AOC
2017-06-29
The Columbus Coalition of Reason (Columbus CoR) tabled at the popular Community Festival (ComFest) for the fourth year.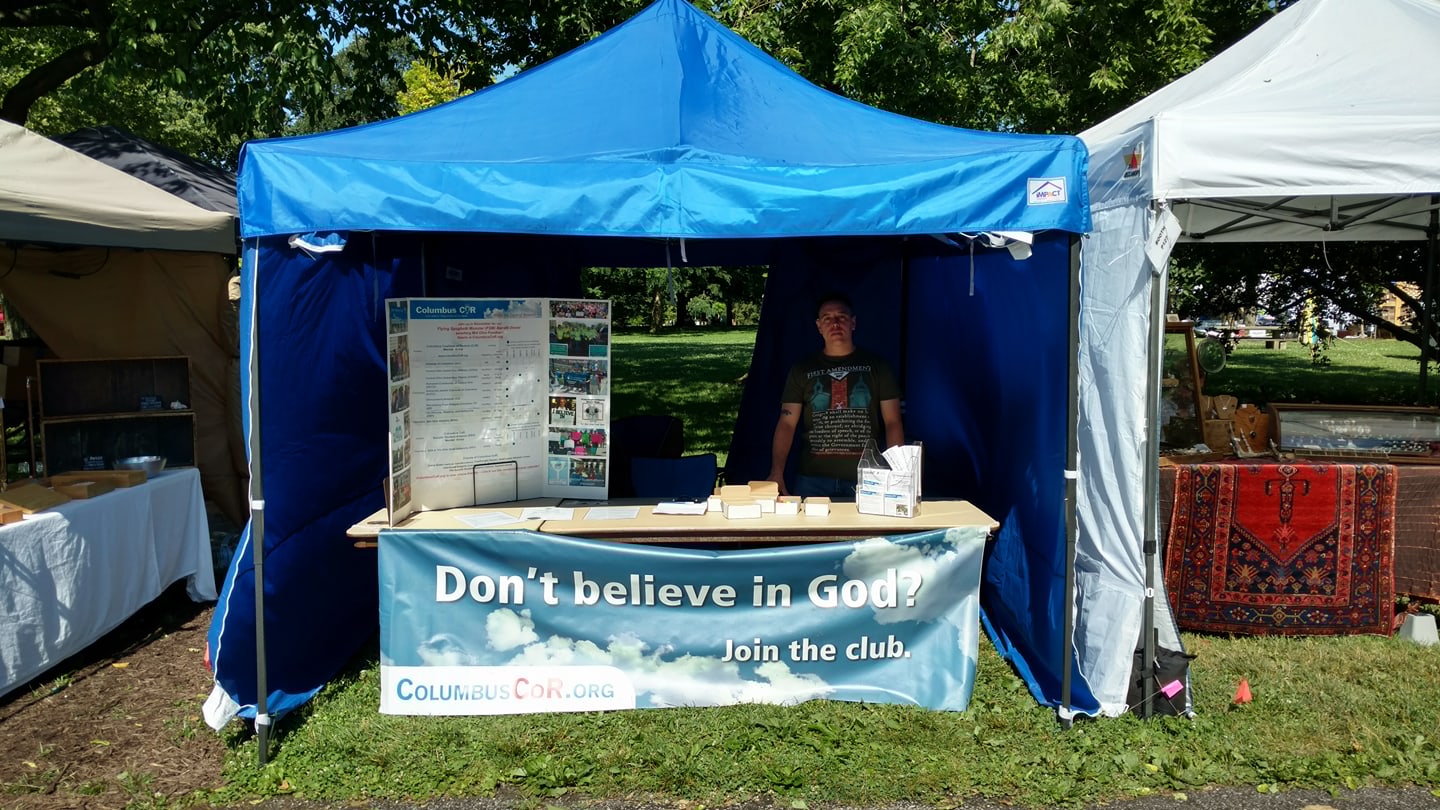 Sign Up For News
Get The Mobile App
Find secular events all over the world in our free mobile app!

Get it now
Local Group Reports
Click a state to find out what's happening!