Jase
Executive Director—United Coalition of Reason
Where has the summer break gone? For people who don't work within education sectors, the summer doesn't seem to have a break, as life and business goes on regardless. However, for people who work in education institutions, the past month or two can often feel like a lull—a calm just before another surge. I've noticed recently that all of the stores have begun removing sun tan lotion, oscillating fans, barbecue equipment, and now the "Back to School" sections have started to expand. The lines of tourists here in Washington, DC are becoming shorter each day, the Smithsonian museums are becoming less-packed…oh yes, it's almost time for classes to resume!
Within universities, although on the surface it might appear as if little activity is taking place (with the absence of students on-site), it's actually busier than it might appear, as various administrative offices are checking records and transporting piles of paperwork to different offices and departments. Here at American University in Washington, DC, the interfaith chaplain team has also been busy consulting the records of the incoming population of first-year students, looking to see what belief/philosophy preference has been ticked on the forms.
This year, the American University Humanist Chaplaincy received welcome news: an increasing number of students self-identified as atheist, agnostic, humanist and/or no preference. The university's data from last year demonstrated that 132 students self-identified as agnostic, 99 as atheist, 4 as secular humanist, 52 "spiritual but not religious", 27 unsure/don't know and 53 don't care/indifferent, from a total of 1,041 students represented in the data collection. This year, however, we've counted at least 110 atheists, and almost an equal number of agnostics…let's just say that there are some parallels here that reflect some of the outcomes and trends in the Pew Research Center's Religious Landscape Study.

If there is such a large percentage of the student population at American University who self-identify somewhere in the non-theistic spectrum, why then does the university ensure that the needs of those students are being met? After all, the university is not required to provide a space or facilitate the Constitutional free exercise of religion for all of its students as it would in other institutional settings (thanks to Dr. Ed Waggoner of Brite Divinity School–Texas Christian University for the insight!). The answer to the "why?" question is because the University Chaplaincy specifically chooses to be inclusive of all world views.
I asked Rev. Mark A. Schaefer, the University Chaplain at American University, for a deeper insight into this choice. Rev. Schaefer replied: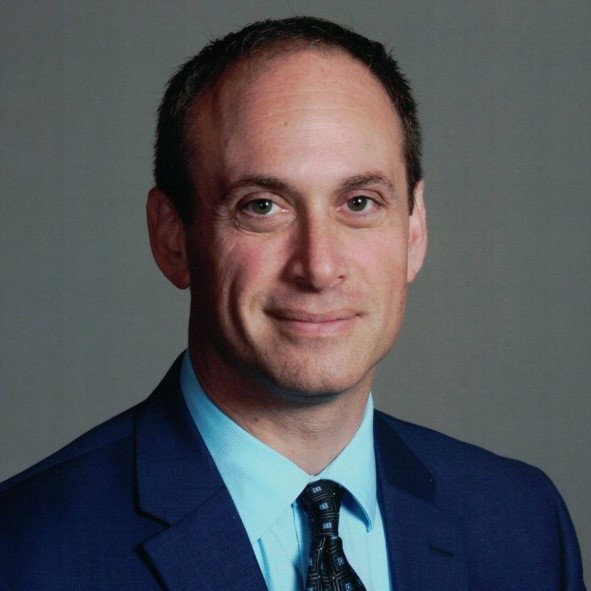 "Charles Wesley, who co-founded Methodism with his brother John, once penned a hymn that included the lines 'unite the pair so long disjoin'd: knowledge and vital piety.' That commitment to open and honest inquiry, to the quest for truth, and to the respect for the right of conscience has been at the heart of Methodism ever since. It is no accident that such a value should have been enshrined in Methodism's national university here at American. Those values that respect freedom of conscience and a drive to understand are deeply embedded in the fabric of American University. The reason we make space for different kinds of religious (and non-religious or non-theistic) expression, different creeds, different worldviews, is because it is part of our DNA, as it were, to do so. American University values the right of students to express their sincerely-held beliefs because doing so is a manifestation of that open and honest inquiry that we value and another way in which the university affirms its commitment to the human dignity of all."
"…open and honest inquiry that we value…dignity of all"? Even though Rev. Schaefer is ordained as a United Methodist minister, that value for the dignity of all of which he speaks is very humanistic. As the Humanist Manifesto III states: "We are committed to treating each person as having inherent worth and dignity, and to making informed choices in a context of freedom consonant with responsibility." I've worked with many theistic people over the years, but I must admit that the atmosphere that has been carefully created at American University is one of a unique, civilized harmony as not all theistic seats of learning are prepared to be non-exclusive and open and receptive to all views. By creating spaces for people to not only have the freedom to self-express their ultimate concerns but to also seek areas of common understanding through religious literacy, the honored freedom of and from religion has found a place to thrive within American University's diverse community…long may it continue to thrive!