by Vicki Gettman
President–South Texas Atheists for Reason
(a cooperating member of the San Antonio Coalition of Reason
The STARs At Night Are Big and Bright… deep in the heart of Texas! (Cue Gene Autry)
South Texas Atheists for Reason (STAR) were excited to organize an atheists' comedy show fundraiser last Friday, November 10, 2017 at The Blind Tiger Comedy Club (inside the Magic Time Machine), in San Antonio, Texas. This was the first fundraiser of this type and the money raised at this well-attended event helped us purchase supplies for a homeless giveaway, provide marketing materials for our booths at events, and to purchase decorations for next year's social events.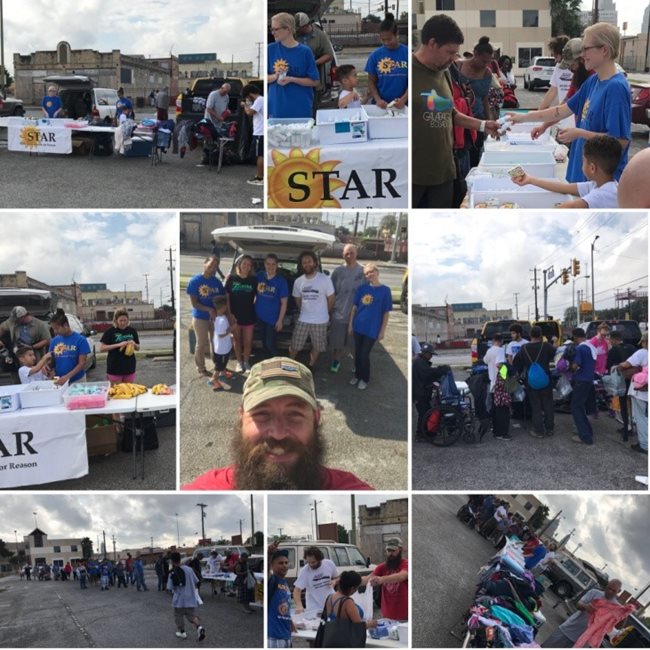 The STAR Atheist comedy night served multiple purposes. Besides creating a unique fellowship opportunity for atheists in the south Texas community—especially around the San Antonio metro area—this event also helped raise funds for STAR that we'll direct towards educational, infrastructure or marketing purposes. We've noticed that the idea of an atheist comedy night is starting to catch on within the rapidly-growing national secular community, and we've already seen some successful shows that are currently being booked throughout the entire Northwest of the United States.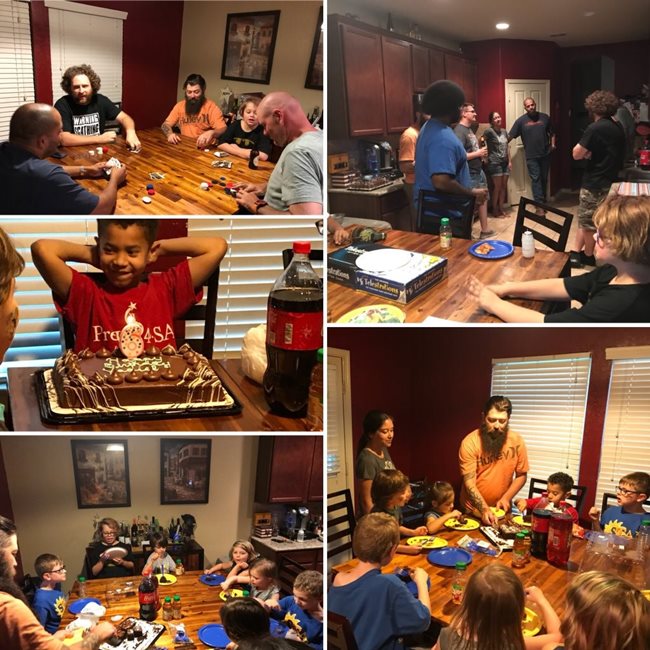 We've also seen that these comedy shows offer a niche entertainment option for Atheists that often times feel disenfranchised and disconnected from their religious co-workers and families. Atheism may be incredibly popular online, but bringing these free-thinkers out of their homes and into the real world is the first step of building a strong secular network within every community. We hope everyone interested can come out and have a great time while supporting our organization.
STAR is supported by the Military Association of Atheists and Freethinkers (MAAF) and this is a command-sponsored meeting. We regularly have over 20% of the BMT trainees in attendance for our meetings: although not all attendees are atheists or Humanists, they are introduced to people who are involved in atheism and humanistic beliefs and values. We appreciate that UnitedCoR has taken an interest in what we're doing at Lackland Air Force Base and has been featuring these meetings in many articles the past couple of years.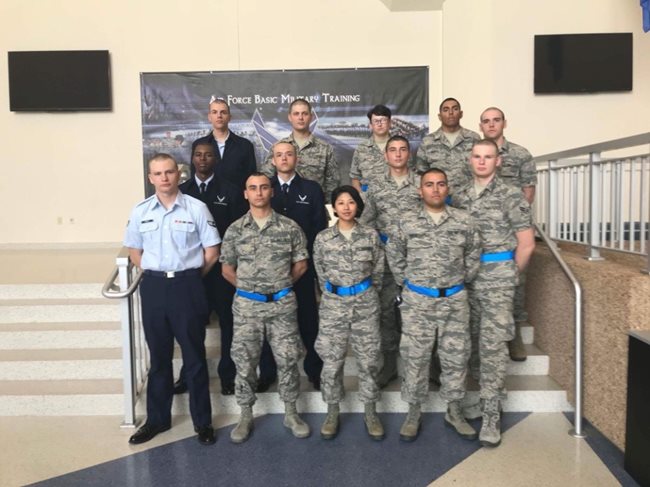 For any of our readers who would like to know more about South Texas Atheists for Reason, be sure to check out their Facebook page as well as Twitter @SouthTXAtheist.