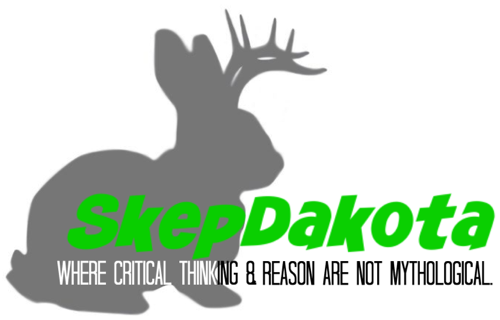 SkepDakota is South Dakota's premier freethought convention.
August 29, 2015
Sioux Falls, SD Downtown Holiday Inn
Sign Up For News
Get The Mobile App
Find secular events all over the world in our free mobile app!

Get it now
Local Group Reports
Click a state to find out what's happening!