A Special Guest Article by Sincere Kirabo
Social Justice Coordinator–The American Humanist Association
In a global climate in which the sociopolitical disenfranchisement of people of color remains acute, the Secular Social Justice Conference is a Humanist-centered response to the continued marginalization of issues that disproportionally impact communities of color.
The Secular Social Justice Conference was pioneered by feminist humanist activist Sikivu Hutchinson. According to Hutchinson, it was developed because "neither organized atheism nor organized humanism has ever addressed social, economic, gender, and racial justice from the perspective of communities of color."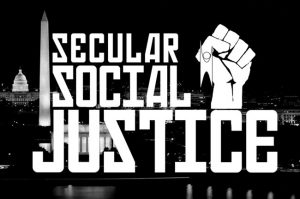 The Secular Social Justice Conference prioritizes the liberatory visions of activists of color—as well as their allies—who believe that real and effective social progress must come through human intervention. This all-day event is dedicated to developing awareness and providing training opportunities about sociopolitical issues impacting communities of color through workshops, discussion, networking, and coalition-building.
Topics to be explored at Secular Social Justice conference include (but isn't limited to) racial justice, economic justice, decolonizing social justice activism, immigration, school-to-prison pipeline, intersectional advocacy and trans justice, "allyship," and eliminating racial inequality in the criminal justice system.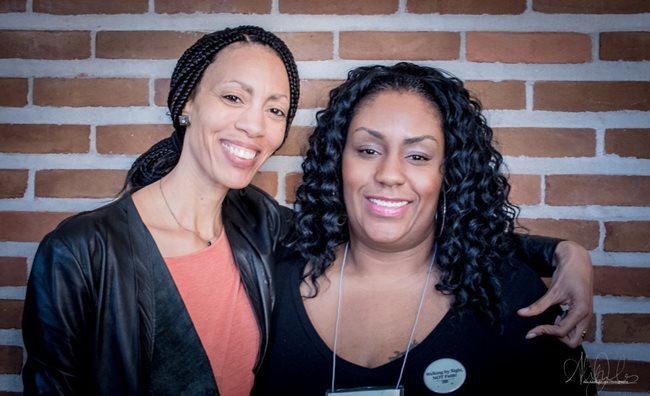 The Secular Social Justice 2018 Conference will be held April 7, 2018 at All Souls Church, Unitarian (1500 Harvard St NW, Washington DC 20009).
For more info, visit: www.ssj2018.com All are welcome to attend, and I hope to see you there!