Secular Idaho News – January, 2018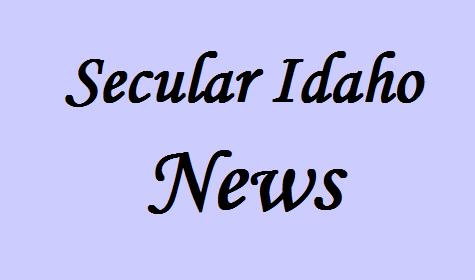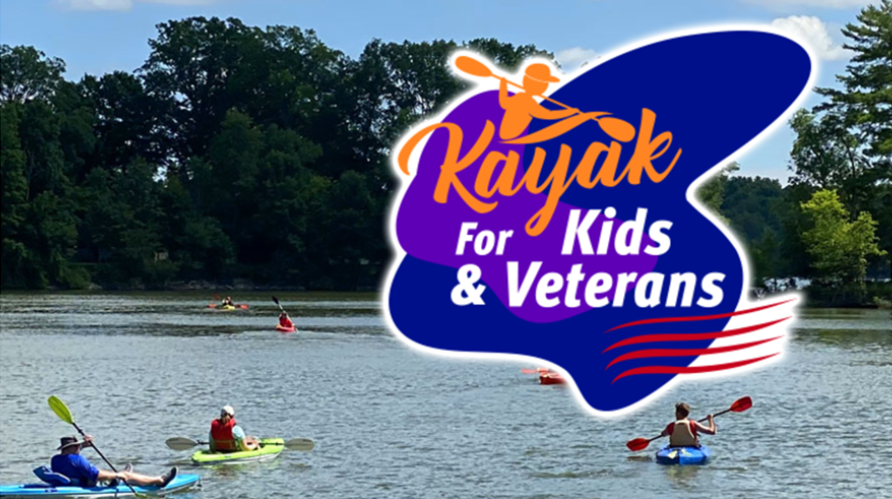 COUNT wins awards; limited volunteering continues Foundation Beyond Belief presented two awards to Central Ohio United Non-Theists (COUNT) on August 8th as part of the American Humanist Association virtual conference. Andrew Whitacre, COUNT Steering Commi ...
Many events were cancelled due to physical distancing requirements. Some were replaced with online events using Zoom, etc. and a few presentations were recorded and are available for replay. Online events have allowed some members living elsewhere now to re-connect with those still local. More guest presenters have been involved, another small silver lining for this pandemic. Other in-person events, mainly volunteer opportunities at essential organizations like the Red Cross, were modified and are still being held.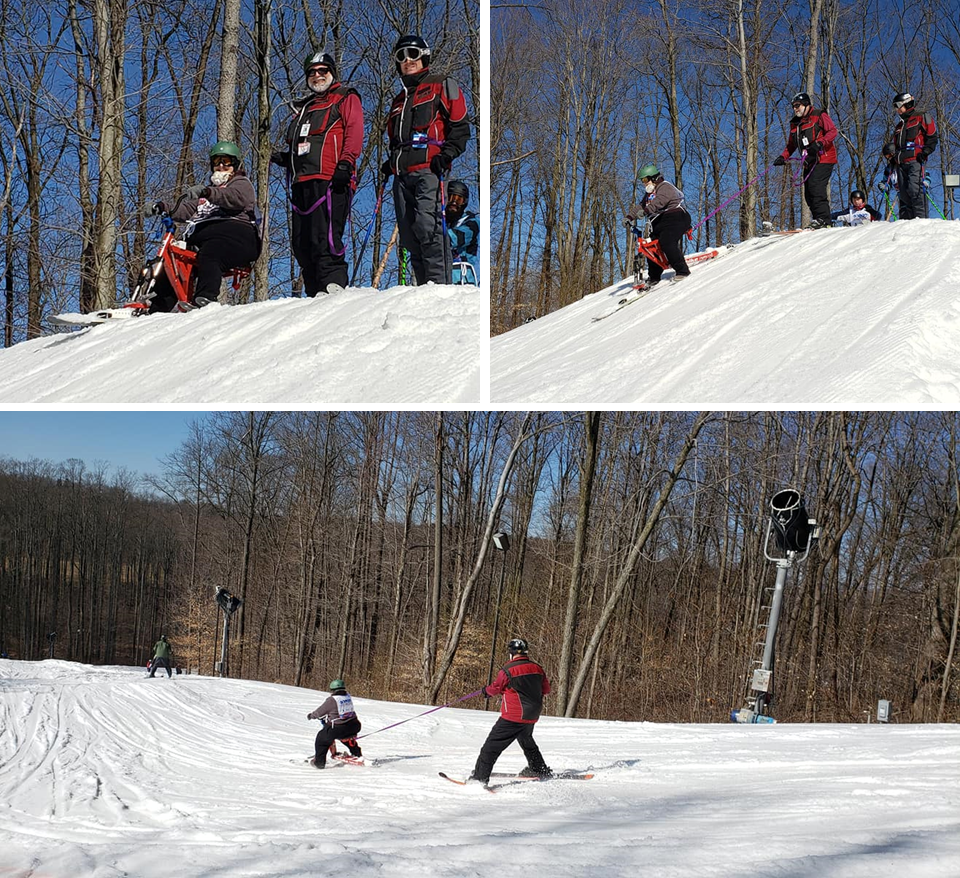 Columbus CoR groups working with six charities this Spring! Adaptive Sports The Adaptive Sports Connection (ASC) is our local chapter of Disabled Sports USA that helps veterans, children, and adults who need adaptive equipment or instruction to participat ...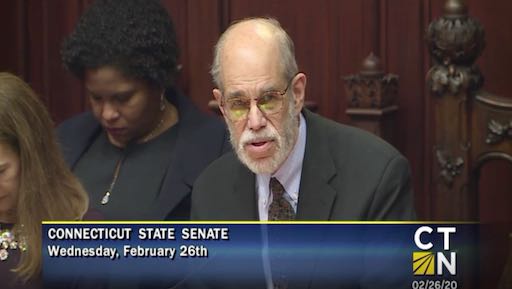 Cary Shaw, President of the Humanists and Freethinkers of Fairfield County opened the Connecticut Senate Session on February 26th with a Humanist invocation. Following the invocation, Senator Majority Leader, Bob Duff thanked Cary and asked the Senate t ...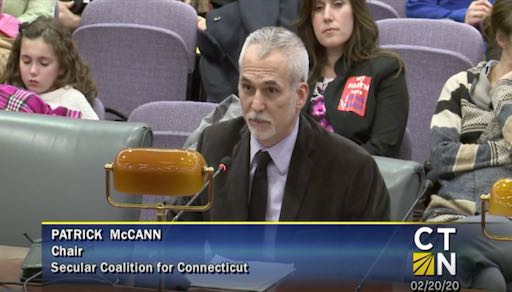 House Bill 5044 in Connecticut will repeal the religious exemptions for school vaccinations that made it into Connecticut law in 1959 when 'Merica was in the middle of the cold war with the godless communists of the Soviet Union. The current law really ...
Get The Mobile App
Find secular events all over the world in our free mobile app!

Get it now
Local Group Reports
Click a state to find out what's happening!