National Organizations Include: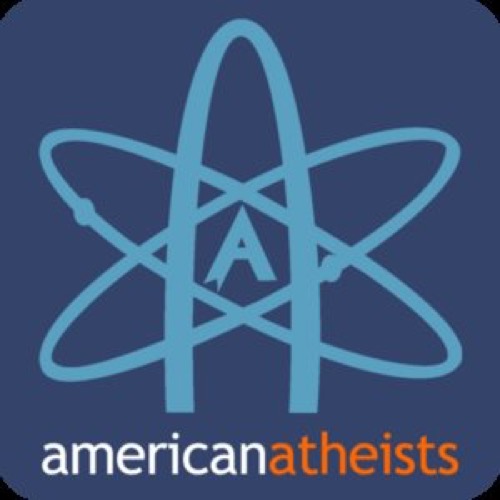 American Atheists
Since 1963, American Atheists has been the premier organization fighting for the civil liberties of atheists and the total, absolute separation of government and religion. Now in its 50th year, American Atheists is dedicated to working for the civil rights of atheists, promoting separation of state and church, and providing information about atheism.
American Atheist Center
PO Box 158
Cranford, NJ 07016
(908) 276-7300

American Ethical Union
The American Ethical Union is a religious, educational, cultural and social justice organization. We recognize the unique worth of each individual, we act to elicit the best in others and in ourselves; our faith is in the human capacity to create a better world.
2 West 64th Street
New York, NY 10023
212-873-6500 / Fax 212-624-0203
[email protected]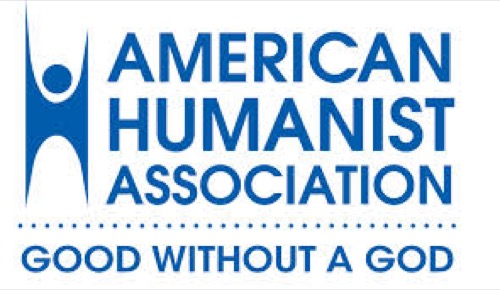 American Humanist Association
Founded in 1941, headquartered in Washington, D.C., and advocating for the rights and viewpoints of humanists; its work is extended through more than 100 local chapters and affiliates across America.
1777 T Street NW,
Washington, DC 20009
Phone: (800) 837-3792
[email protected]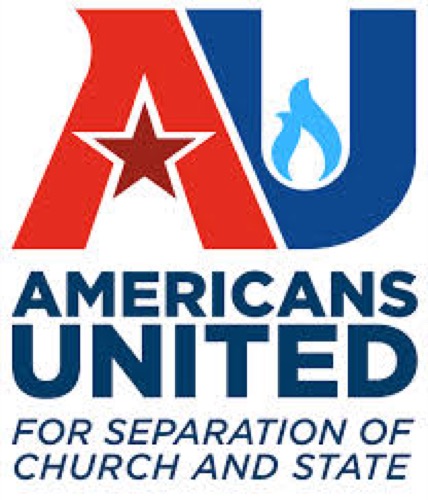 Americans United for Separation of Church and State
Americans United is a non-partisan eduacational organization dedicated to preserving the constitutional principle of church-state separation as the only way to insure religious freedom for all Americans.
1301 K Street NW, Suite 850E
Washington, DC 20005
(202) 466-3234
[email protected]

Center for Inquiry
The mission of the Center for Inquiry is to foster a secular society based on science, reason, freedom of inquiry, and humanist values.
Center for Inquiry Transnational
P.O. Box 741, Amherst, NY 14226
(716) 636-4869
[email protected]

Foundation Beyond Belief
Foundation Beyond Belief is a 501(c)(3) charitable foundation created to focus, encourage and demonstrate humanist generosity and compassion. We select and feature five charitable organizations per quarter, one in each of the following cause areas:
Education
Poverty and Health
Human Rights
The Natural World
Challenge the Gap (charities based in other worldviews)
4575 Webb Bridge Rd. #5992
Alpharetta, GA 30005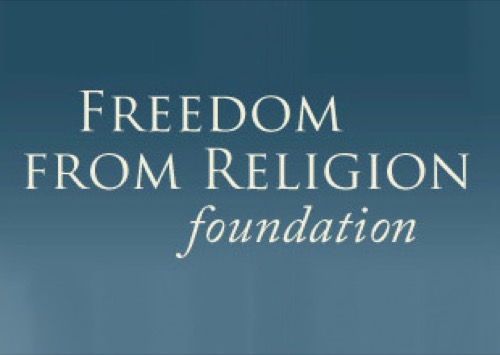 Freedom from Religion Foundation
The Freedom From Religion Foundation, Inc., is an educational group working for the separation of state and church. Its purposes, as stated in its bylaws, are to promote the constitutional principle of separation of state and church, and to educate the public on matters relating to nontheism. Incorporated in 1978 in Wisconsin, the Foundation is a national membership association of freethinkers: atheists, agnostics and skeptics of any pedigree.
PO Box 750
Madison WI 53701
Phone: (608) 256-8900

FreeThoughtAction
FreeThoughtAction works to educate the general public about the personal, social and practical benefits of free and rational thought and action based on logic, reason and the scientific method as opposed to unquestioned acceptance of ancient tradition, religion and superstition.

Grief Beyond Belief
The aim of Grief Beyond Belief is to facilitate peer-to-peer grief support for atheists, Humanists, and other Freethinkers by providing spaces free of religion, spiritualism, mysticism, and evangelism in which to share sorrow and offer the comfort of rational compassion.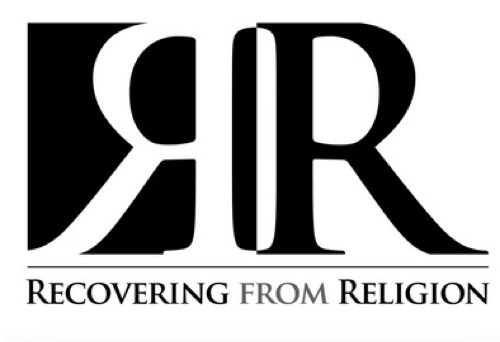 Recovering From Religion
Many people come to a point that they no longer accept the supernatural explanations for the world around them, or they realize just how much conflict religious belief creates. It can be difficult to leave religion because family and culture put so much pressure on us to stay and pretend to believe the unbelievable. If this is you, we want to help you find your way out.
10940 Parallel Pkwy
Suite K-145
Kansas City, KS 66109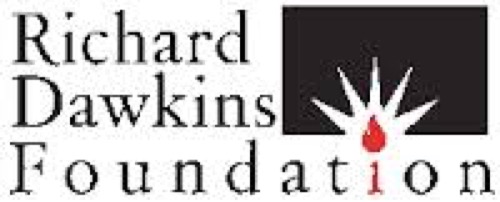 Richard Dawkins Foundation
Founded in 2006 by Richard Dawkins, the foundation's mission is to realize Richard's vision to remove the influence of religion in science education and public policy, and eliminate the stigma that surrounds atheism and non-belief.
1012 14th Street NW, Suite 209
Washington, DC 20005


Secular Coalition for America
The Secular Coalition for America holds that freedom of conscience, including religious freedom, is a fundamental American value as evidenced by the fact that this is the first freedom protected in the Bill of Rights. Freedom of conscience is best guaranteed by protecting and strengthening the secular character of our government. Religious tolerance, a necessary product of this freedom, must be extended to people of all religions and to those without religious beliefs.
1012 14th St. NW
Washington, DC 20005
(202) 299-1091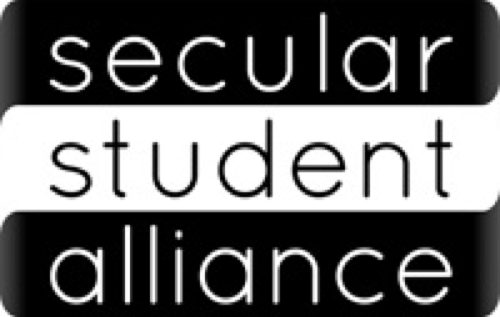 Secular Student Alliance
The mission of the Secular Student Alliance is to organize, unite, educate, and serve students and student communities that promote the ideals of scientific and critical inquiry, democracy, secularism, and human-based ethics. We envision a future in which nontheistic students are respected voices in public discourse and vital partners in the secular movement's charge against irrationality and dogma.
PO Box 237
Columbus, OH 43216
(614) 441-9588
[email protected]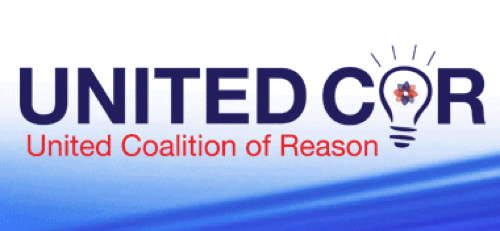 United Coalition of Reason
UnitedCoR provides, free of charge to local coalitions, a CoR website, web hosting, an ad/media campaign, and information–the latter in the form of training seminars, advice, and materials.
1777 T Street, NW
Washington, DC 20009
(877) 994-8626