by David Diskin
Coordinator–Sacramento Coalition of Reason
On November 2nd, at the City of Lodi council meeting, I delivered this speech in lieu of an invocation:
Soon, we will finally see the end of a year-long battle between two opposing forces. Taking the country—and Lodi—by storm, you cannot scroll through social media without being reminding of this epic battle between two parties—the likes of which haven't been seen, at least in my lifetime.
And on both sides of the fight are zealot-like followers proudly wearing logo'd t-shirts and driving cars with bumper stickers that demonstrate their allegiance. Families are being torn apart because of opposing views. Friends are being un-friended.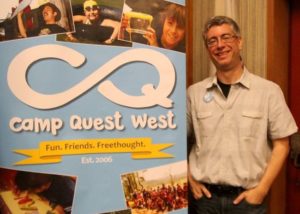 In the middle, people who just want it to be over—sick of hearing about polls and predictions and forecasts at every turn. But soon, a victor will emerge. One that fought off their rivals: not just nationally, but after appearances in nearly every state. There were scandals and mishaps, fans who were let down, and other candidates that barely even had a chance.
But enough about the World Series…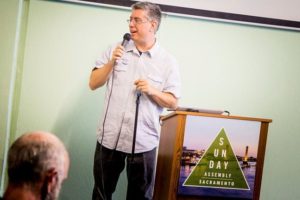 Next Tuesday gives us an opportunity to shape our city, state, and country a little closer to our dreams. Not everyone will get what they want, they may not even get to vote for who they want, but the opportunity is there nonetheless. An average of 19.3 million people watched each of the first five World Series games. And an average of 60 million watched each of the three presidential debates.
This gives me hope, because education and participation is vital to a democracy. Even if we don't like our presidential choices (that ballot is four pages long!), on that ballot are important considerations for Lodi, our state, and our country.
But let's not forget that in June's primaries, San Joaquin County had the fifth lowest voter turnout rate in California.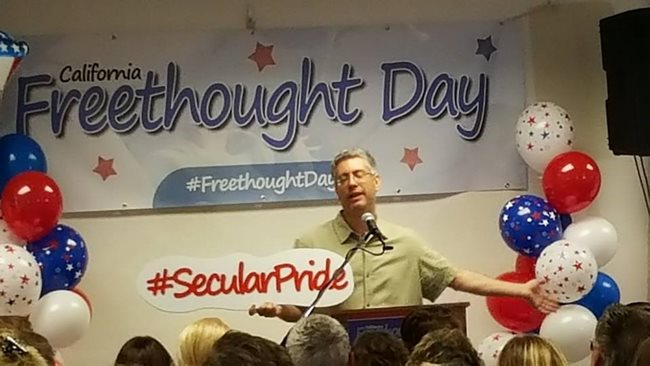 So I hope you'll join me in encouraging everyone to vote this coming week (if they haven't yet already). Let's get citizens the information they need to educate themselves, do what we can to create efficient polling stations, and help everyone's voice be heard.
Please remind your service clubs, your non-profit organizations, your religious groups, and your unions to participate in this cherished American pastime. Get out your phones and tweet, post, snap, and 'gram yourselves wearing your "I Voted" stickers. Help your friends and loved ones work through that 224-page voter guide.
Regardless of where you are politically, we can come together and knock this out of the park. Go team Lodi!