Fake news and lying from politicians have twisted the electoral landscape in the United States. Is there anything we can do?
Grassroots movement have forced politicians to make major shifts on liberal issues such as the environment, race, women's rights, and gay rights, and on conservative issues such as taxes and guns. Could a grassroots movement get politicians to speak the truth more often? What if we had a "speak the truth" pledge that politicians could sign, like they sign anti-tax pledges?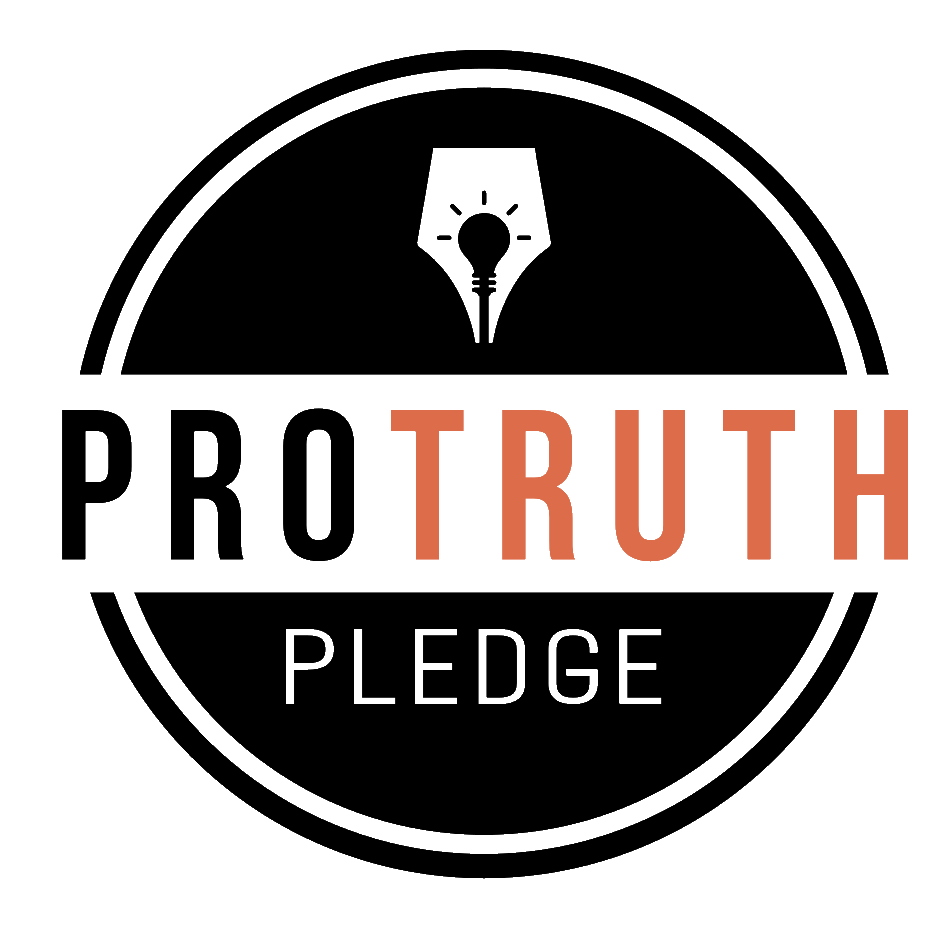 In an article in Scientific American this week, How to Fight Alternative Facts in Politics, Gleb Tsipursky lays out the case for his Pro-Truth Pledge, which UnitedCoR supports!
Find his website at www.glebtsipursky.com and see www.protruthpledge.org to learn how you can make a difference.