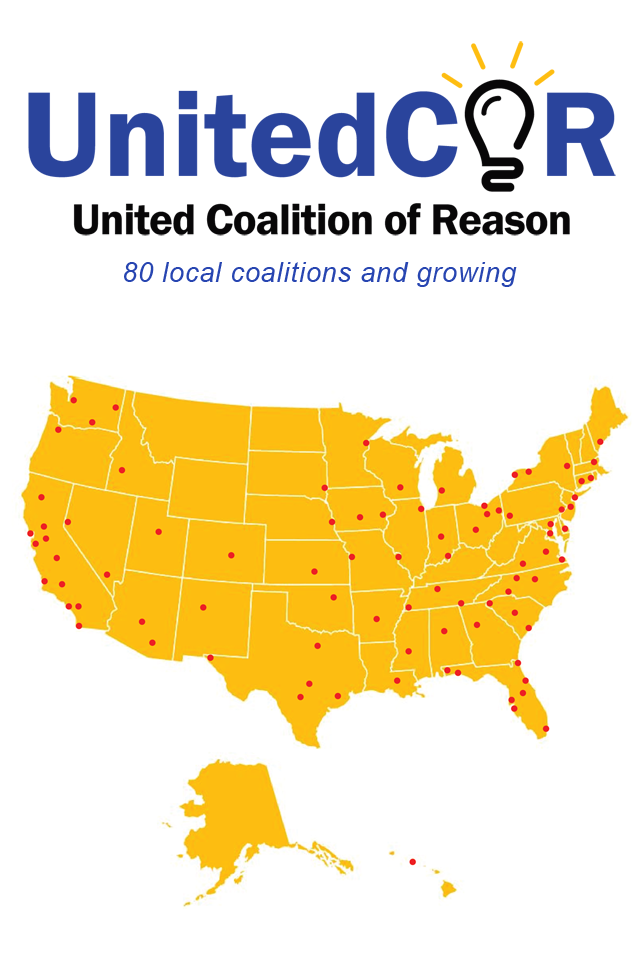 For those of you who are following the web-based calendar of events that's located on our website (www.unitedcor.org/website), you might have noticed that there are over 35,000 secular-friendly events that have been listed for the next 3 months! For ...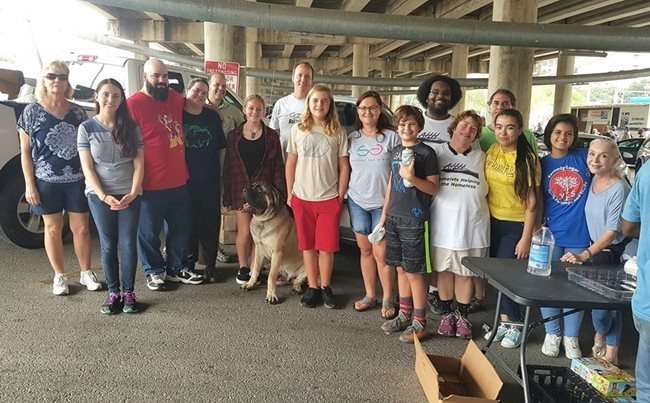 by Susan, Education Officer and National Coordinator For those of you who've been reading our newsletters the past few years, it's around this time of the year that UnitedCoR puts out a call for photographs and dates of special events that are comi ...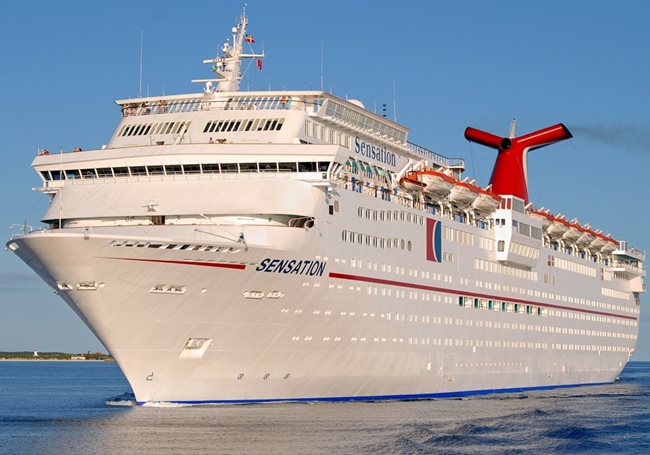 by Mandisa Thomas, Coordinator, Atlanta Coalition of Reason, and President, Black Nonbelievers, Inc. From November 25th-30th of 2017, Black Nonbelievers embarked on our most adventurous event to date, our first annual Convention-at-Sea. Aboard the Car ...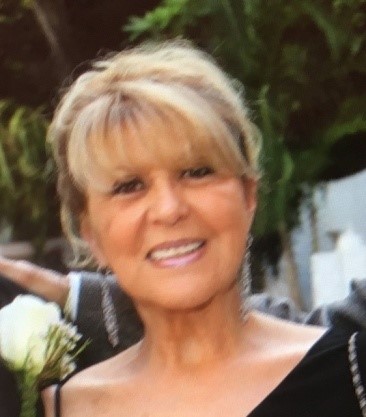 By Dr. Ann Lane, Registered and Licensed Psychotherapist As the holiday season approaches, we are bombarded with glossy images of families interacting with each other with warmth, humor, love and respect. While "perfect family harmony" is difficult ...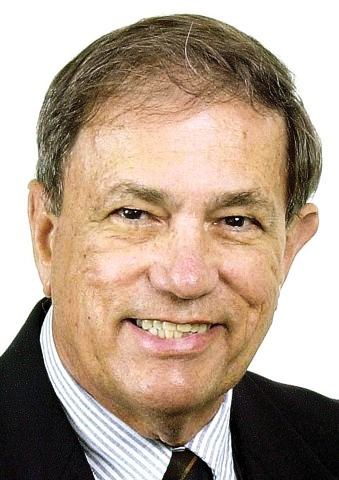 James A. Haught Several research studies find that skeptics are brighter than religious believers. More than 60 scientific reports were analyzed in the journal Personality and Social Psychology Review, which said the results "showed a significant ne ...
Get The Mobile App
Find secular events all over the world in our free mobile app!

Get it now
Local Group Reports
Click a state to find out what's happening!