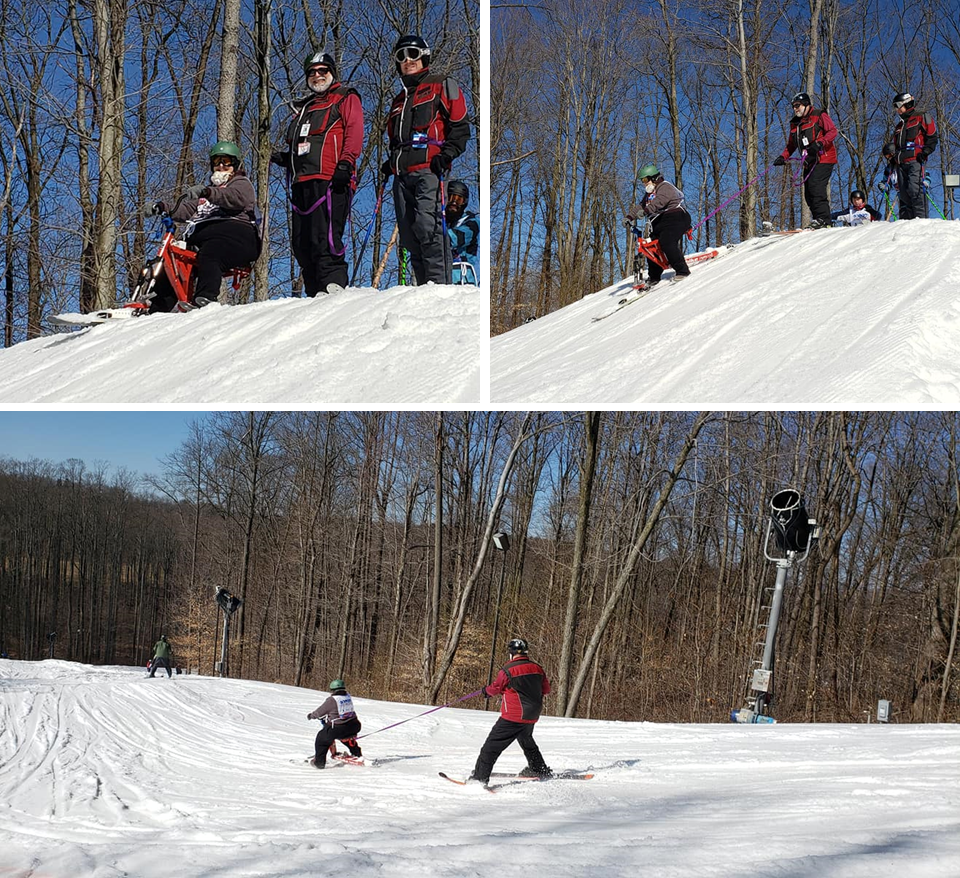 Columbus CoR groups working with six charities this Spring! Adaptive Sports The Adaptive Sports Connection (ASC) is our local chapter of Disabled Sports USA that helps veterans, children, and adults who need adaptive equipment or instruction to participat ...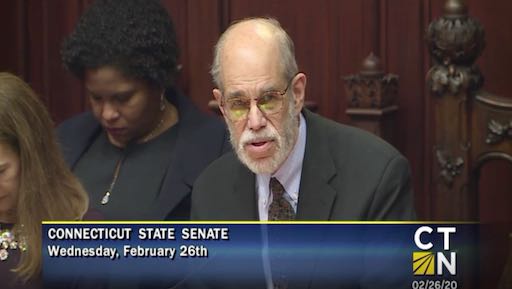 Cary Shaw, President of the Humanists and Freethinkers of Fairfield County opened the Connecticut Senate Session on February 26th with a Humanist invocation. Following the invocation, Senator Majority Leader, Bob Duff thanked Cary and asked the Senate t ...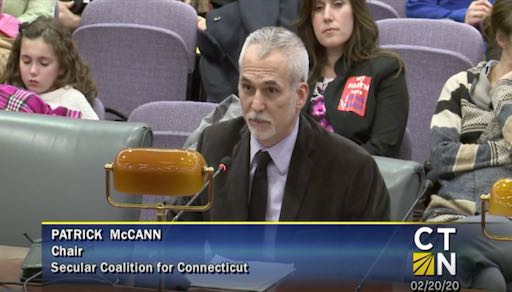 House Bill 5044 in Connecticut will repeal the religious exemptions for school vaccinations that made it into Connecticut law in 1959 when 'Merica was in the middle of the cold war with the godless communists of the Soviet Union. The current law really ...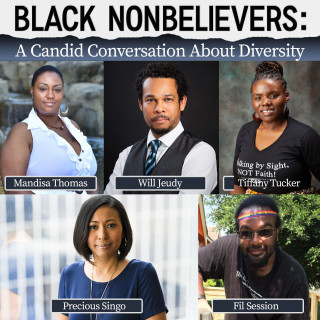 Local activist Precious Singo participated on a panel for a Thinking Atheist podcast titled Black Nonbelievers: A Candid Conversation about Diversity. Precious is the organizer of the newly formed Columbus CoR member group, Black Nonbelievers of Columbus ...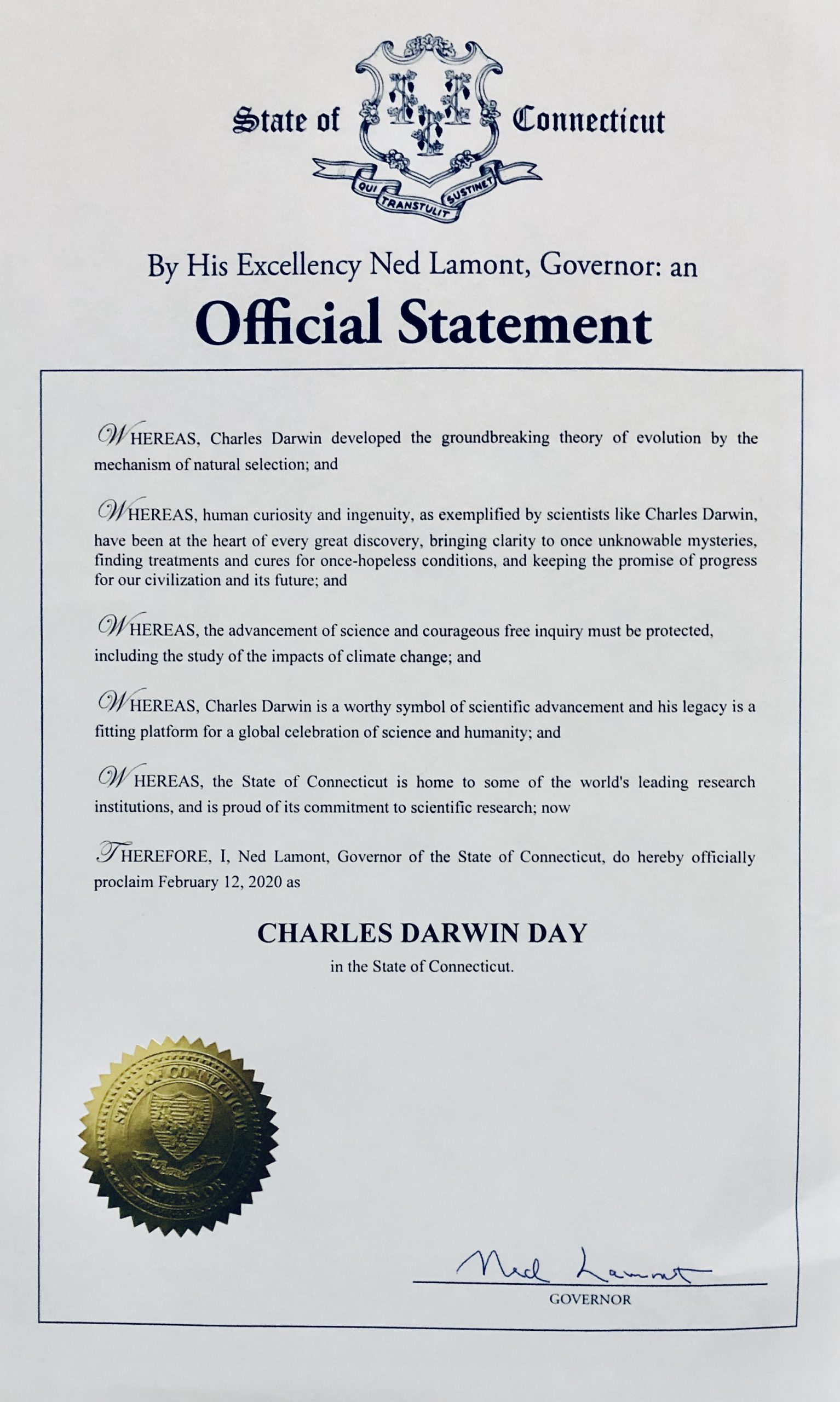 Once again Darwin Day in the U.S. is centered in Connecticut!  Thanks to the hard work of our friends at the American Humanist Association, Connecticut Senator Blumenthal and Connecticut Representative Himes have sponsored resolutions in the House and S ...
Get The Mobile App
Find secular events all over the world in our free mobile app!

Get it now
Local Group Reports
Click a state to find out what's happening!