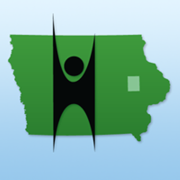 For Immediate Release (Cedar Rapids, IA, August 22, 2017) On Saturday, August 26 2017 from 1:00pm to 5:00pm, the Humanists of Linn County—along with Freethinking Families of Linn County, Iowa Atheists and Freethinkers, and the Central and Eastern Iow ...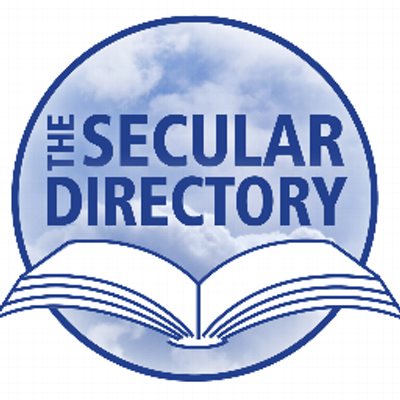 In the secular community, finding local groups isn't easy. For years the Secular Directory has been the most comprehensive resource of atheist, Humanist, secular, freethinker, skeptic, and other groups in our movement. You'll also find events and other ...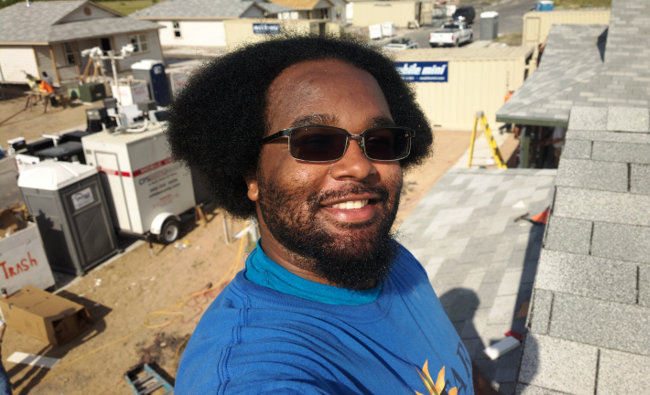 by Jase, Executive Director, United Coalition of Reason Phil Session was born and raised in a small suburb just south of Dallas. After moving to San Antonio in 2013, he became active and involved with several volunteer activities, starting in San Anto ...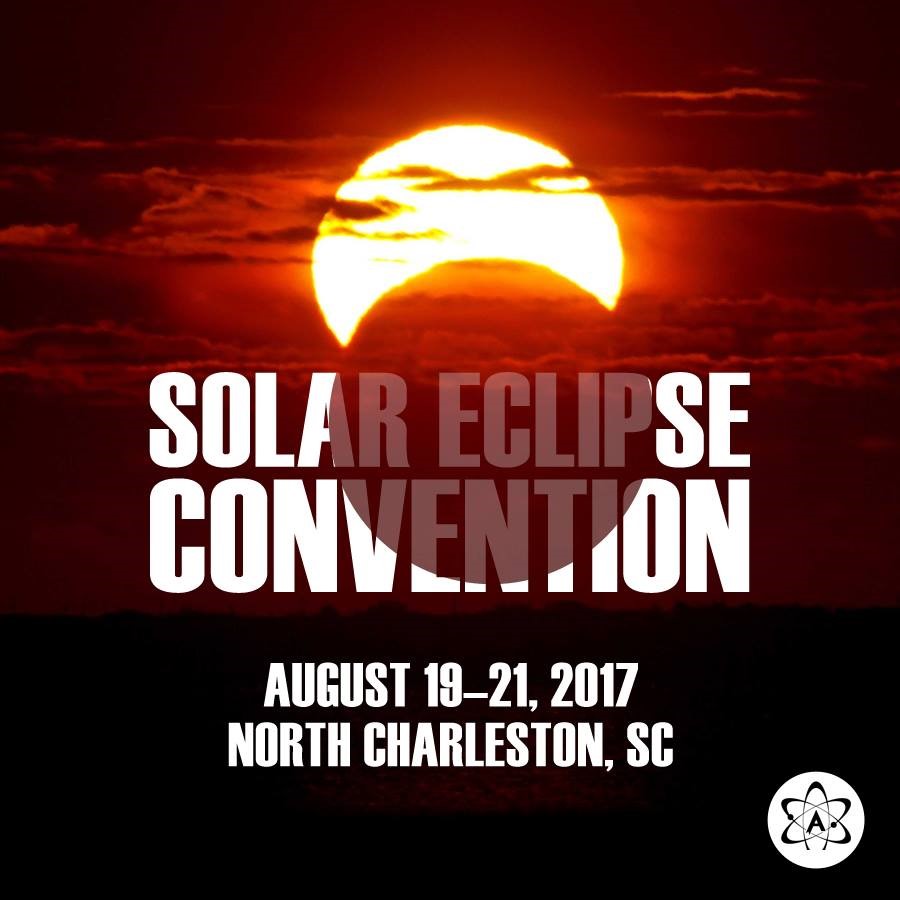 American Atheists will be holding their annual conference in North Charleston, SC from August 19—21st. Mandisa Thomas, President of Black Nonbelievers (one of UnitedCoR's many cooperating national groups) and Coordinator for Atlanta CoR, will be amon ...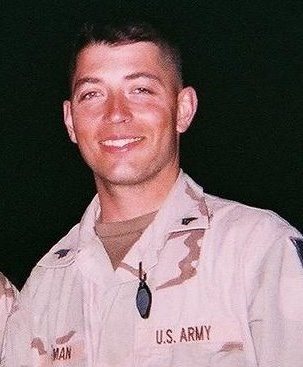 by Susan, Education Officer and National Coordinator, United Coalition of Reason In our most recent newsletters, UnitedCoR has focused on the Sunday services at Lackland Air Force Base in San Antonio, Texas. These have been planned, led and coordina ...
Get The Mobile App
Find secular events all over the world in our free mobile app!

Get it now
Local Group Reports
Click a state to find out what's happening!