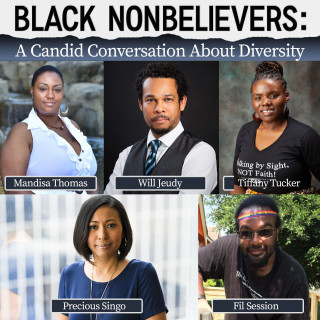 Local activist Precious Singo participated on a panel for a Thinking Atheist podcast titled Black Nonbelievers: A Candid Conversation about Diversity. Precious is the organizer of the newly formed Columbus CoR member group, Black Nonbelievers of Columbus ...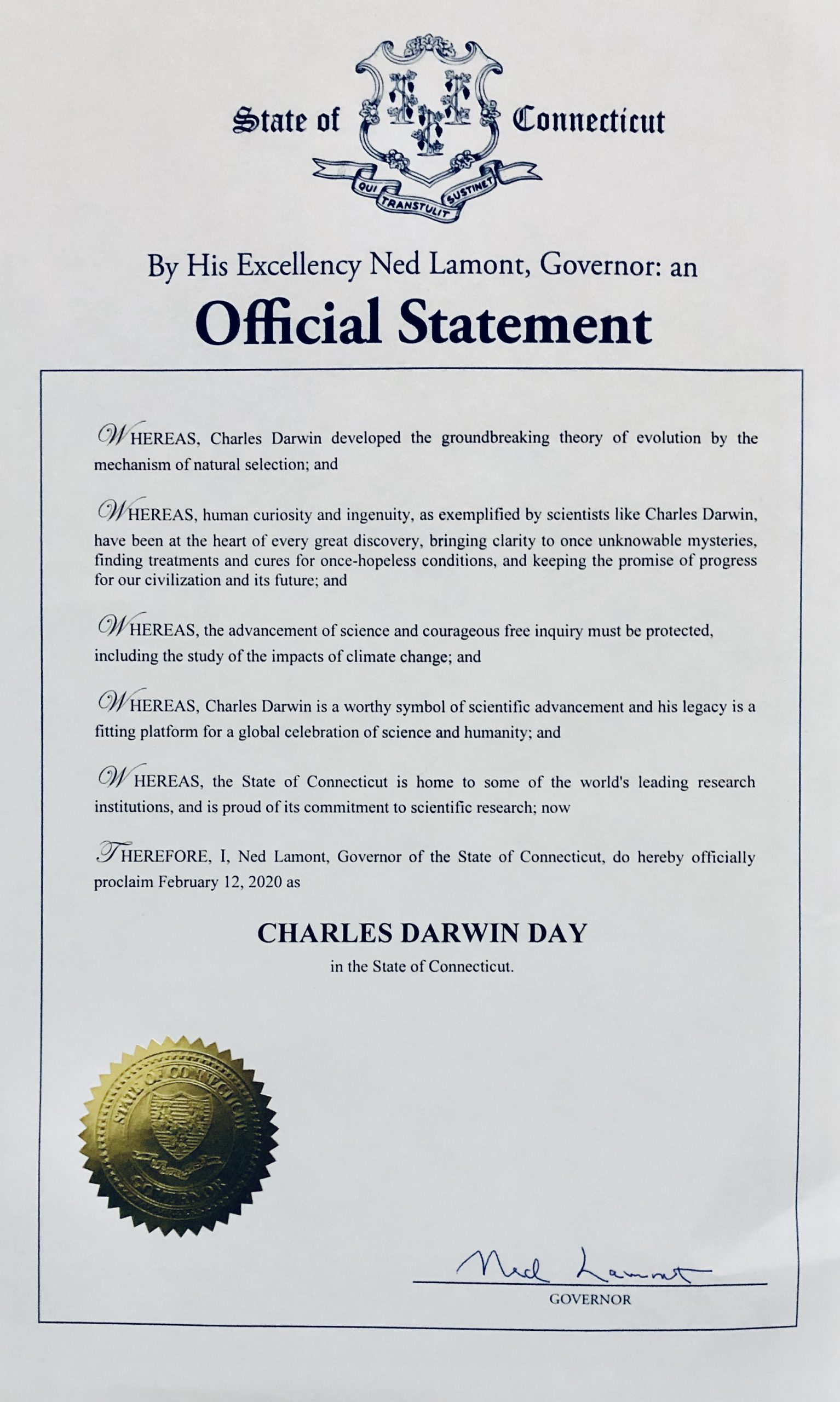 Once again Darwin Day in the U.S. is centered in Connecticut!  Thanks to the hard work of our friends at the American Humanist Association, Connecticut Senator Blumenthal and Connecticut Representative Himes have sponsored resolutions in the House and S ...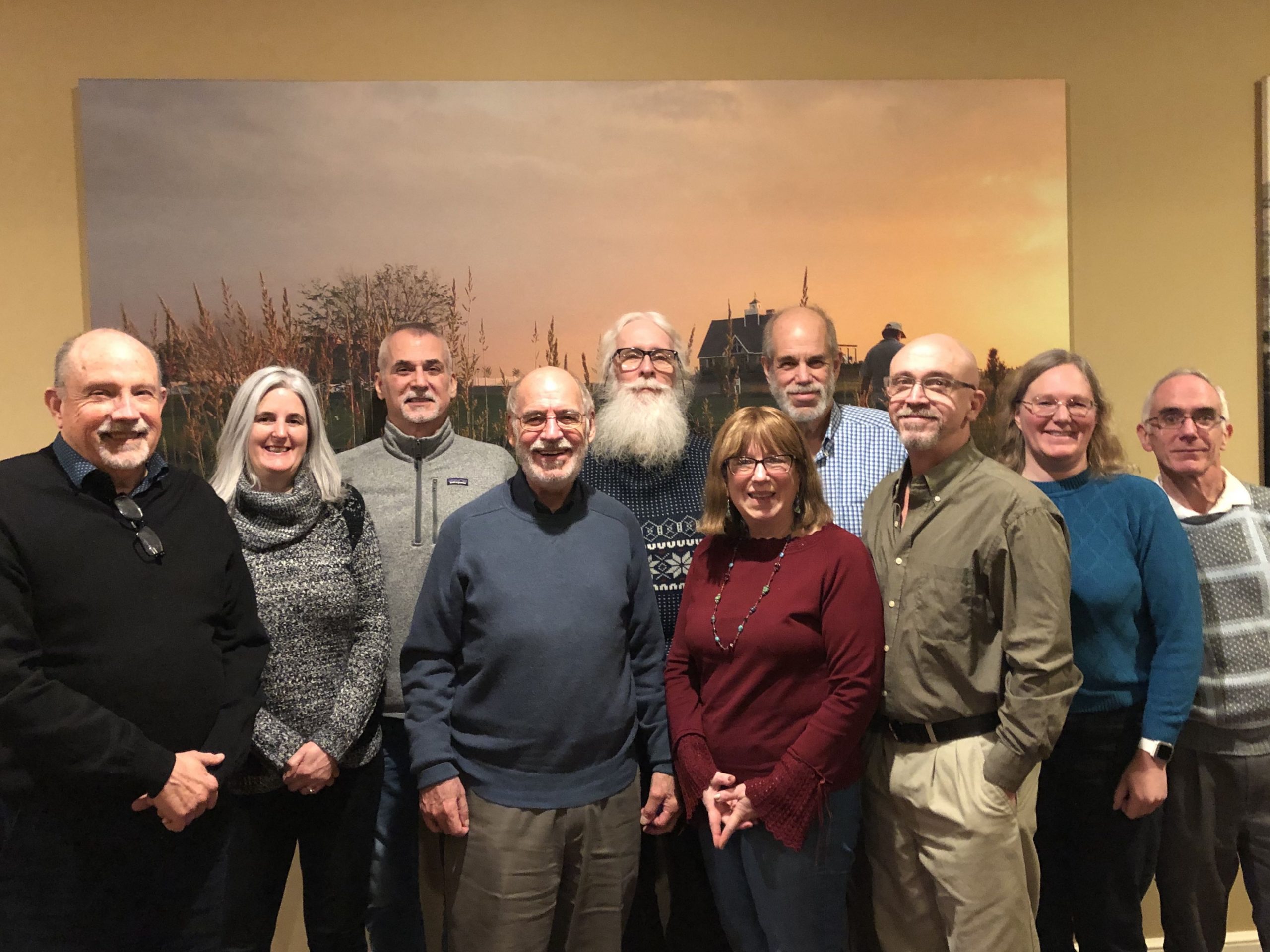 At the Connecticut Coalition of Reason's (CT CoR) annual meeting on January 19th Ken Spencer, President of the Atheist Humanist Society of Connecticut and Rhode Island (AHSCTRI) and resident of Baltic was re-elected co-chair; Cary Shaw, President of th ...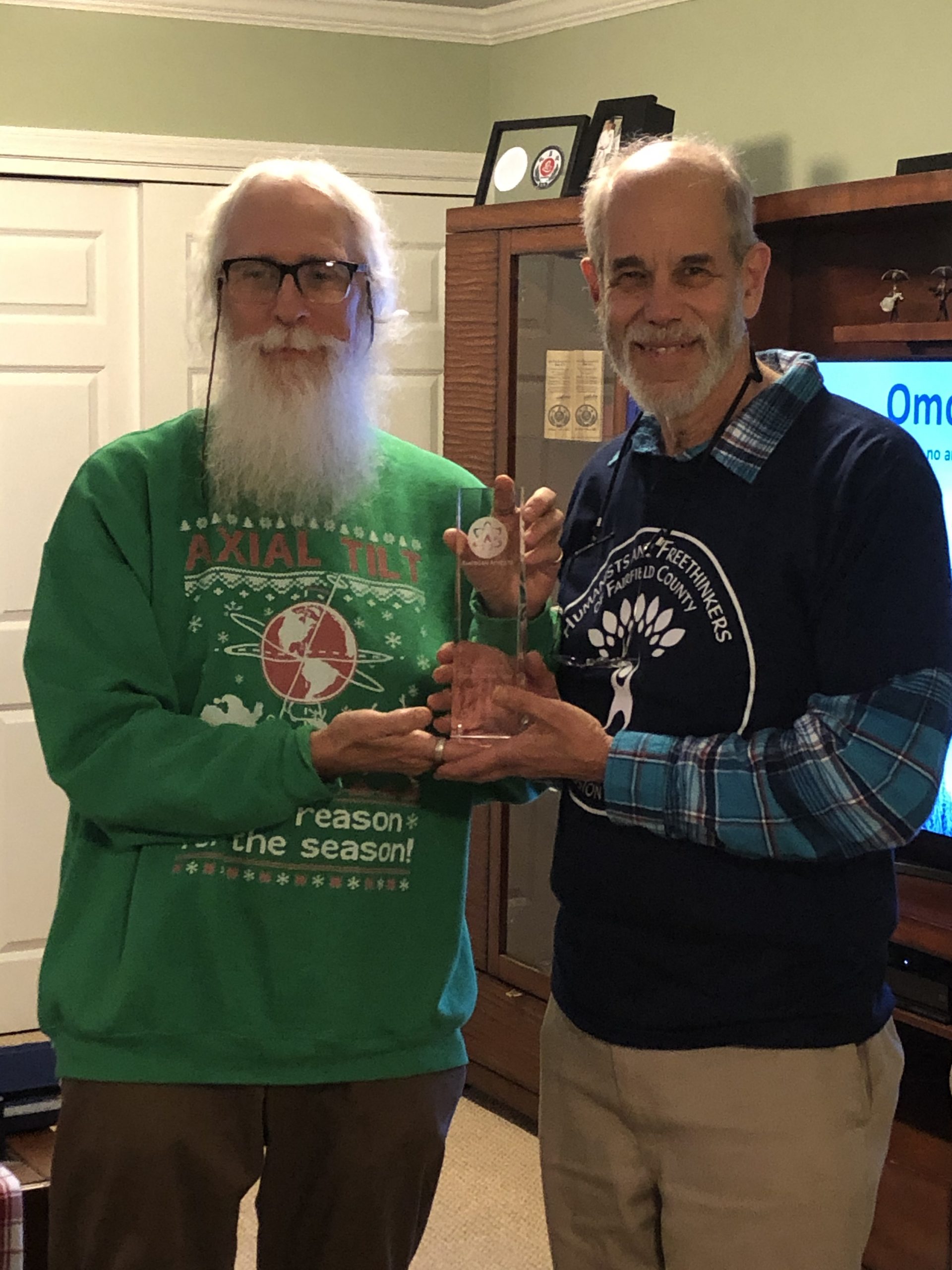 Cary Shaw has been a tireless activist in the Connecticut atheist, humanist, and freethinker community for many years. Cary is the President of the Humanists and Freethinkers of Fairfield County (HFFC) and he has been a board member of the Connecticu ...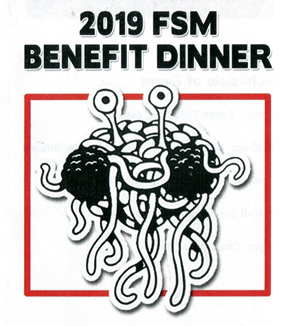 $18,610.81 collected for Mid-Ohio Foodbank by Columbus CoR groups since 2012 Final results are in for the November 7, 2019 8th Annual FSM Benefit Dinner. $2,018.12 was raised for the Mid-Ohio Foodbank. 96 diners enjoyed the noodley goodness prepared by v ...
Get The Mobile App
Find secular events all over the world in our free mobile app!

Get it now
Local Group Reports
Click a state to find out what's happening!