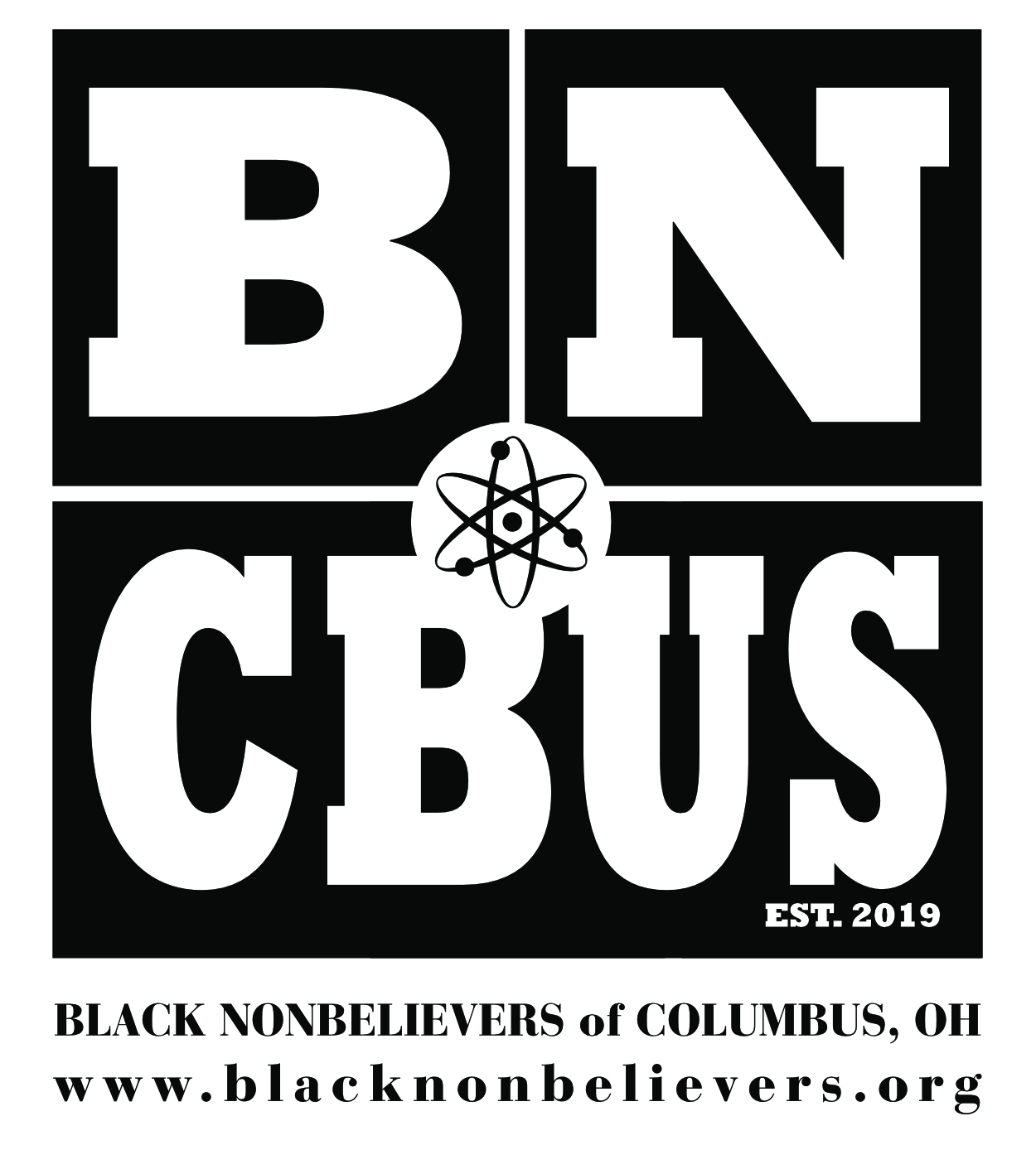 Columbus CoR Welcomes BN CBUS! Black Nonbelievers On 11/24/2019, a local affiliate group of Black Nonbelievers (BN) was formed and soon after was added as the newest member group of the Columbus Coalition of Reason. Columbus CoR groups accumulated a list ...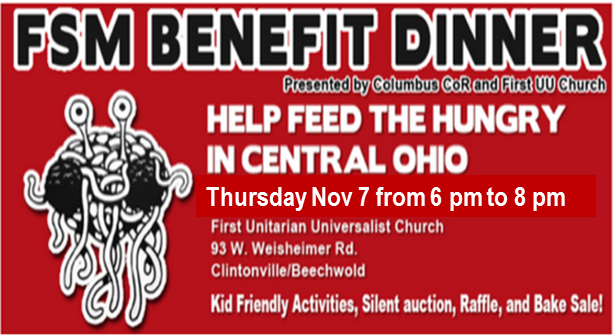 Van Buren Dr Shelter 96 volunteers from Central Ohio United Non-Theists (COUNT), the Humanist Community of Central Ohio (HCCO), and the Secular Student Alliance (SSA) at The Ohio State University (OSU), have together worked 1,070 hours at the Van Bure ...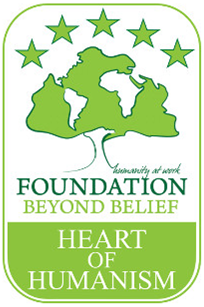 Columbus CoR groups offer a summer full of options for community, charity and outreach! Brewery Fundraiser Cudos to Bill V. for organizing another successful Columbus CoR Brewery Fundraiser at Seventh Son. With 20 attendees at the April 10th event, ...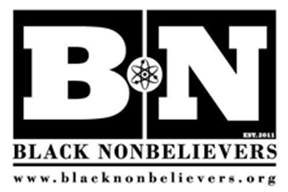 Columbus CoR groups offer various options for community, charity and outreach! Black Nonbelievers Columbus CoR is now accumulating names of those interested in having a local chapter of Black Nonbelievers (BN). Because it is best for people of col ...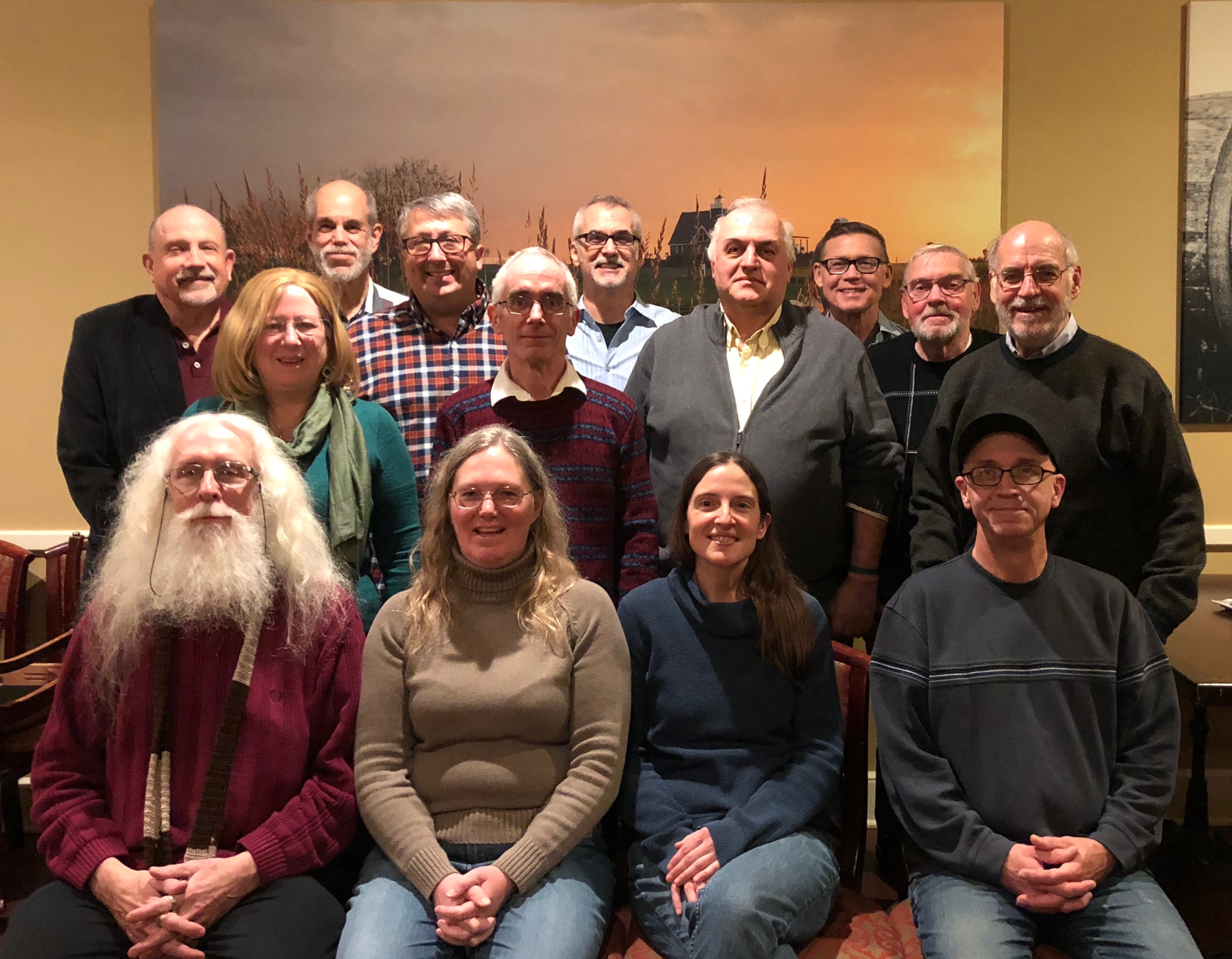 At the Connecticut Coalition of Reason's (CT CoR) annual meeting on January 27th Carol Siddall, President of the Humanist Association of Connecticut (HAC) and resident of Southbury was re-elected co-chair; Ken Spencer, President of the Atheist Humanist ...
Get The Mobile App
Find secular events all over the world in our free mobile app!

Get it now
Local Group Reports
Click a state to find out what's happening!