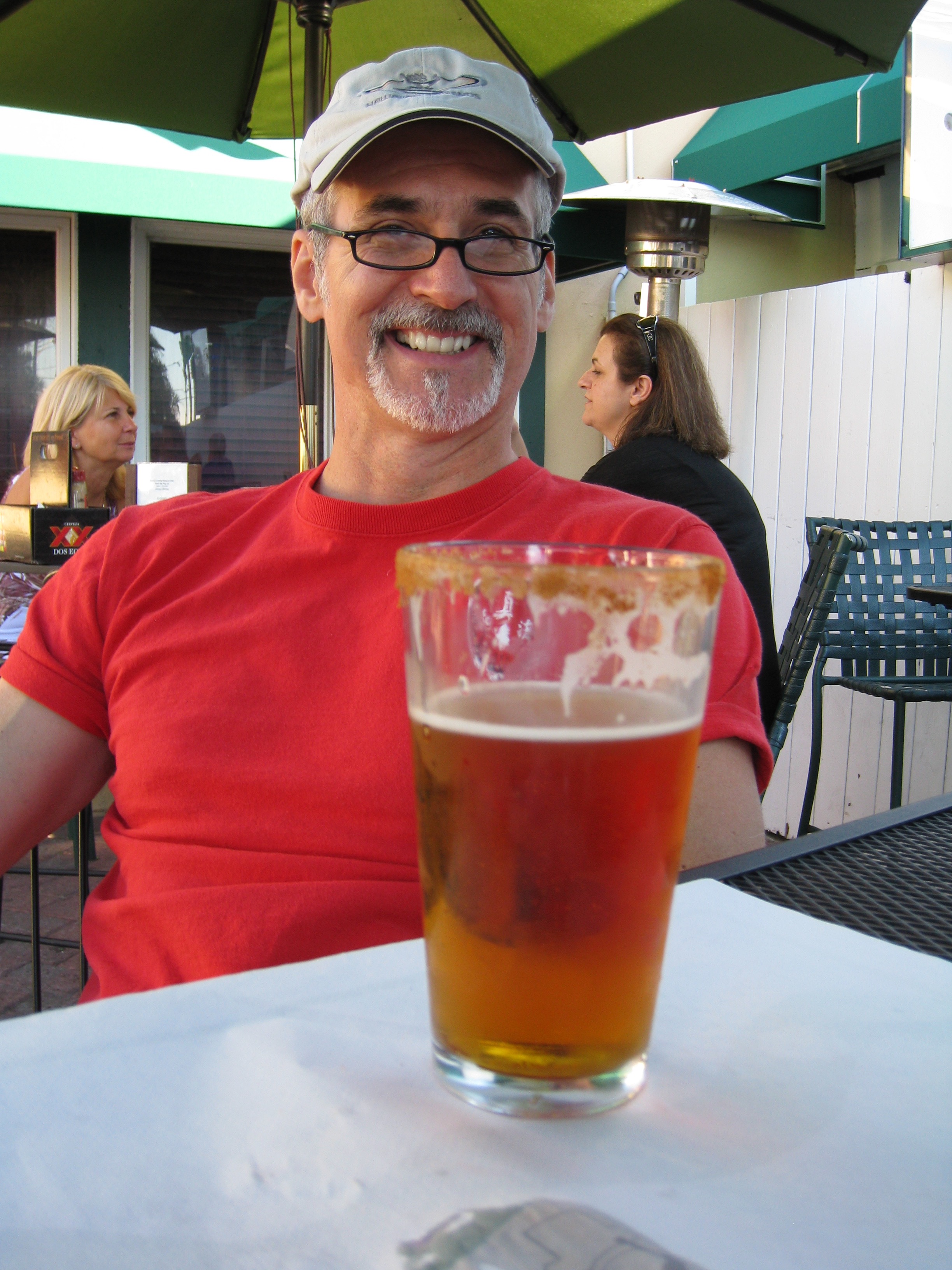 Pat McCann has been an activist for the atheist/humanist community of Connecticut for over 6 years. He is the current Chairperson of the Secular Coalition for Connecticut (a local state affiliate of the Secular Coalition for America) and Assistant State Director for the American Atheists. Pat was the second President of the Hartford Area Humanists (a local chapter of the American Humanist Association) and a former co-chair of the Connecticut Coalition of Reason (a local chapter of the United Coalition of Reason).
Pat can speak on a wide variety of topics pertaining to the secular community of Connecticut including:
Non-believer demographics in Connecticut
Who's who of Connecticut's secular leaders and organizations
Connecticut's wide variety of secular activities, events, and functions
Pat has spoken at all of the atheist/humanist communities in Connecticut. The titles of his talks include:
Political Action for Secular Connecticut
Engaging Our Elected Representatives for Secular Connecticut
The State of Secular Connecticut: Communities, Activities, and Activists
Darwin Day is YUGE! Believe me!
Combatting misinformation and pseudoscience
Pat was also invited to speak to a group of students about Humanism at the Faith Lutheran Church in East Hartford.
Pat's accomplishments as an activist in Connecticut:
Co-organizing of Connecticut's two non-theist conferences SANE2013 and CARE2016
Co-organizing Connecticut's first secular lobby day known as Secular Advocacy Day at the state Capitol in Hartford
Pat was the lead author on Connecticut's "Secular Briefing" document used for educating state officials about the large and thriving secular community in Connecticut.
Pat also secured a face-to-face meeting with Governor Malloy and along with a handful of other atheist and humanist leaders introduced the community to the governor, asked him to sign our legislation if it made it to his desk, and asked him to sign our proclamation requests. The Secular Briefing was used as the foundation for that discussion.
Pat was also recently asked by the Secular Coalition of America to represent them at the Democratic Governors Association Northeast Policy Conference held in Hartford Connecticut.
Pat has been an atheist and practicing humanist for over 40 years but only discovered organized Humanism 12 years ago. He began his activism for the secular community of Connecticut in 2012 after attending the first Reason Rally. Pat is also a certified Humanist Celebrant and Invocator.
Pat has earned a BSc in Science from Fairleigh Dickinson University, an MSc in Molecular Biology from Rutgers University, and an MBA in Marketing from UConn. For the past 30 years Pat has worked as a research scientist in Academia, Biotech, and big Pharma; as an IT project manager in big Pharma; and as an internal consultant also in big Pharma. He is currently a Business Performance Analytics Lead in the Global Product Development division at Pfizer in Groton.
In what little time he has left, Pat studies Washin-ryu Karate-do with the love of his life, Elisabeth Brown. They are both 3rd degree black belts and certified instructors.
You can email Pat at [email protected] and find him on Twitter @pjmccann3
Additional Articles on Pat: