Susan
Education Officer and National Coordinator–UnitedCoR
If you're looking for October secular-friendly conferences, then check out PaStaCon and FreeFlo, as they're getting ready to open their doors to attendees!
The 2017 Pennsylvania State Atheist/Humanist Conference (PaStAhCon) will be held in Philadelphia—the City of Brotherly Love—from October 13—15 at the Embassy Suites Hotel, just down from the Philadelphia International Airport. Starting with the Friday night Frigg triskaidekaphobia Party, and concluding with a meal packing project to help support Atheists Fight Hunger, PaStAhCon has something for everyone!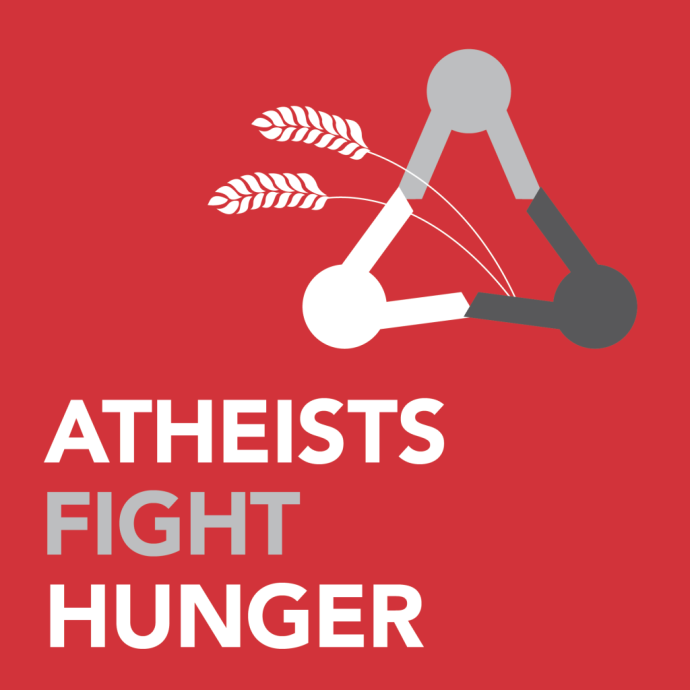 Check out the conference's website for more details. (If you can't attend the conference, but would like to donate towards Atheists Fight Hunger, at the time of this article's publication, their volunteers have raised just over $5,000 of their $10,000 goal…a worthy cause to help people DO good without professing a belief in a god!)
FREEFLO returns to Orlando, Florida from October 20—22, 2017. Join in with other humanists, atheists, agnostics, freethinkers and scientific skeptics at this three-day event, complete with informative lectures, workshops, networking opportunities, and exhibitors.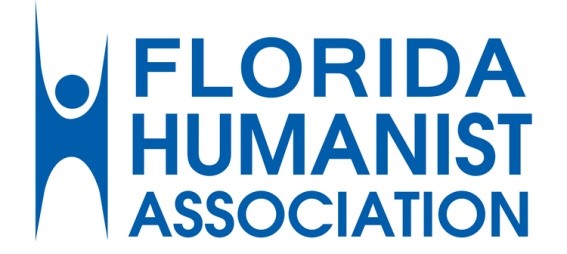 Be sure to sign up for the Friday Night Costume and Karaoke Party, Camp Quest Kids' Program, and a special dinner on Saturday. Proceeds from FreeFlo will support the Florida Humanist Association's Scholarship Fund in coordination with the Secular Student Alliance.
Check out the conference's website, Twitter and Facebook for more details!
Disclaimer: The views and opinions expressed in these events are those of the speakers and are not a reflection of the official policy, position or an endorsement from UnitedCoR. Any concerns or questions should be directed to the event organizers and not United Coalition of Reason.