by Jase
Executive Director–United Coalition of Reason
I have been known to speak to conferences, or to others in my volunteer time as a Humanist chaplain that, "There is no monopoly on morality." If that wasn't clear enough, please allow me to repeat: "There is no monopoly on morality." What I mean by this is that, no matter how people try to couch their arguments, the "moral" arguments for the existence of a deity just don't hold water, and to be a follower of any specific sincerely-held belief does not make a person more pious, loving, caring, ethical, altruistic…whatever word you wish to insert here…than a person whose ethical values are guided by a lack of a belief in a divine.
It is one thing to say "I'm good without a god" It's even greater to say "I do good without a god". As Aristotle once put it, "Good people are both unconditionally good and advantageous for each other. They are pleasant in the same ways too, since good people are pleasant both unconditionally and for each other."
It was a pleasant surprise for UnitedCoR to receive an email on February 23rd from the Foundation Beyond Belief, outlining the ethical and community outreach that so many local CoRs and their individual cooperating groups have delivered in 2016:
Hello Jason,
I just finalized the National Partner volunteering totals for 2016. United Coalition of Reason (UnitedCoR) has more than 50 members in the Beyond Belief Network (BBN). United CoR's BBN teams reported a combined 147 events in 2016 for a total of 4,900 service hours, or 27% of the volunteer hours reported to the Beyond Belief Network in 2016.
Here are some highlights from United CoR's most active teams in the Beyond Belief Network:
Central Ohio United Non-Theists (COUNT) reported 29 events, captured the July Picture of the Month and was the August Co-Team of the Month with fellow Columbus Coalition of Reason member Humanist Community of Central Ohio (HCCO) in recognition of the reliable collaboration between the two groups at the Community Shelter Board. It was COUNT group leader Dave Nohle who originally suggested we approach United CoR about becoming a National Partner to the Beyond Belief Network. Dave is very invested in the Columbus CoR.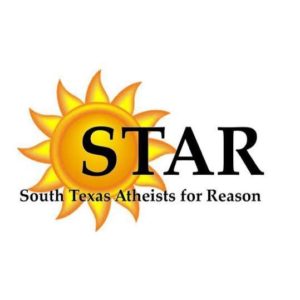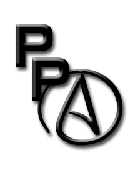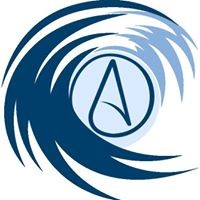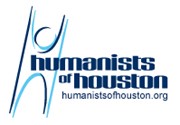 From our perspective, an active group is one that generally submits event reports on time and with pictures, and shows an interest in participating in the BBN Facebook group. Several of the groups below were even more active than the groups above in terms of the number of events they organized, but they submitted most of their event reports in one huge upload at the end of the year and had no other interaction with BBN. We've instituted a new rule this year that event reports must be submitted within a month of the event. With better communications from BBN this year, I believe that we'll see more consistent reporting and participation from all teams.
Atheist Community of San Jose reported 20 events and was our most reliable group for donating blood. All of the event reports were submitted at the end of the year, otherwise the group would likely have won a monthly award.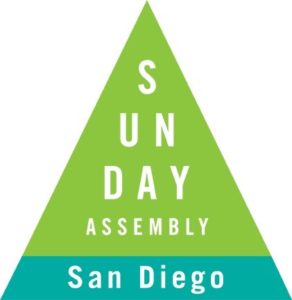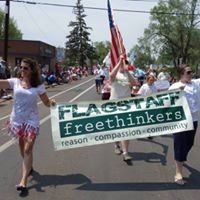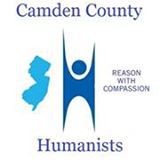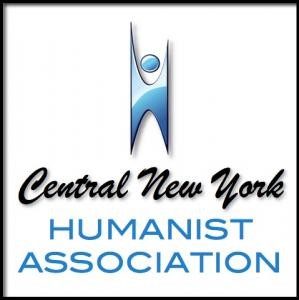 If you'd like to see more coverage of BBN's active UCoR teams, you can search the FBB blog for entries tagged with the names of any of the groups above.
It's only proper that we celebrate and congratulate all the groups who have been listed above for their dedication and hard work in their local communities to not only recognize needs, but to do something about it. We're proud to be a cooperating partner with Foundation Beyond Belief, and we are proud of the work that so many local groups are doing—DOing good without a belief in a god.
(It's also interesting to note that the American Humanist Association was first, in terms of the amount of volunteer service hours, with 30% accounted. As UnitedCoR was second, with 27%, it makes me feel good to know that a lot of great things is happening with combined, collaborative teamwork!)