Last Sunday (Memorial Day), I attended as the Head of the Humanist Chaplaincy in the Netherlands–a guest at the American Cemetery in Margraten (Limburg). More than 8,000 American soldiers are buried here. The Humanist Association ask me to place a wreath by the graves, and I had several good conversations with military from the U.S. Here is a photograph of my son, Joshua, joining me near the wreath we laid in memory of American allies who died alongside our soldiers, defending The Netherlands.
—Col. Erwin Kamp, Head of Humanist Chaplains–Royal Dutch Marines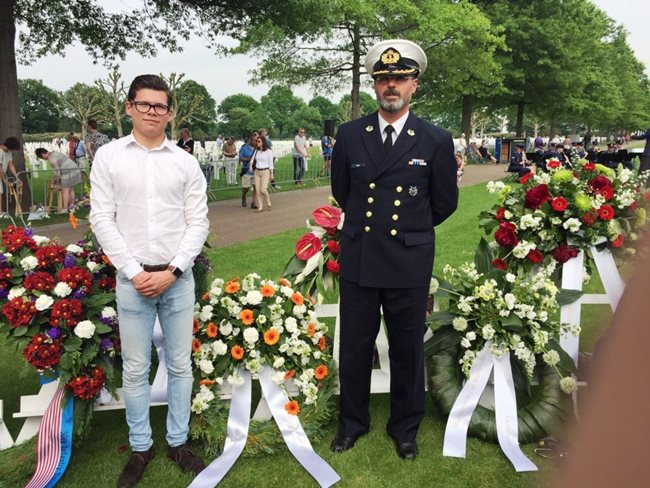 South Texas Atheists for Reason (STAR) took a leading role with laying flags on military graves at Fort Sam Houston National Cemetery, in preparation for the Memorial Day Weekend ceremonies. Volunteers from STAR were also be joined by others in the San Antonio Coalition of Reason and the Military Association of Atheists and Freethinkers (MAAF) as they helped others pay respect for our fallen patriots.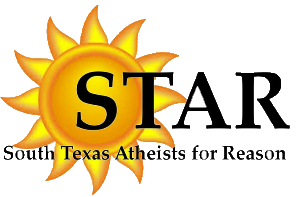 Vicki Gettman, the Executive Director of STAR and the 2016 recipient of the American Humanist Association's President's Award, gave a description of this service to all veterans. "Most members of STAR, as well as our friends, served in the military, and some of us have friends that made the ultimate sacrifice while on deployment to places like Iraq or Afghanistan. We owe it to them and all of our fallen comrades to take time each day but especially Memorial Day weekend to honor them with our love and respect."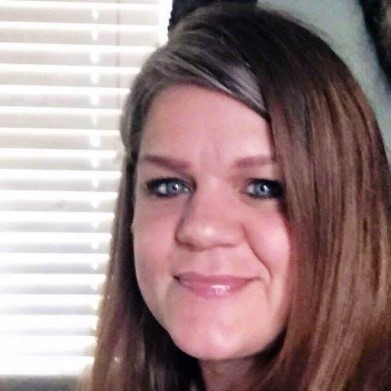 Gettman also added, "Members of STAR are tired of hearing the phrase "There are no atheists in foxholes" because through many years of honorable service, women and men who have expressed no belief in deities have fought and died to uphold and protect the United States and its Constitution. This is a Constitution that represents everyone, not just a select few." Gettman concluded, "Bravery in the face of danger does not require a belief in a deity, and STAR is going to Fort Sam Houston National Cemetery to respect all of our veterans, regardless of their personal beliefs. As the Armed Forces Chaplains Board has finally recognized Humanism as a sincerely-held belief, we are putting our belief for the respect for all into action this Memorial Day weekend."