by Phil Calderone
Inland Empire Coalition of Reason
I am a member of the Inland Empire Atheists and Agnostics as well as Riverside Atheists and Freethinkers, the first the members of the Inland Empire Coalition of Reason in California. I run a web site and blog at BelieveInReality.com, and decided to begin public interactive discussions (rather than formal debates) between believers and nonbelievers.
Believers and Nonbelievers in Discussion is a monthly event held near Riverside, California. Our goal and intent is to learn to understand each other in a friendly format, and we follow each session with a meal together. These events also give all participants (generally, non-professionals) the opportunity to practice communication skills. Panellists are varied, by subject and by rotation, and we have an audience Q&A that follows, about an hour.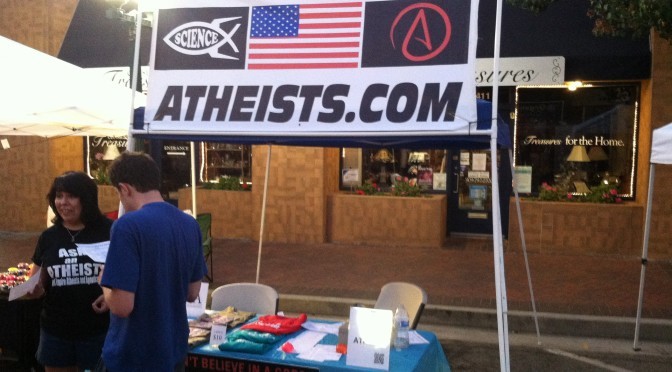 My personal study is in learning how people believe. One thing I have learned is that religious belief can be sincerely-held. Atheists who dismiss believers as less-educated or intelligent in any way are mistaken, though knowledge/ignorance is a factor for everyone. Holding this negative attitude and opinion raises walls between us, leading to division and conflict. Though there are often factually correct and incorrect answers, we must also learn to get along.
Some of the sample subjects we've covered haven't been "light-hearted":
Why I Believe/Disbelieve
The Role and Limits of Faith
The Origin of Life
The Supernatural
Macro vs Micro Evolution
What's So Bad About Humanism?
The Role of Philosophy
Focusing on the Inter-Belief Conflict Issues
Personal Bias
Is Belief a Choice?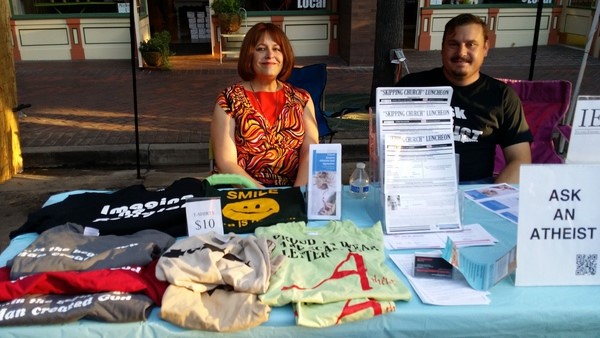 The events are posted on YouTube on the Believe In Reality channel as well as that of Inland Empire Atheists and Agnostics. A Facebook group has also been created to give everyone a path to be invited to the events as they are scheduled.
Our next session is Saturday, Jan 7th, and our February program is upcoming. All are invited to attend!