Welcome to two new members to the Central Valley Coalition of Reason (California)!
Tulare County Atheists and Freethinkers are off and running now, and have created Meetup and Facebook pages.
Founder Caitlin has big plans for her group, including the possibility of a future non-profit status as they work toward representing and assisting secular and skeptical people in and around Tulare County.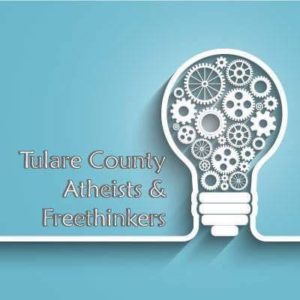 But for right now, they are promoting secular community, and have had several successful meetings.  If you are in the Tulare California area, you should definitely check them out.
Fresno Latino Atheists have also had several successful meetings, and have created Facebook and Meetup pages.
Arlene is the founder of this group, and she is looking forward to creating a group that understands the difficulties of Latino dynamics when it comes to non-belief.  This group is welcoming, active and interested in building a supportive community for everyone, with a Latino focus.  But you don't have to be Latino to attend!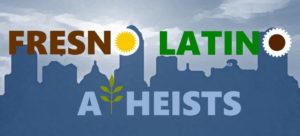 If you are in the Fresno California area, this is a great group to check out.  Stop by and say "Hi!"
You can find the Facebook and Meetup locations, and event calendars for each of these groups at the ValleyCoR.org main page,