UnitedCoR heard it through the grapevine of local leaders that new Humanist chapters had formed on the Mid-Atlantic seaboard. Congratulations to the American Humanist Association for launching these new chapters, and we hope to hear great things from these new groups as they grow!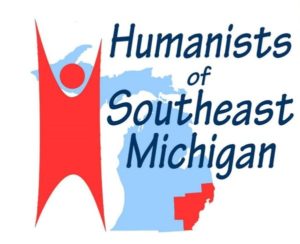 We also send our congratulations and best wishes to the Detroit CoR where Suzanne Paul and the Humanists of Southeast Michigan have just opened a new Center for Secular Humanism in Farmington Hills, MI!
With UnitedCoR's social media continually expanding, we'd like to remind everyone to connect your local groups with our Twitter and Facebook pages. It's our pleasure to help promote local groups and to advertise their activities.