by Jase
Executive Director–United Coalition of Reason
UnitedCoR was pleased to announce at the start of March 2017 that we had NINE new cooperating affiliates, drawing people together and providing a closer working relationship with both local groups and national organizations. Prior to the launch of UnitedCoR's free app, four more organizations gave us permission to put their information on our website…now over 30 affiliating (some global!) groups, and growing!
Here's your opportunity to learn more about these new organizations, and we'd encourage you to check out what they're doing.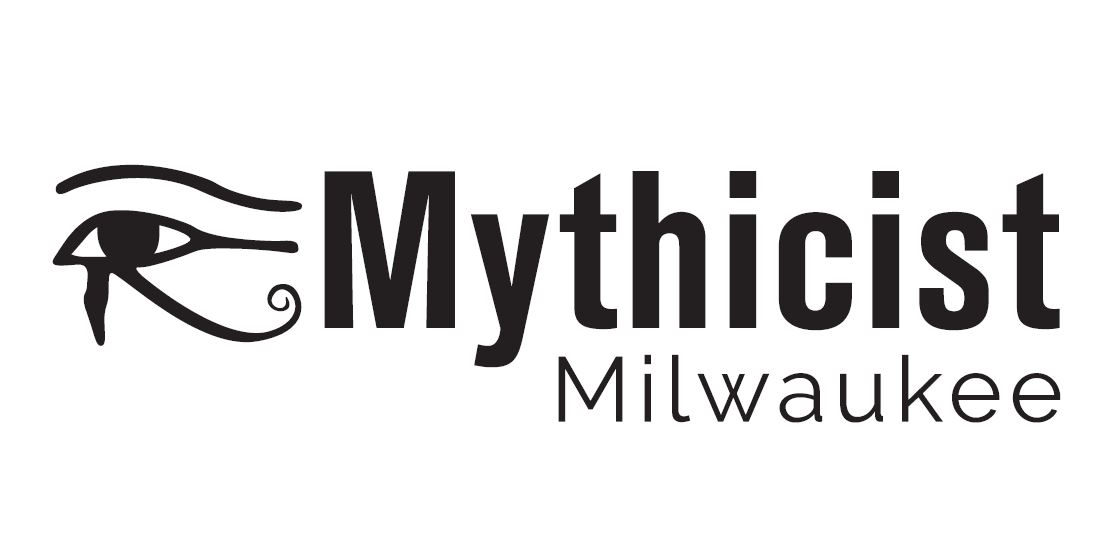 Mythicist Milwaukee researches and educates the freethought community about the parallels between religion and mythology, introducing the idea that many figures of antiquity – including pagan gods and major biblical characters – are myths. Mythicist Milwaukee aims to create a community of educated freethinkers who support and share the mythicist position with the greater freethought and skeptic communities around the world. We believe the information we uncover and share will help to legitimize the theory that religious figures of antiquity did not actually exist, but were created by humans (1) to teach valuable lessons and (2) as a means of exercising social control over a group of people.
You can follow Mythicist Milwaukee on Twitter, YouTube, MeetUp and Facebook. Check out Mythicist Milwaukee's upcoming Mythinformation Conference IV on Saturday, September 30th!

The International Humanist and Ethical Union (IHEU) is the global representative body of the humanist movement, uniting a diversity of non-religious organisations and individuals. You can read more about their members and our democratic structure.
Founded in Amsterdam in 1952, our vision is a Humanist world; a world in which human rights are respected and everyone is able to live a life of dignity. We work to build and represent the global Humanist movement that defends human rights and promotes Humanist values world-wide. Read more about their strategy and the Humanist worldview.
Headquartered in London, United Kingdom, IHEU is an international non-governmental organisation (NGO) with representation on various United Nations committees and other international bodies. We seek to influence international policy through representation and information, to build the humanist network, and let the world know about the worldview of Humanism. Read more about their work, including representation on international bodies.
You can also follow the IHEU on Facebook and Twitter.

The Ex-Muslims of North America (EXMNA) EXMNA is the first organization of its kind to establish communities exclusive to ex-Muslims in order to foster a sense of camaraderie and offer a space free of judgement for lack of religiosity. EXMNA has established local chapters in 18 cities across the United States and Canada, with hundreds of ex-Muslims taking part in local meetups.
As part of their mission to raise the voices and ideas of ex-Muslims, they launched The Ex-Muslim – the world's first and only online magazine and blogroll offering a nuanced insight on Islam from former Muslims.
EXMNA representatives speak at conferences across the United States and Canada as well as appear on various media outlets when the opportunity arises.
Check out EXMNA on Facebook and Twitter.

SMART Recovery is the leading self-empowering addiction recovery support group. Their participants learn tools for addiction recovery based on the latest scientific research and participate in a world-wide community which includes free, self-empowering, science-based mutual help groups.
The SMART Recovery 4-Point Program® helps people recover from all types of addiction and addictive behaviors, including: drug abuse, drug addiction, substance abuse, alcohol abuse, gambling addiction, cocaine addiction, prescription drug abuse, sexual addiction, and problem addiction to other substances and activities. SMART Recovery sponsors face-to-face meetings around the world, and daily online meetings. In addition, our online message board and 24/7 chat room are excellent forums to learn about SMART Recovery and obtain addiction recovery support. If you're new to SMART Recovery, get started with our introduction here.
SMART Recovery provides resources to assist people:
Freely downloadable Meeting Facilitator Manuals
• On-line training sessions for Meeting Facilitators
• Regional Administrators are available to help
• The Central Office staff is ready to help you.
SMART Recovery is a recognized resource for substance abuse and addiction recovery by the American Academy of Family Physicians, the Center for Health Care Evaluation, The National Institute on Drug Abuse (NIDA), US Department of Health and Human Services, and the American Society of Addiction Medicine.
You can link in to SMART Recovery on Facebook and Twitter.
With such an outpouring of positive responses from all of UnitedCoR's affiliating groups and organizations, we're all ready to help local groups and coalitions reach as many people as possible with a broad range of activity and program ideas. Please check out all of our affiliates, find out what they're doing that can be helpful in your local areas, reach out to them for support and with their help, make your community more secular-friendly.