by Susan
Education Officer and National Coordinator–United CoR

The Pennsylvania State Atheist/Humanist Conference (PaStahCon), will be held in Center City, Philadelphia from October 13—15, 2017. Packed with speakers—in a city where Hugh Taft-Morales does his stellar outreach—PaStahCon has something for everyone. Check them out on the website for more details. (There's also a special Friggatriskaidekaphobia party on the 13th….)

On Sunday, June 11, 2017, a variety of acclaimed scientists, sociologists and journalists will be delivering new talks to an audience at Shattuck Hotel Plaza in Berkeley, CA for a 1-day only event that is certain to be uplifting and enlightening. Check out SkeptiCal on their website for more details.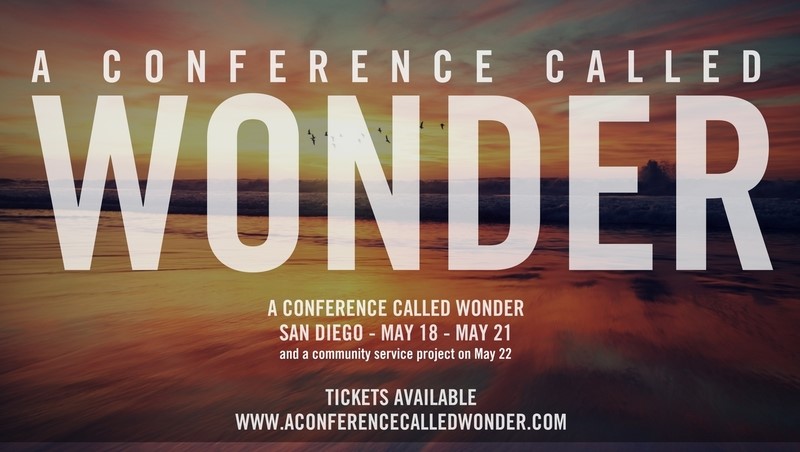 Sunday Assembly will bring A Conference Called Wonder to the San Diego area from May 18—21. Check out their website, Twitter and Facebook for more information!

Conference Update: Our friends from Mythicist Milwaukee have given UnitedCoR 2 FREE VIP TICKETS to their upcoming Mythinformation IV Conference on Saturday, September 30 2017 in Milwaukee, WI. These two tickets are worth $125, and we'll be announcing a competition in the coming months to let you know how to win them! Check out Mythicist Milwaukee's website, Twitter and Facebook for more information on their conference.
If you know of other events in your area that we should include in our the UnitedCoR mobile app calendar, the United Coalition of Reason Facebook events' page, or the Secular Directory's Facebook events' page, please email us with more details!
Disclaimer: The views and opinions expressed in these events are those of the speakers and are not a reflection of the official policy, position or an endorsement from UnitedCoR. Any concerns or questions should be directed to the event organizers and not United Coalition of Reason.