by Susan
Education Officer and National Coordinator–UnitedCoR
In our last newsletter, we asked for people to send us their photographs from various Women's March events across the country. We're pleased to have received some wonderful photographs of demonstrators such as the two photographs below: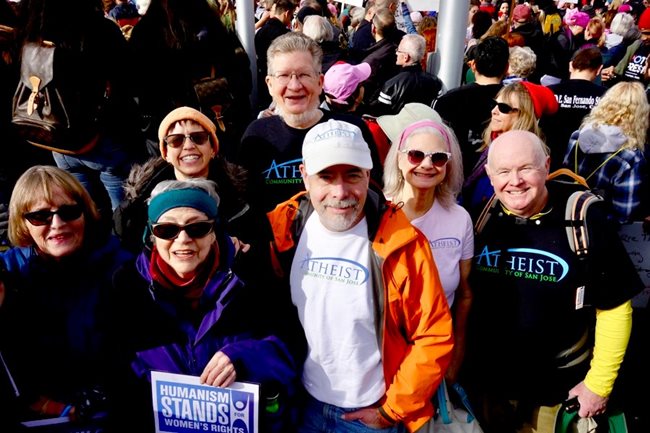 Women's March in San Jose with the Humanist Community in Silicon Valley and the Atheist Community of San Jose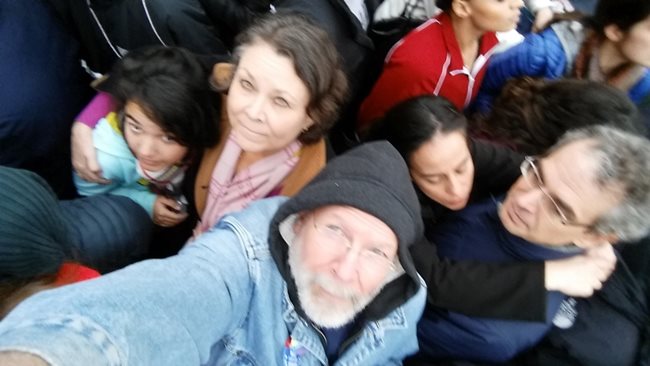 "We were very close with our fellow protesters!" Tim Buchholz with family at the Washington DC Women's March on Independence Avenue in front of the Smithsonian Castle.
There's a planned March for Science, scheduled for Earth Day (Saturday, 22nd April 2017). If any of your local groups or your CoR is participating, please let us know and send us some photographs: we'd love to publish them in our upcoming newsletters!