by Susan
Education Officer and National Coordinator–United Coalition of Reason
In our last newsletter, we received updates on four conferences, and this week, we have four more! Check out what's going on around the United States and Canada and if something looks interesting, join in and meet other secular-friendly people!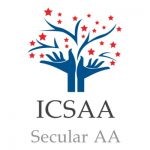 The 2018 international conference of the Secular AA will meet in Toronto, Canada from Friday, August 24th through Sunday, August 26th. Attendees will learn how to set up local support groups to help people with recovery needs, but who don't want to deal with the theistic emotional baggage that comes with an AA meeting.
The American Ethical Union's 102nd Assembly, titled Bmorethical 2017: Communities Confronting Systemic Racism, will focus on how to bring communities together to effectively fight against racial injustice. With assistance from partner groups and the three local Ethical Societies (Baltimore Ethical Society, Washington Ethical Society, and Northern Virginia Ethical Society), the AEU will explore more comprehensive strategies to build racial justice within organizations, communities, and personal relationships. The conference is taking place from June 8—11 in Baltimore, Maryland, and all are welcome to attend.
Check out the American Ethical Union's website, Twitter, YouTube and Facebook for more information!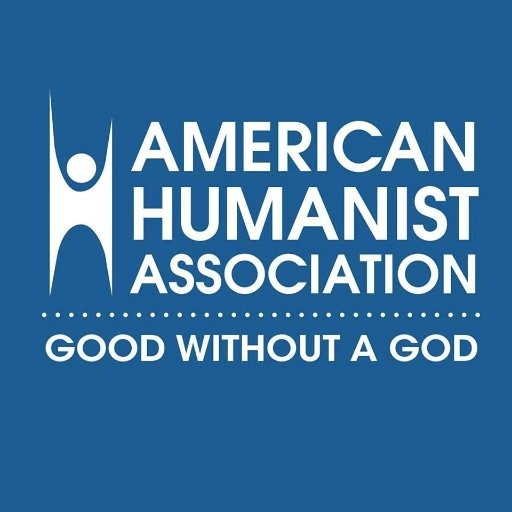 The American Humanist Association's 76th Annual Conference will take place June 8-11, 2017 at the Embassy Suites by Hilton Charleston Airport in Charleston, South Carolina! Over 500 humanists, atheists, agnostics, and freethinkers are expected to attend their annual four-day event of informative lectures, activist training, and networking opportunities. To learn more about the conference, check out the AHA's website, Twitter and Facebook for more information.

The International Humanist and Ethical Union will hold their General Assembly on Sunday, August 6th 2017 at the prestigious Kingsway Hall Hotel, near historic Covent Garden, London (about an hour if you take the Tube from London's Heathrow Airport). The IHEU GA is part of three days of humanist events in London, including a Humanist Professionals' Conference, the General Assembly of the International Humanist and Ethical Youth Organization (IHEYO), and regional networking meetings for representatives from Latin America, Africa and Asia (these three events will run in parallel). For more information, check out the IHEU's Facebook and Twitter!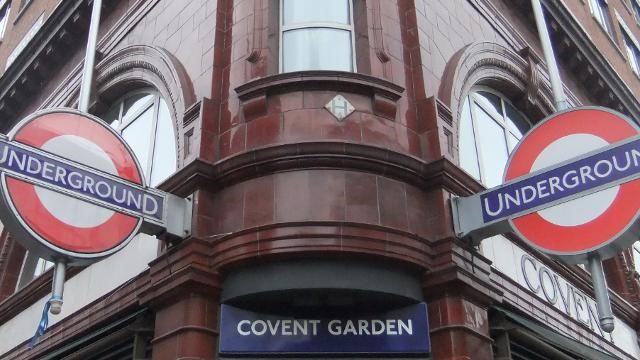 Disclaimer: The views and opinions expressed in these events are those of the speakers and are not a reflection of the official policy, position or an endorsement from UnitedCoR. Any concerns or questions should be directed to the event organizers and not United Coalition of Reason.