Would you like to attend Mythicist Milwaukee's Mythinformation Conference IV on Saturday, September 30th in Milwaukee, WI? UnitedCoR has been given 2 free VIP tickets that we're giving away in a meme competition, and these two tickets can be YOURS!
To enter, create a photograph of yourself or your secular group. On your photograph, make a secular-friendly meme or caption (see the example provided below by the Rhode Island CoR coordinator, Dr. Tony Houston). Email the photograph to us at [email protected], along with your group's or local CoR's name. We'll post the photographs to our Facebook and Twitter feeds, and the most popular meme-filled photograph wins the two free tickets!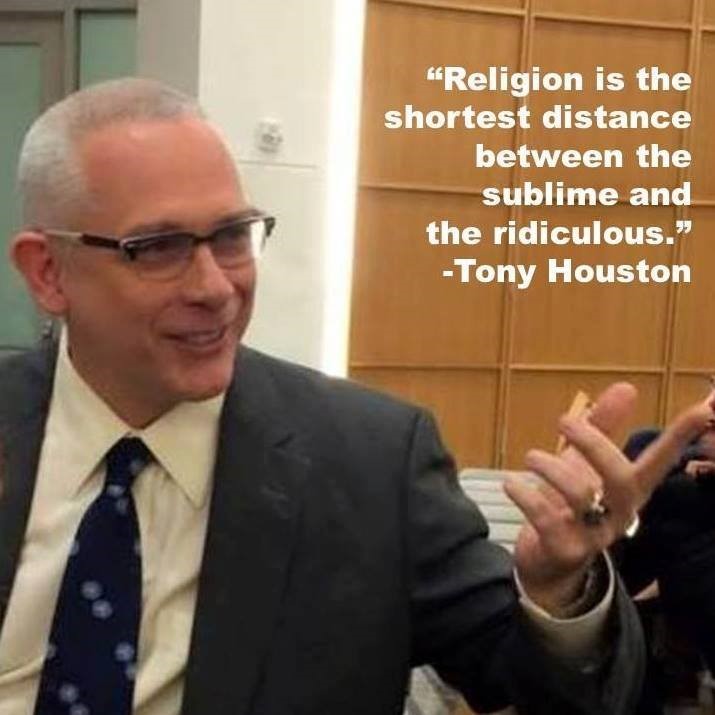 Disclaimer: The views and opinions expressed in these events are those of the speakers and are not a reflection of the official policy, position or an endorsement from UnitedCoR. Any concerns or questions should be directed to the event organizers and not United Coalition of Reason.