by Jase
Executive Director–United Coalition of Reason
Have you ever wanted to attend a high-quality conference….for FREE? Look no further than sunny Sacramento, as David Diskin and a well-organized team of committed volunteers from the Sacramento Coalition of Reason assemble the SIXTEENTH annual California Freethought Day (formerly the Sacramento Freethought Day) on Sunday, October 15th 2017, on the steps of the California State Capitol.
To learn more about the Freethought Day, check out their Facebook and Twitter pages, as well as UnitedCoR's app!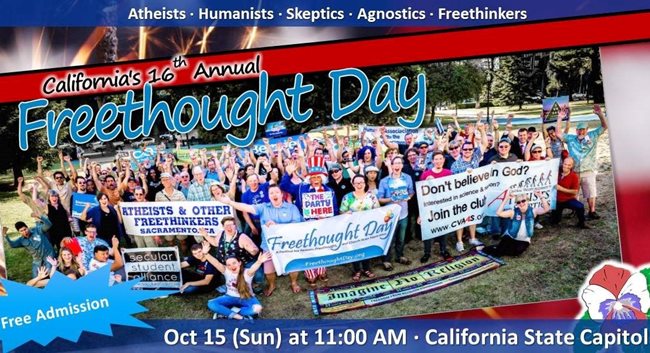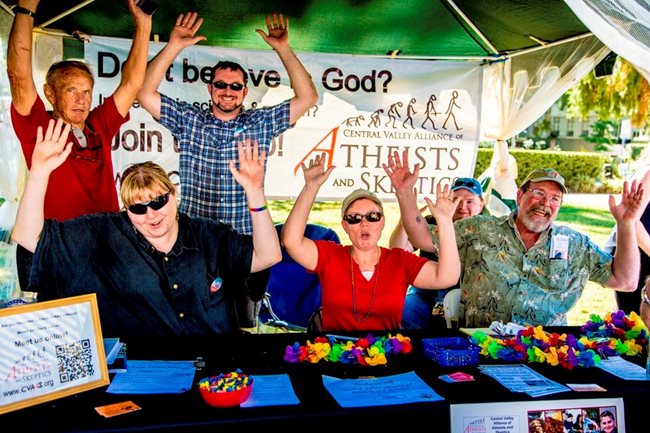 Disclaimer: The views and opinions expressed in these events are those of the speakers and are not a reflection of the official policy, position or an endorsement from UnitedCoR. Any concerns or questions should be directed to the event organizers and not United Coalition of Reason.