by Rory Moe
Coordinator–Central Iowa Coalition of Reason, and President–Iowa Atheists and Freethinkers
I appreciate that UnitedCoR helped the Iowa Atheists and Freethinkers (IAF) with our annual school supply drive. I'm pleased to report that the tally for this year's drive—with the $1,000 match from the IAF—should be just shy of $2,300 and I wouldn't be surprised if some late donations still come in. I'm very pleased that we will be able to purchase all four items for which we'd originally planned, but the microscope will have to be a less expensive model (not Wi-Fi enabled). It was not a new record in total donations as I'd hoped, but about the same as last year. Our next step will be to publicize our Carl Sagan Day presentation to the DMPS science department.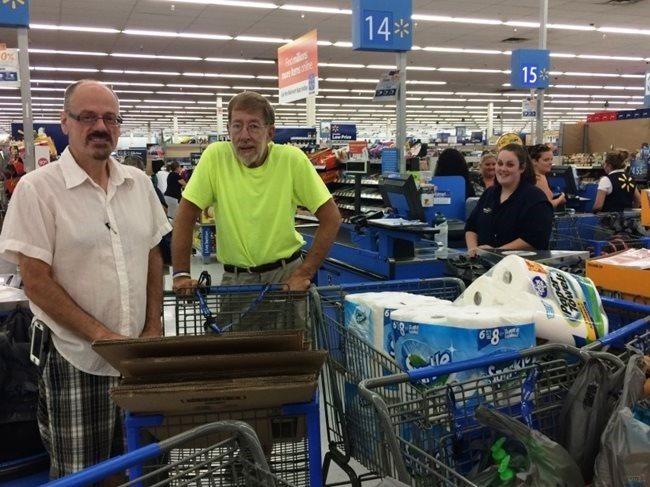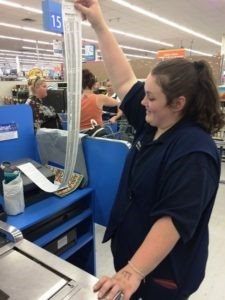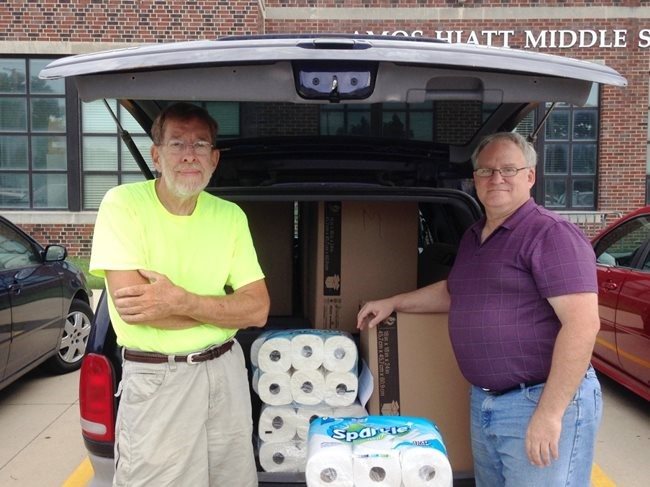 The Iowa Atheists and Freethinkers has also been a proud sponsor of the Adopt-A-Highway program almost since our inception in 2008. We clear the I-35 northbound right-of-way of litter on a one mile stretch in West Des Moines, Iowa (a rather dangerous interchange!). Not only do we enhance the environment and beautify our roadsides, but this presents a positive image of our organization to the public and promotes awareness of our group. It was a beautiful sunny autumn day for our recent highway cleanup and all the participants had a lot of fun. It's always surprising how much trash people toss from their car windows and the large amounts of plastic bags and Styrofoam—clearly environmental ethical awareness needs to be taught here!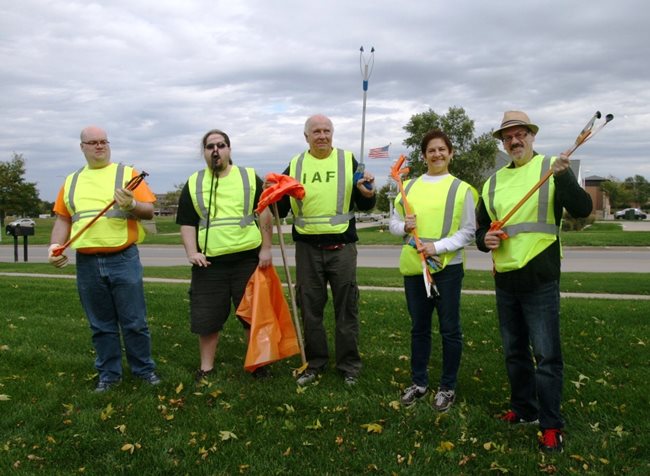 Want to know more about the Cental Iowa Coalition of Reason, and its cooperating member—the Iowa Atheists and Freethinkers? Check out CentralIowaCoR.org, Facebook and Twitter @Iowa_Atheists !)