by Tee Rogers of BEOrlando, a Cooperating Group of the Orlando Coalition of Reason
The University of Central Florida—the second largest university in the nation—is dedicated to diversity and inclusion. And when I say "inclusion," this means for everyone. The President's Statement regarding Equal Opportunity and Affirmative Action, updated in June, now explicitly includes non-religious individuals. The EO/AA guide sheet on religious non-discrimination has also been updated, and the university is currently reviewing its Campus Faiths and Ministries resource for possible re-branding to serve all students.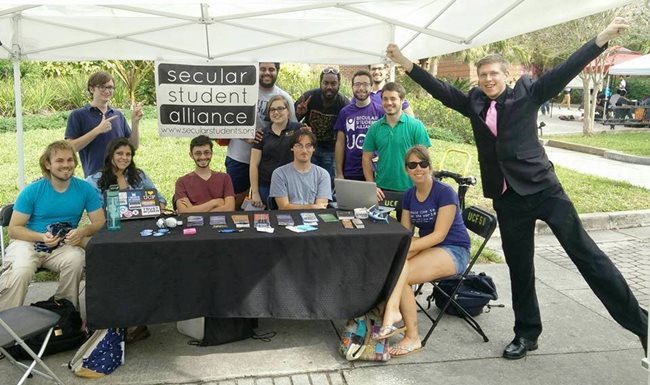 Emalee Schierman, president of the Secular Student Alliance (SSA) at UCF, said "When UCF administrators work to include us, we know that our voices are being heard. We know we can find acceptance and understanding from our Knight Family." SSA at UCF is one of the most active and successful SSA chapters.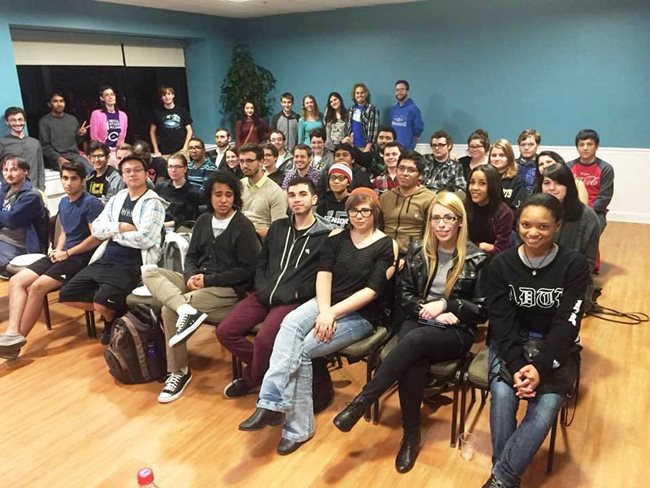 In 2014, the UCF Office of Diversity and Inclusion incorporated a workshop into their programming called Secular and Religious Minority Awareness (SRMA). The workshop provides regular open discussion about challenges and discrimination faced by people of non-faith and underrepresented minority faiths and the program provides additional advocacy for secular individuals.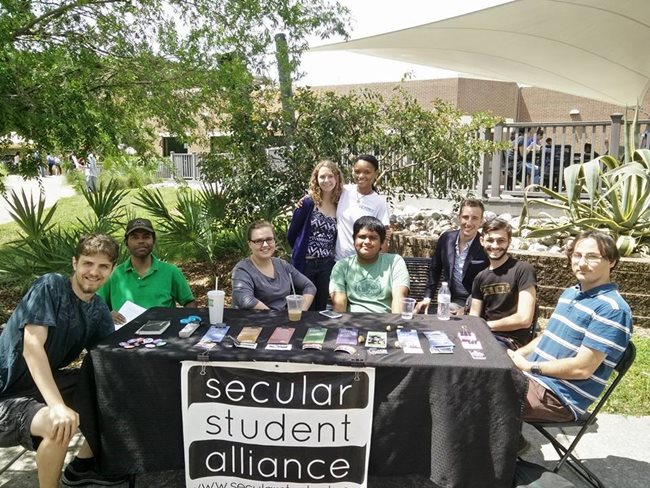 In addition to workshops, consultations, and advocacy, SRMA hosts a UCF network of Secular Safe Zone Allies which provides a visible resource for those potentially marginalized by their faith or non-faith. Special events and participation in Diversity Week outreach raise campus awareness further. For example, an upcoming expert panel event, in collaboration with campus and community partners, will explore experiences of minority individuals in the non-faith community.
The University of Central Florida is a great place to study and work for people of all faith and non-faith perspectives.
UnitedCoR is grateful for the work you're doing there in Orlando, Tee. If anyone would like to contact the SRMA of UCT to learn more about their programs, or how you could replicate something similar with students in your area, please send them an email!