by US Army Major Ryan Jean, Celebrant (Endorsed by The Humanist Society), and Naomi Reed–Unitarian Universalist Fellowship of Salisbury, Maryland
A couple of months ago, UnitedCoR received an email from a Unitarian Universalist (UU) congregation in Maryland's eastern shore area, asking if someone from UnitedCoR were available or if we knew of someone who was who could speak on Humanism to their congregation. It was our pleasure to refer the congregation to our friend, US Army Major Ryan M Jean, and from the reports we've received, it was a wonderful occasion. Let's hear from two perspectives of that meeting!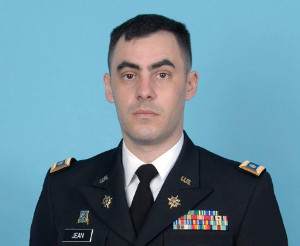 Major Ryan M. Jean: We had a lovely discussion, consisting of a 15—20 minute presentation on humanism and a similarly long Q&A session, plus more private chats after the service. In particular, the official topic was about what humanism is, and the ways in which it is similar and different from other philosophies, such as UU, Ethical Culture, or just atheism. We also covered some of the history of humanism itself (including the 3 versions of the Humanist Manifesto) and of other secular and transcendentalist movements (since that's largely how UU started), as well as the role and function of Humanist Celebrants. There were about 30 members of the UUFS congregation there. From what I was told, only a few actively considered themselves humanists to start, but I got several people who told me that they were glad to finally have a name to some of the positions they already held. I was certainly impressed with the number of thought-provoking questions that were posed along topics such as a humanist view of animal rights, the proper role of skepticism, and the difference between religious humanism and secular humanism.
I appreciate the opportunity to speak at UUFS, and I hope to be able to see you again in the future!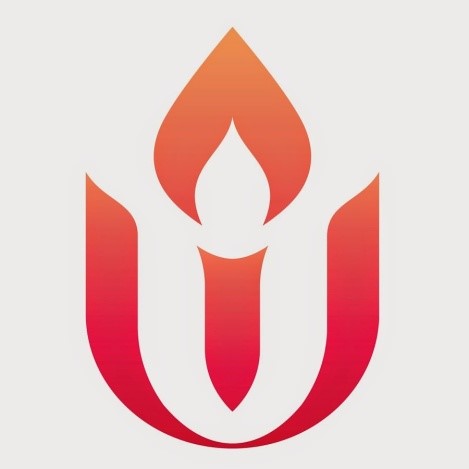 Naomi Reed: The Unitarian Universalist Fellowship at Salisbury, Maryland (UUFS) dates back to the UUA fellowship movement of the 1950's. The fellowship has never been large, and we currently have about forty-five members. (Membership has ranged from that low to a high of about sixty-five in the thirteen years I've been here.) I've estimated that about 20 to 25% per cent of the members are non-believers, but with the turn out and enthusiasm expressed for the Humanist topic on Sunday, my estimate seems low. Our UUFS Humanist group—now about three years old—is, as far as I know, the only Humanist group on the Delmarva Peninsula.
Over time, we've tried several approaches to increase awareness of Humanism within the fellowship. Several years ago, the Humanist group had a summer Sunday service which was well received. We have also had several Humanist speakers from UU fellowships on the Delmarva Peninsula. Another activity was that our group wrote a UUFS welcome statement which specifically included non-believers. An edited version was approved by the Board of Trustees, making it our official welcoming statement. Recently, several of us met with the minister and the UUFS Program Committee, asking for more Sunday services based on the UU seven principles and for the use of more non-exclusive terms in the Order of Service, i.e. "Service Leader" instead of "Worship Associate" and "Talk" instead of "Sermon".
We've also made it a priority to try to increase the visibility of Humanism within the fellowship. We certainly feel that we made significant progress toward that goal thanks to Major Ryan Jean, our dynamic speaker at our Humanist service on Sunday, and we are scheduled for another Humanist Sunday on April 8th, 2018—all are welcome to attend!