by Cory Markum

Hey everyone this is Cory Markum, ½ of the new "Hinge" podcast series currently in development out in Philadelphia about an atheist and a pastor investigating the life of and claims about Jesus of Nazareth. As I'm writing this we're about 6 days into our 30 day Kickstarter campaign (https://www.kickstarter.com/projects/740946846/hinge-a-story-of-an-atheist-a-pastor-and-the-jesus) and we've managed to raise 16% of our $20,000 goal!!! This is fantastic news as the first week or so of any Kickstarter campaign is absolutely crucial for its long-term success! Thank you to all of those who've supported our project or shared it with others so far!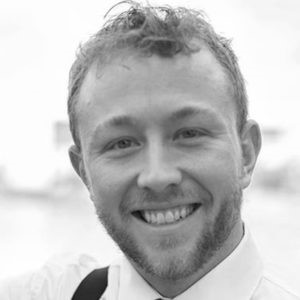 Needless to say, however, we still have quite a way to go in order to meet our $20,000 goal and thus we still need some help to get Hinge over the hump! This is where you come in; if you're intrigued by the idea of such a podcast, or even if you simply like the idea of promoting meaningful discussion between opposing parties, please consider donating to our project and/or sharing it with your networks!
We're also excited to announce that we're going to be producing and releasing another episode of our runner-up podcast, "Hinge: The Making Of" in the next week or so on the topic of miracles and how they are and will be relevant to our analysis. Look for this on Itunes, Stitcher or wherever you happen to get your podcast fix on in the next week!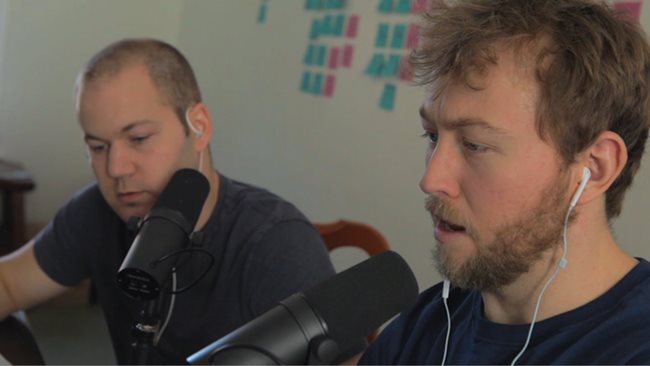 And last but certainly not least we are at the moment desperately seeking stories for our podcast from believers and nonbelievers alike about their experiences with faith, belief and doubt. In particular, we're looking for former Christians or current Christians who have powerful stories about doubt or periods of doubt and how these experiences affected their lives. If you have such a story and want to tell it or know of someone else who might please, PLEASE contact me on Facebook or at [email protected].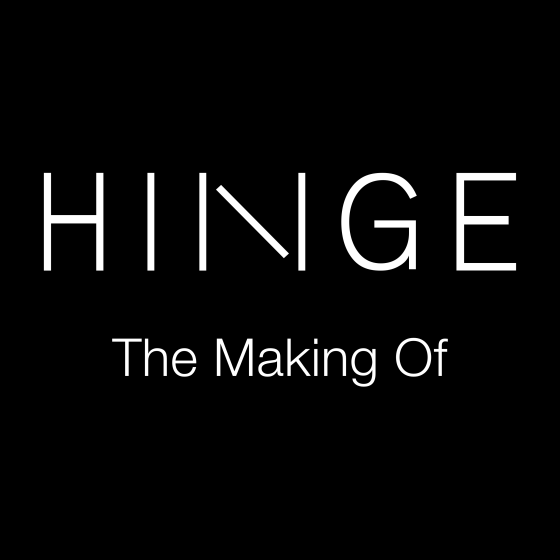 Anyway, that's all for now guys. Thanks again to all those who have supported us so far and be sure to check out our Kickstarter page and "Hinge: The Making Of".