The Humanist Fellowship of San Diego is hosting the first annual Godless Gala, a secular fair featuring member organizations of San Diego CoR. Special guests include the band "Monster on Sunday", magician "Sleeveless Steve", headliner Seth Andrews of "The Thinking Atheist Podcast", and author Dan Arel. Fun, food, music, magic, comedy, and schmoozing with atheists… what could be better? Tickets are $10.50 each, VIP's $21.00. Saturday evening, June 27, 5 PM to 10 PM. MORE INFO AND TICKETS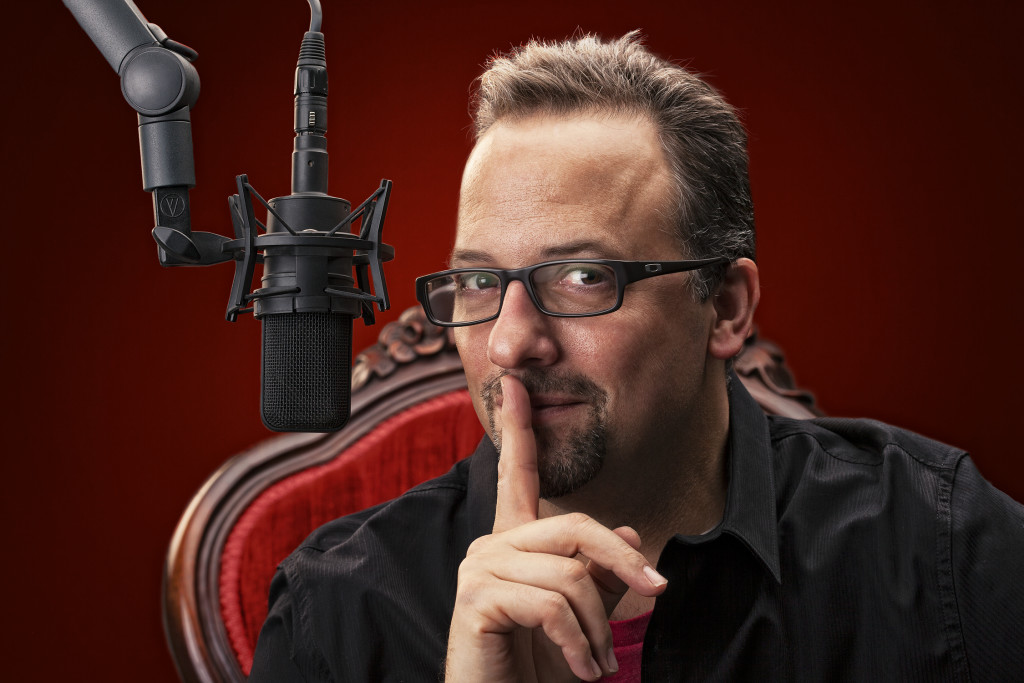 Did you know God forbids the typing of shoelaces on Saturday? Or that humans emit a color aura which can only be discerned with a third eye? That a bountiful harvest requires the flinging of a live goat from a church bell tower? That instead of wishing upon a star, we can wish upon a…cow?
Well into the 21st century, our species promotes fascinating (and often shocking) customs that seem more suited to the Bronze Age than the Information Age.
Join author and radio host Seth Andrews for a random romp across the planet, and a humorous look at some of humanity's sacred cows. Seth will be signing copies of his newly released book Sacred Cows following his presentation at the Godless Gala.