Casual discussions in the summer of 2012 evolved into a fun and successful fundraiser the following November. In April 2013, Columbus CoR member groups voted to hold this event annually and are now preparing for the 8th such event.
This year, the event features a spaghetti dinner, bake sale, silent auction, raffle and entertainment to raise money and collect food donations for the Mid-Ohio Food Bank. The event is tentatively scheduled for Thursday, November 7, 2019 from 6:00 – 8:00 PM at the First Unitarian Universalist Church of Columbus at 93 West Weisheimer Road in Clintonville. Adult dinner $10, $5 for kids 14 and under (cash/check).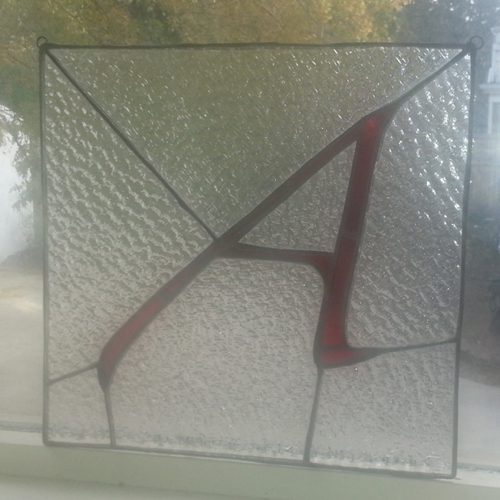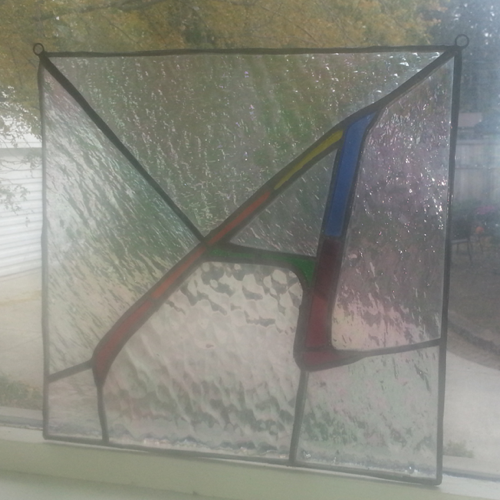 These limited edition stained glass pieces were available in previous silent auctions: (left) A is for Atheist ~11 x 10 in., (right) Rainbow A is for Atheist ~11 x 10 in.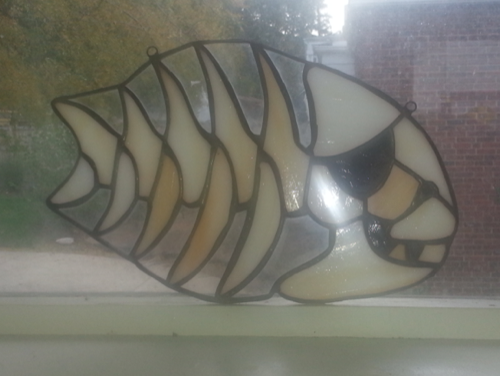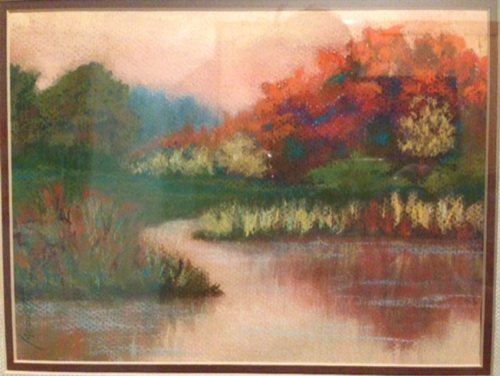 This limited edition stained glass piece (Pirate Fish, left) and landscape painting (right) were also available in previous silent auctions.
We are requesting donations for gift cards, artwork, crafts, and anything of value for the raffle and auction. You can also donate a service such as a guitar lesson or day trip. Please contact Phil at [email protected].
Volunteer to help with the FSM Benefit Dinner by e mailing Columbus CoR.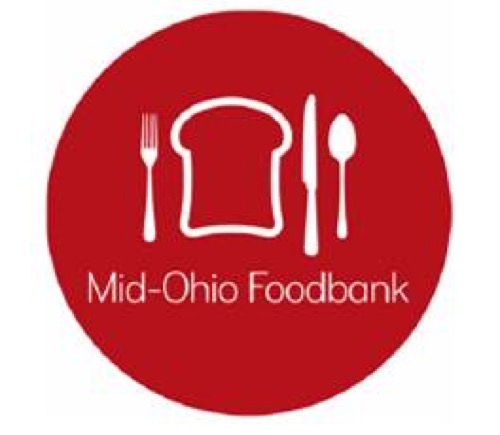 Columbus CoR Pages