by Chuck Dyke, Coordinator, Delaware Coalition of Reason
Delaware CoR's first official outing occurred on Saturday, August 6th at the Delaware Pride Festival in Dover, Delaware. The Festival was co-sponsored by the Dover Comic-Con, so there was an interesting mix of members of the LGBT community, attendees of the Comic-Con (many of whom who were in a variety of costume, from Star Wars and other movie characters, to comic book heroes and villains, and characters from video games), and local residents as well. We all had a very colourful and enjoyable day.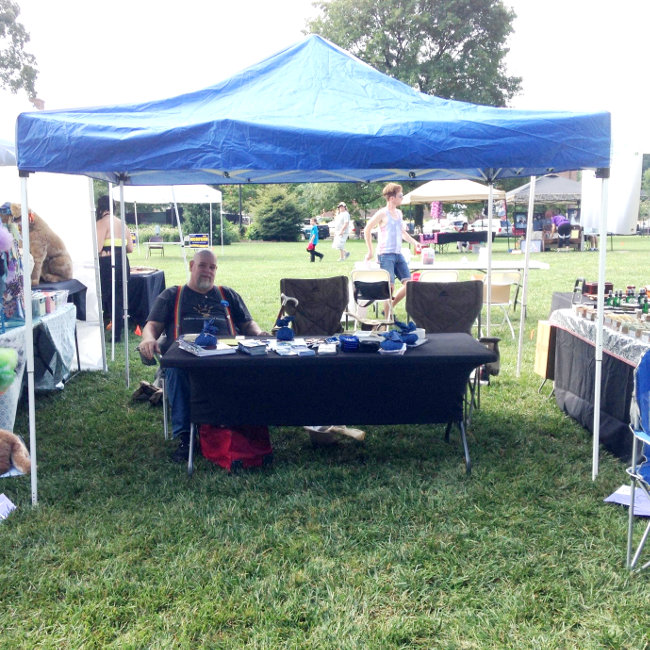 Unfortunately, the person who had the banner that we planned to use backed out at the last minute. For the first few hours, we sat in front of a well-presented table but with no designation as to who we were. While we still had the chance to talk up who we were and why we were at Delaware Pride, it did make for an awkward hour or two. One of our members did manage to find a local Wal-Mart and we were able to attach poster board with some information as to who we were.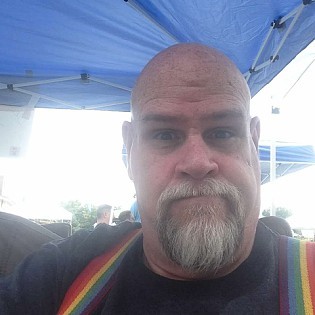 Overall, we talked to a wide variety of people throughout the day. The response was generally good, and we had several truly standout conversations with individuals from the Dover area as well as a few from our home areas, which are about an hour away from Dover. There is clearly a need to expand our presence into the Dover area and we're working to identify a good restaurant as our first meeting place. We'll be following up with the people we met who are from our general location as well.
Congratulations goes to the Delaware CoR for continuing to make public visibility their top priority! Great job!  –Jase