by Jase
Executive Director–United CoR
When Susan created the 2017 UnitedCoR calendar of events, people were quick to remind us "Make sure to mention Charles Darwin's birthday." We also knew that people have requested Darwin Day proclamations to mark this occasion, some with rejection (like our friends in Connecticut CoR have experienced with Gov. Malloy's office), and some with success. This year, we are excited to announce that the first Darwin Day proclamation of 2017 was received by Delaware CoR on January 27th!
We were able to meet up with Chuck Dyke, Delaware CoR's coordinator, and to find out why this year's proclamation was so important. Chuck told us, "We had gubernatorial election this past November and were unsure as to how successful we might be with a new governor; our last governor was always supportive of our requests. Even though it took extra time with the actual transition, the proclamation eventually came, so we're psyched."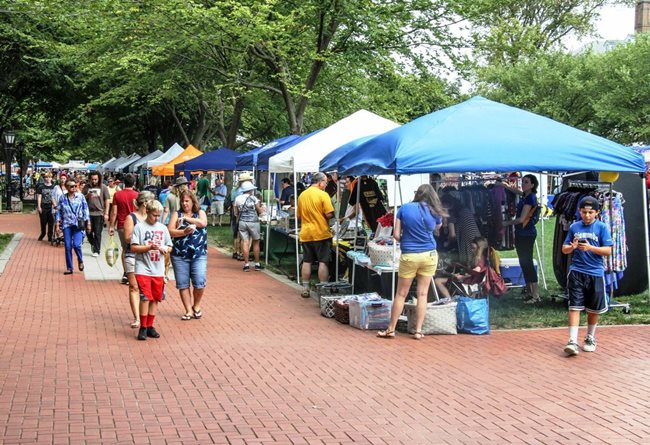 Not only is it important for everyone to celebrate Darwin's legacy and recognize his rightful place in a long line of scientific giants upon whose shoulders we stand, Chuck also has expressed his gratitude to the new Governor of Delaware for this proclamation, because Chuck understands how vital scientific research is to Delaware's economy. "The Delaware National Estuarine Research Reserve collaborates with fifteen other National Estuarine Research Reserves in thirteen coastal states on a first-in-the-nation research study that is examining the capabilities of tidal marshes to keep pace with sea level rise. Delaware's agricultural industry is made up of 2,400 family farms with an estimated $8 billion economic impact to our state. Our Department of Technology and Information—the state's central IT organization—provides innovative enterprise services that enables other organizations to thrive and flourish. Delawareans, like me, are proud of our commitment to scientific research."
Congratulations to Chuck and the great folks in Delaware for receiving the Darwin Day proclamation. We also want to express our gratitude to the Honorable Governor John Carney and Lt. Governor Bethany Hall-Long for granting this proclamation and placing a premium on scientific research in Delaware.
If any of your local groups have received a Darwin Day proclamation, please email us and we'll help spread the word!