by Susan
Education Officer and National Coordinator–United Coalition of Reason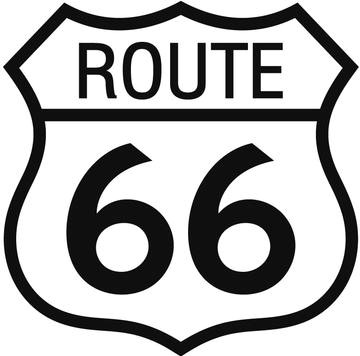 Come and Get Your Kicks on Route 66, as Gateway to Reason 2 will return to St. Louis, Missouri from July 28—30th. Greater St. Louis CoR Coordinator, Thomas True, has assembled a massive line-up of over 30 speakers—certainly worth the ticket price!! For more information, check out their Facebook and Twitter feeds!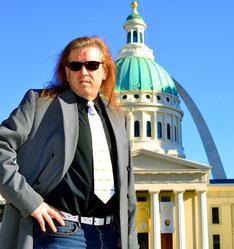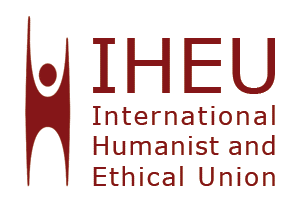 If you find yourself in the United Kingdom next month, why not check out the International Humanist and Ethical Union's General Assembly from August 4th—6th? With Humanist events taking place all over London during that weekend, there is something for everyone! Be sure to check out the IHEU on Twitter and Facebook, as well as the Humanists UK (formerly the British Humanist Association) for more details.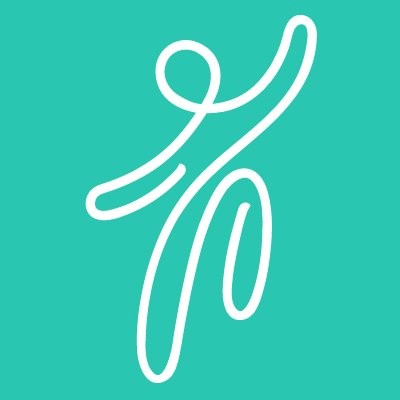 Both of these conferences can be found on our global app of events: www.unitedcor.org/app. It's free to download and use, so check it out!
Disclaimer: The views and opinions expressed in these events are those of the speakers and are not a reflection of the official policy, position or an endorsement from UnitedCoR. Any concerns or questions should be directed to the event organizers and not United Coalition of Reason.