Conferences are coming!
The Secular Student Alliance annual conference specializes in leader training.

The British Humanist Association convention, in Cambridge, UK, featuring speakers Jim Al-Khalili, Andrew Copson, Helen Czerski, Pavan Dhaliwal, Karen Douglas, Jay Harman, Robin Ince, Sara Khan, Shappi Khorsandi, Mark Lynas, and Tommy Sheppard MP.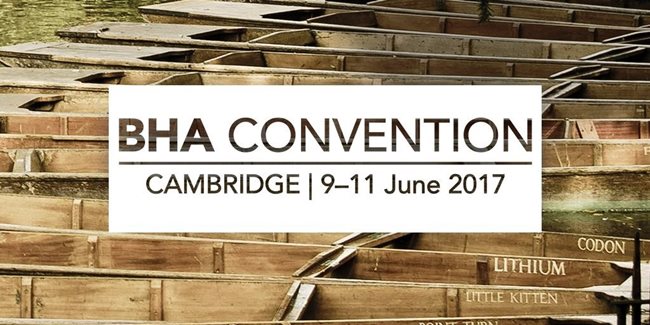 And wait, one of them is a cruise? Now this is a convention that's going places!
Disclaimer: The views and opinions expressed in these events are those of the speakers and are not a reflection of the official policy, position or an endorsement from UnitedCoR. Any concerns or questions should be directed to the event organizers and not United Coalition of Reason.