New Mansfield and Columbus groups added as members of the Columbus Coalition of Reason in May.
A new Mansfield chapter of Recovery From Religion joins the Columbus chapter added to Columbus CoR last November. "The primary focus of Recovering From Religion is to provide ongoing and personal support to individuals as they let go of their religious beliefs. This transitional period is an ongoing process that can result in a range of emotions, as well as a ripple effect of consequences throughout an individual's life. If you are one of the many people who have determined that religion no longer has a place in their life, but are still dealing with the after-effects in some way or another, Recovering From Religion may be just the right spot for you." The Mansfield chapter schedules support group meetings using Meetup.com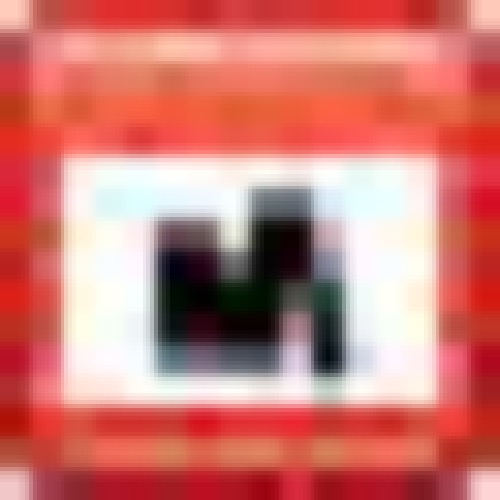 and holds online discussions on Facebook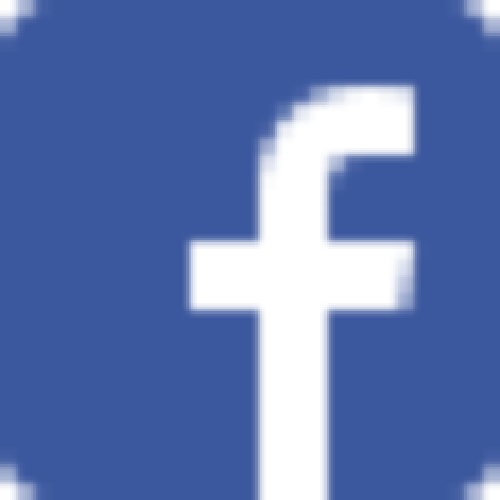 . They meet monthly on the last Saturday of each month from 2:00 to 4:00 PM.
With the addition of Central Ohio Gay Atheists (COGA) there is now a group in the area for being both a non-believer and LGBTIQA. Note the 'A' indicates straight allies are welcome. The newly formed group tackles issues of being gay and atheist in a support group format. "Many of us have not one, but two skeletons in the closet." COGA meets one Saturday each month and adjourns to a nearby restaurant for lunch so members are able to get to know one another. COGA schedules meetings using Meetup.com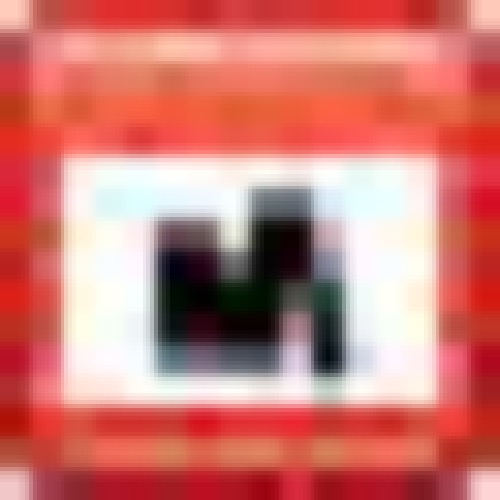 and has a closed Facebook group for online discussions.
In other news, Columbus Skeptic (formerly Central Ohioans for Rational Inquiry) became part of The Humanist Community of Central Ohio as of May 30, 2013.