About Us
The Ozarks Area Coalition of Reason is a group made up of several organizations in southwest Missouri that share a worldview grounded in reason and science, rather than superstition or revealed truth. We are freethinkers, humanists, skeptics, atheists and agnostics that hope to provide a larger sense of community for those without religious or supernatural beliefs.
We are part of the United Coalition of Reason, a national organization that works to raise the visibility of local groups in the community of reason. They conduct campaigns which highlight the fact that nontheists live in every community across America. Locally, they promote informal cooperation among local groups, host a local coalition website, provide group leaders with free public relations training, and fund a publicity campaign.
Want to get involved? Follow the link for a list of our member groups.
Groups

Skepticon 7 Skepticon is an annual skeptics convention set in Springfield, Missouri. Springfield is home to the Assemblies of God and several religious universities (such as Evangel and Drury). The area is affectionately referred to by many locals as the "buckle of the bible belt". This is why in the Fall of 2008, JT Eberhard, Lauren Lane, and the MSU Chapter of the Church of the Flying Spaghetti Monster invited PZ Myers and Richard Carrier to the Missouri State campus to criticize belief in god. The event was well-attended and was retroactively dubbed Skepticon. This year Skepticon is being held November 21st-23rd in Springfield, MO. Please visit http://skepticon.org/ for more details.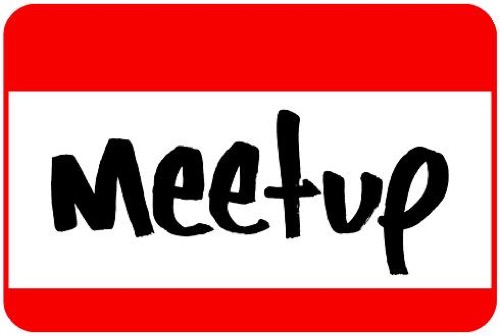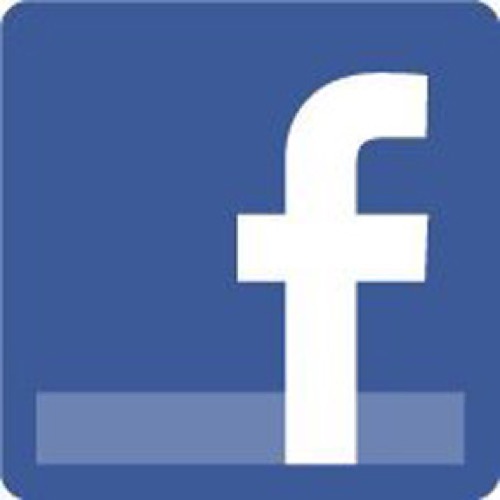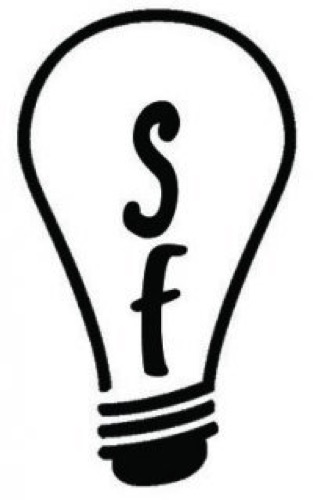 Springfield Freethinkers The Springfield Freethinkers serves as a community for non-believers and skeptics. Very much a big tent group, we strive to be warm and welcoming, and to give people a place to make new friends. This group is perfect for people who want to build solid, real-life friendships in a region that is not always conducive to freethought.
Our events are as varied as our members, to cater to freethinkers of all tastes. If you don't see an event that suits your needs this group is very receptive to new suggestions.
Monthly Meeting
This is our "official" meetup where we discuss group business, conduct votes and have group discussion. If you have an idea for the group, or want a solid intellectual discussion, this is for you.
Currently we've been holding these at the the Library Station, followed by coffee fueled talk at IHOP. This occurs on the 3rd Thursday of the month. 6pm-9pm at the library.
Skeptics in the Pub
At this series of events we have guest speakers, and discussion usually centers on science, the paranormal and pseudoscience. Discussion after the speaker is not coordinated for this meetup, so just mingle and have a cold one!
This event is held at Patton Alley Pub on the 1st Tuesday of the month. Goes from 6pm to closing time.
Godless Books
We get together at Braums to indulge our bibliophile natures. We usually have two of these a month so that we can cover a book about religion/atheism and also one dealing with topics that branch out from that such as science and philosophy.
Freethinker's Game Day
An all-day party with board games, video games and the like. Bring food and drinks and your favorite game. A great event to bring the whole family to.
Community Volunteering
In order to give back to the community we occasionally will help with the fundraising drives for PBS, blood drives and conduct street cleanup for the city of Springfield. We are always looking for more ways to help.
Other Social Events
We have a number of other events that we do less frequently such as movie nights, holiday events, picnics.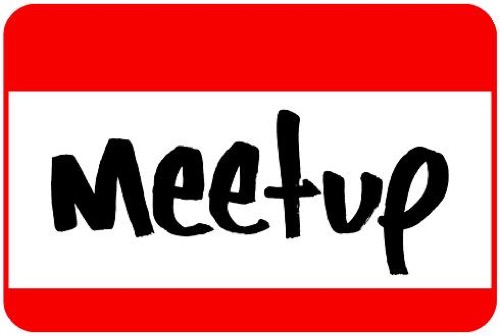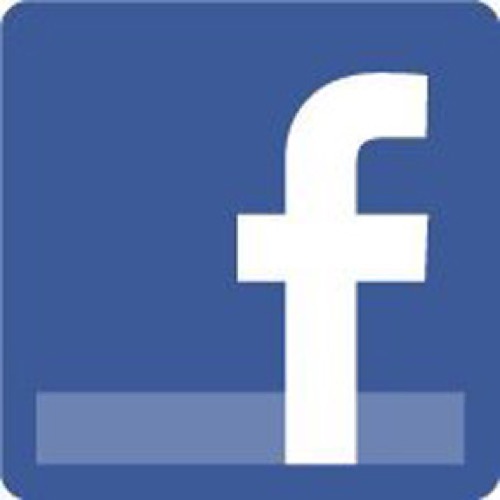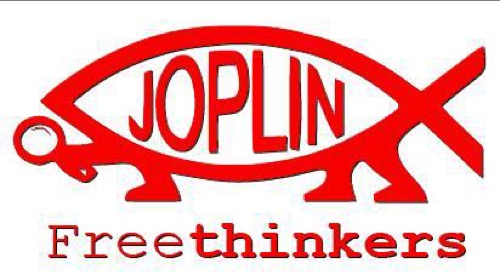 Joplin Freethinkers We hold that beliefs should be formed on the basis of science and logic rather than emotion, authority, tradition or dogma. We advocate the use of reason, defend the separation of church and state and support human rights, civil rights, tolerance and equality for all. Our goal is to provide a social and intellectual community for those who promote these principles. Mission Statement: To represent, organize, and unite the secular citizens of southwest Missouri by promoting the ideals of rationality.
Meeting weekly since Jan 2009. Thursday night events are held at various places. The first Thurs of every month (held at a local bank community room) is our biggest draw as we usually have a speaker or film. Some meeting nights are devoted to topic discussion (usually politics/religion). We sometimes meet in restaurants/bars for social interaction. We have adopted a holiday family,sponsored an essay contest for students. Written letters to dept of education to deplore instances of integration of church and state. We have had pot luck dinners in the park, gone to karaoke bars and have a book study event that covers a wide variety of books from history themed to economics. The event is held at Books-A-Million every Sunday at 10:30a.m.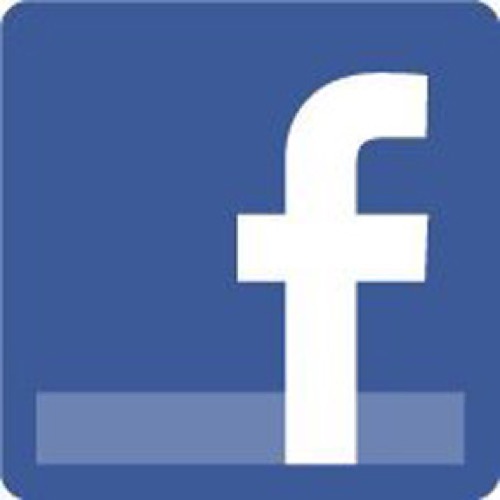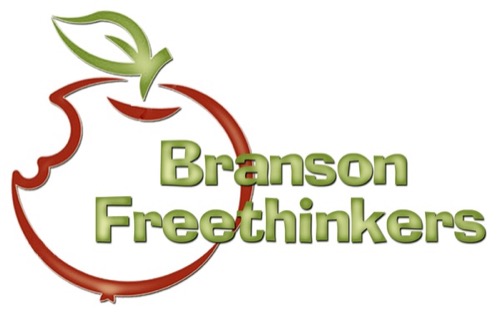 Branson Freethinkers Don't believe in gods? You are not alone. We are building a fun and warm community of non-believers here in Branson. We are atheists, agnostics, skeptics, humanists, freethinkers, rationalists and other non-believers who enjoy the company of like-minded people. Come to socialize or for support or to have a good time!
Dining Skeptically
Get together with your fellow nonbelievers for the breaking of bread and myths. 1st Sunday of each month at a location to be determined as we dine skeptically.
Monthly Meetup
2nd Sunday of each month at 4:00 PM at Patty's Place
Skeptics in the Pub
Monthly pub hang-out! Beer, Food, Discussions, Beer, Fun, Guest Speakers, Beer, etc.
3rd Tuesday of each month at Waxy O'Shea's at 6pm.
Book Club
3rd Sunday at 7:00 PM (location varies)
We have many other meet-ups, such as:
Movie Nights, Bowling Nights, Beach Day, Cook-Outs, Hiking trips, Canoe Trips, etc.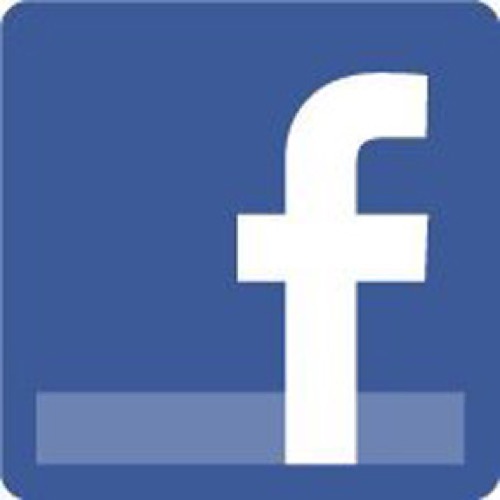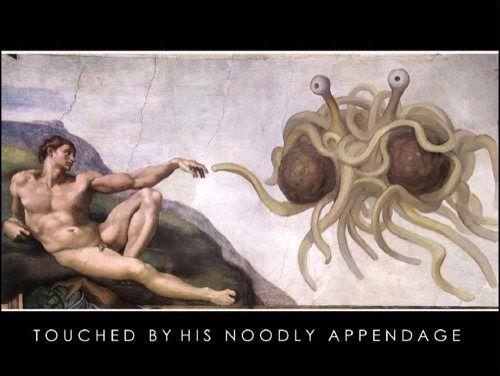 MSU Chapter of The Flying Spaghetti Monster One of the nation's largest college skeptic groups, the Missouri State University FSM chapter is the second-largest religious group on Missouri State's campus, with more than 200 members. It's leaders and membership is also responsible for organizing the Skepticon, the mid-west's largest skeptic conference.
Pages