About Us
Welcome to the Houston Coalition of Reason (CoR) website! We have compiled resources for the freethought community in Houston so that you may come to one place to get information about Houston activities. You can also find us on Facebook and get automatic updates of local freethought news stories, new groups, and activities.
The
Houston CoR
is an effort to collaborate and communicate between Houston area atheist, Humanist, and other freethought organizations for the benefit of their memberships. This includes sharing announcements, a shared newsletter, and sometimes holding shared events.
Our member organizations are allied upon our Statement of Principles. Individual member-organizations may have missions beyond the scope of the Alliance itself, but any Houston-based group whose mission is compatible with these principles is welcome to join our community of organizations.


Join the Houston CoR e-mailing list: If you are interested in becoming a member group of the Houston CoR, please contact us! College and high school groups in or around Houston are welcome to join the Alliance as well!


Foundation Beyond Belief is organizing teams for Light The Night Walk, the Leukemia & Lymphoma Society's annual fundraising walk to pay tribute and bring hope to people battling cancer. A team has been created in Houston for the Discovery Green walk on November 10th, so please join our effort today by registering to walk or by making a donation. Your participation in the Light The Night Walk will help save lives!
Groups
Houston Coalition of Reason Member Organizations
THE HUMANISTS OF HOUSTON (HoH)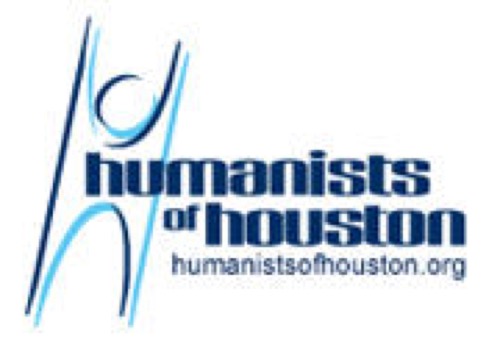 Humanists are informed by science, inspired by art, and motivated by compassion. Humanism stands for building a more humane society through an ethic based on human values in the spirit of reason and free inquiry. It is not theistic, and it does not accept supernatural views of reality. HOH was founded in 1978 as a home for Houston Humanists and to further Humanist values locally. We have a monthly city-wide meeting the third Saturday of the month at 1:00 pm. Come find us on Facebook and Twitter!
THE HOUSTON CHURCH OF FREETHOUGHT (HCoF)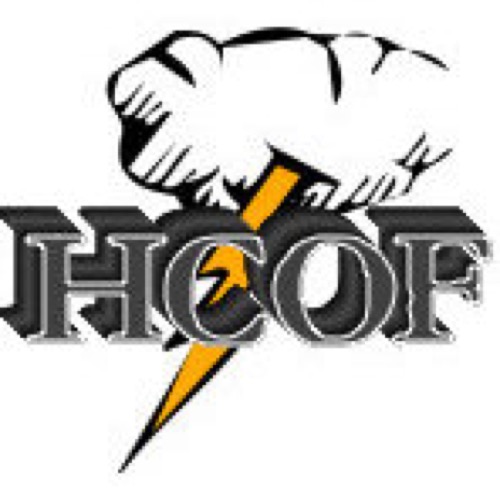 HCoF was conceived as an alternative to the conventional faith-based religious organizations. The benefits of traditional church membership are offered to those who are uncomfortable with supernatural beliefs: community and fellowship with those of like mind, a vehicle for personal growth and fulfillment, affirmation of a naturalistic view of the world as a positive life choice for individuals and families, and a sense of belonging within the larger community. Our monthly service is the second Sunday of the month, and you can also join our group on Facebook!
GREATER HOUSTON SKEPTIC SOCIETY


Had enough of junk science, pseudo-science, astrologers, psychics, homeopaths, and spirit channelers? Yearning to talk with someone rational for awhile? Meetup with other local skeptics, science promoters, rationalists, and critical thinkers for some refreshing and sane conversation, and to work toward making a difference in a community often overly informed by irrational influences. We have three monthly events including our Science and Skepticism Book Group, Brunching Skeptically, and Skeptics in the Pub, and you can also join our conversations on Facebook and Twitter!
HUMANISTS OF MONTGOMERY COUNTY
ISAAC ASIMOV CHAPTER (HAMCIAC)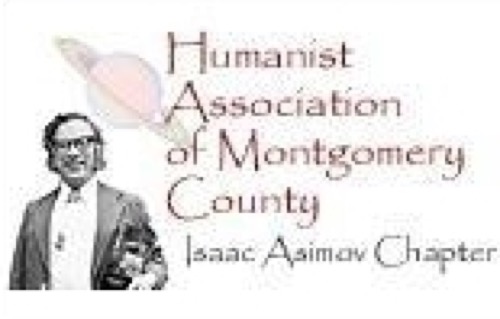 Asimov Humanists is an atheist, agnostic, humanist and freethinker community in the Montgomery County, Texas, area, including The Woodlands, Conroe, Spring and North Houston. We invite all humanists, freethinkers, agnostics, atheists, and anyone else to join us for our monthly meetings to discuss current events from a secular viewpoint. Come enjoy fellowship with like-minded individuals during the second Saturday of each month. If you're not like-minded, come visit us and learn what we are all about. You can also find us on Facebook and on Meetup!

Other Local Houston Groups
Pages