If you don't believe in God, you are not alone.
The Columbus Coalition of Reason (Columbus CoR) is an exciting group of organizations in Central Ohio, each of which celebrates a human-centered and naturalistic approach to life. For us, non-dogmatic and rational approaches to ethics, culture and the human experience are the most meaningful and satisfying.
We invite you to explore all the groups. Find one or two that interest you the most, and contact them. You're sure to find interesting people who are engaged in the world around them and who live meaningful, fulfilling lives based on reason and compassion.
Columbus CoR Pages
Groups
Please see group details by clicking a group name. The icons next to group names are clickable links to external group web pages (or e mail).
Key: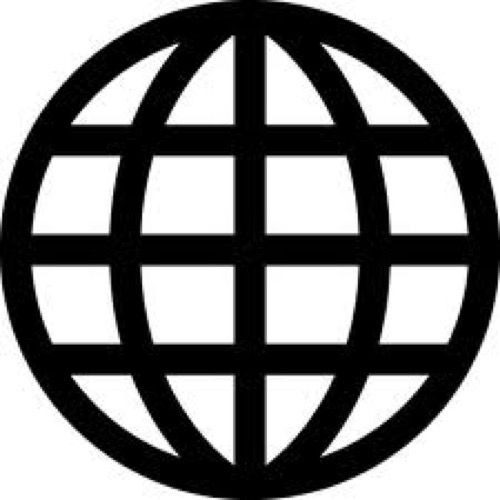 Web site,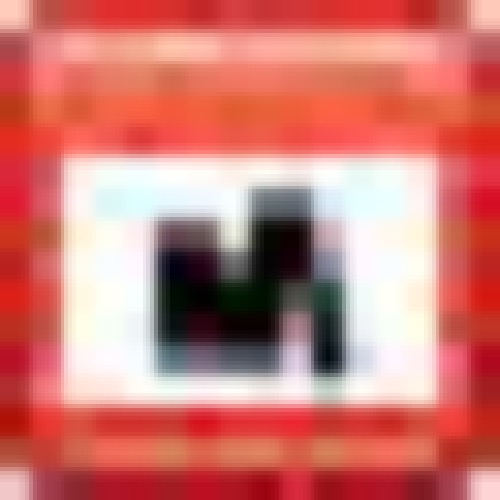 Meetup page,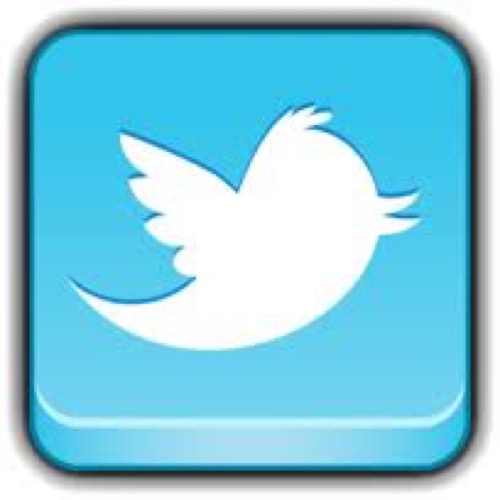 Twitter,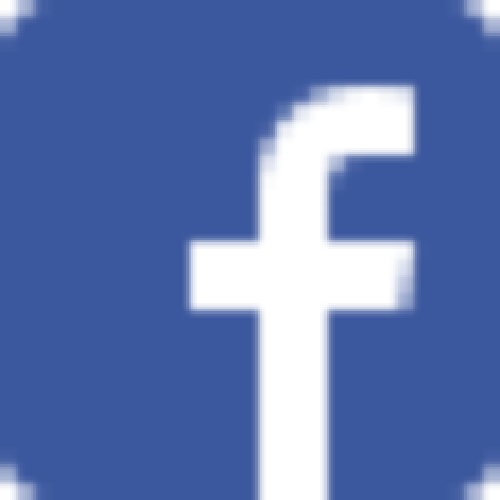 Facebook page,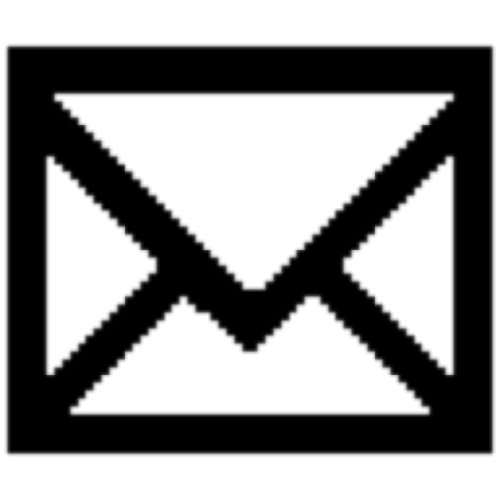 E mail.
Check the Events calendar for meetings.
Closer to Cleveland or Cincinnati? Visit the Northeast Ohio Coalition of Reason or the Cincinnati Coalition of Reason!
Closer to Toledo or Dayton? Check out our Friends in Toledo and Dayton!
Still can't find a group? Try the Secular Directory!
Looking for secular sobriety support? Try the Central Ohio Group Fellowship (COGF)! Note: Click on Find a Meeting. Change the day to Any Day and the type of meeting from Any Type to Secular (found by scrolling down). There are usually two secular meetings, Tuesday and Friday.
Contact the CoR Coordinator
Contact the Web Administrator