About Us
The Brazos Valley Coalition of Reason is made up of atheist (Freethinker, Secular Humanist, Non-Believer, Etc…) groups working together in the Brazos Valley area. All of these groups share the common goals of fostering and supporting a sense of community and support for atheists, as well as raising public awareness that people who don't believe in a god or gods are a significant part of the local community.
So, if you are of a secular mind, you're not alone. Thousands of your friends and neighbors in this area think and feel as you do. And there are local groups that advance your views and welcome your participation! Whether you are a freethinker looking for like minded individuals to connect and socialize with, a local student looking for a campus group of your peers to hang out and organize with, or an outspoken freethinker looking to get involved in community events, there are local groups here that you can connect with. We recommend that you take a look at our local group's individual pages, and attend a couple of meet ups or events with any groups that interest you.This website will help you find events to attend, activities in which to participate, like minded people with whom to socialize with, and groups to join.
After all, like everyone else, we benefit from a supportive community for friendship, learning, social service, and activism. Moreover, atheists and agnostics make up a significant portion of the population, both nationally and globally, outnumbering most religious and other minorities combined. For example, the American Religious Identification Survey reports that 12 percent of Americans are nontheistic. This places us as one of the largest minorities in America. Yet we don't enjoy the benefits of our numbers because we aren't well organized. This coalition is here to change that.
For the religious community members who may be viewing this page or wondering what we are about…we want to say that, although we nontheists are without a belief in the supernatural, we do share the same compassionate human values that most people embrace. As hard working, tax-paying, ethical citizens, we care deeply about our families, our communities, our state, our nation, and the world.
If you have any questions, or if you are a local group that is interested in joining us, then please feel free to contact us.
Groups
Bryan/College Station Atheist & Freethinker's Meetup Group
This is a social group for Bryan/ College Station area Atheists, Agnostics, as well as other non-believers and freethinkers. We are generally a diverse and friendly group of freethinking individuals who support secular values based on reason, evidence, and critical thinking. We welcome and always look forward to meeting anyone new, whether you consider yourself non-religious, you enjoy conversation with freethinking individuals, or if you are just curious about non-religious individual's viewpoints on the types of things we do believe. We always have interesting, as well as stimulating conversations.
Agnostic and Atheist Student Group of Texas A&M University
The goal of this organization is to provide a social group for agnostics and atheists at Texas A&M as well as the College Station area, while also fostering discussion related to agnosticism and atheism among any who are interested. We welcome any and all to engage in a civil discourse regarding religion and its place in the world.
Brazos Valley Vuvuzela Atheists Marching Band

We are the Brazos Valley Vuvuzelas Atheists Marching Band (BVVuAMB). Brazos Valley Vuvuzelas Atheists Marching Band (BVVuAMB) is an ad hoc group that originally formed to march and play in the 84th Bryan-College Station Christmas Parade in 2010. The response from the community was overwhelming, and the band has marched in subsequent years.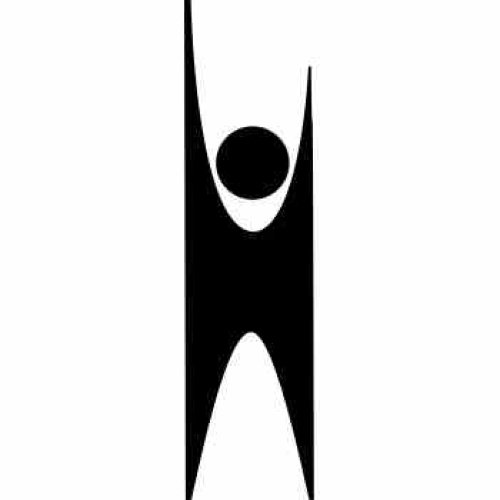 The TAMU Secular Humanist Network
The purpose of the Secular Humanist Network is to provide a forum in the Texas A&M community for freethinkers and religious skeptics to: 1) encourage the application of science, reason, and critical thinking in all areas of human endeavor; 2) expose superstition, irrationality and dogma; 3) promote ethical behavior based on secular humanist principles; and 4) defined individual freedoms and civil liberties.
Contact: [email protected]