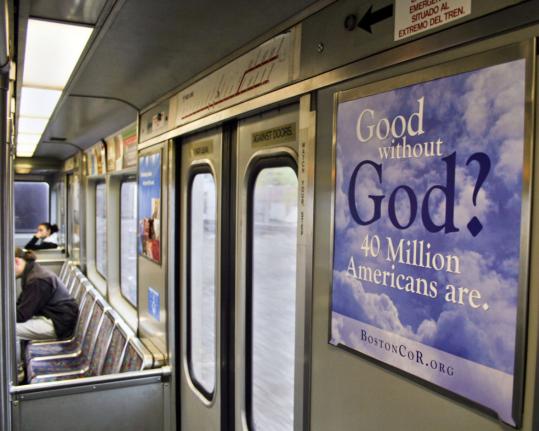 About Us
The Boston-Area Coalition of Reason unites local organizations in Massachusetts that share a worldview grounded in reason over superstition, and scientific truth over revealed truth. We are freethinkers, humanists, skeptics, atheists and agnostics, working to support the Boston-area secular community in several ways:
We help build relationships between our local member organizations and national organizations affiliated with United Coalition of Reason
We conduct and facilitate campaigns which highlight the presence of nontheist individuals and organizations in the Boston area
 We promote cooperation among local organizations
In all of these efforts, it is our strengthen the feeling of shared identity and shared interests among nontheists in the Boston area, and to support the success of our member organizations.
Want to get involved?  
Boston CoR Media Advisories and Press Coverage