Local News & Events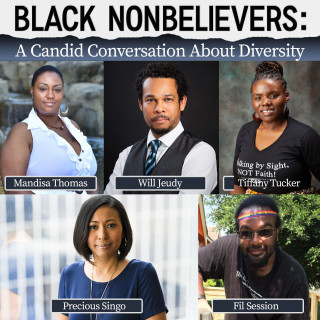 Local activist Precious Singo participated on a panel for a Thinking Atheist podcast titled Black Nonbelievers: A Candid Conversation about Diversity. Precious is the organizer of the newly formed Columbus CoR member group, Black Nonbelievers of Columbus ...
Sign Up For National News
Get The Mobile App
Find secular events all over the world in our free mobile app!

Get it now
Local Group Reports
Click a state to find out what's happening!