Local News & Events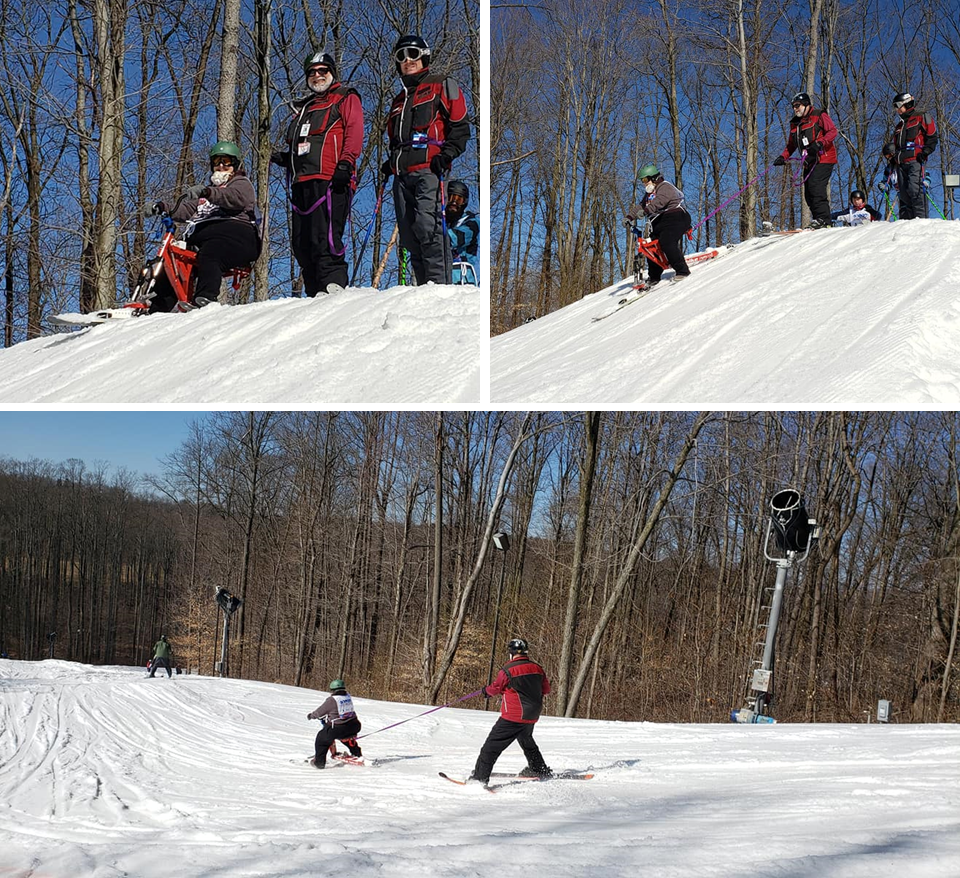 Columbus CoR groups working with six charities this Spring! Adaptive Sports The Adaptive Sports Connection (ASC) is our local chapter of Disabled Sports USA that helps veterans, children, and adults who need adaptive equipment or instruction to participat ...
Sign Up For National News
Get The Mobile App
Find secular events all over the world in our free mobile app!

Get it now
Local Group Reports
Click a state to find out what's happening!