Local News & Events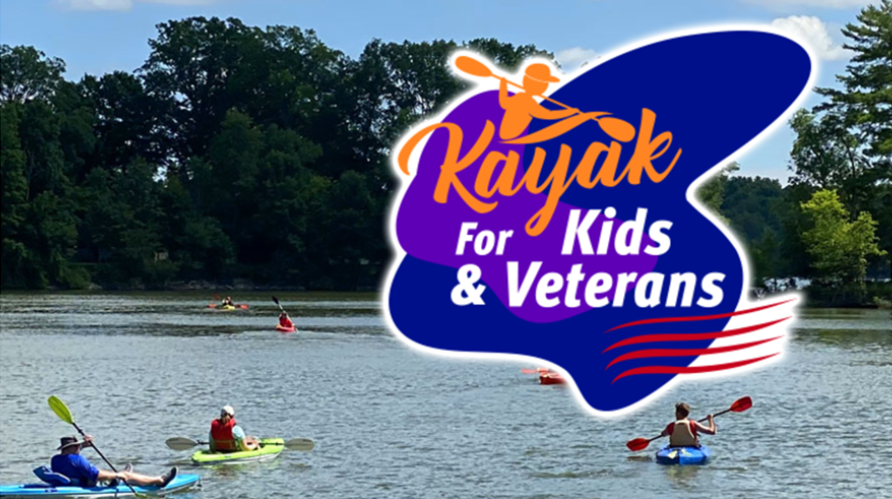 COUNT wins awards; limited volunteering continues Foundation Beyond Belief presented two awards to Central Ohio United Non-Theists (COUNT) on August 8th as part of the American Humanist Association virtual conference. Andrew Whitacre, COUNT Steering Commi ...
Sign Up For National News
Get The Mobile App
Find secular events all over the world in our free mobile app!

Get it now
Local Group Reports
Click a state to find out what's happening!