Local News & Events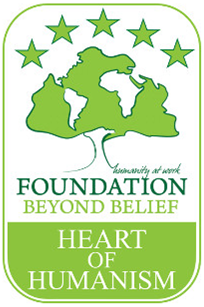 Columbus CoR groups offer a summer full of options for community, charity and outreach! Brewery Fundraiser Cudos to Bill V. for organizing another successful Columbus CoR Brewery Fundraiser at Seventh Son. With 20 attendees at the April 10th event, ...
Sign Up For National News
Get The Mobile App
Find secular events all over the world in our free mobile app!

Get it now
Local Group Reports
Click a state to find out what's happening!