Week of Reason in SLO May 4th-8th!
The Central Coast Coalition of Reason present the following events:
Mon May 4th, 6PM
Guest presentation from Executive Director of the United Coalition of Reason about his application / lawsuit to become the first Humanist-endorsed chaplain in the history of the United States Armed Forces.
The Senior Center, 1445 Santa Rosa Street, SLO, CA 93401.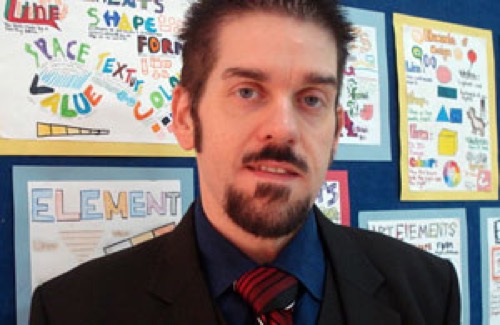 Tue May 5, 6pm
Celebrate the Week of Reason with cake and no host dinner /drinks at Pappy McGregor's Social Get-Together in SLO.
1865 Monterey St, San Luis Obispo, CA 93401
Wed May 6, 6pm
Skype Talk with The Young Skeptics: Teaching critical thinking in our schools. Come hear how one community responded to the proliferation of fundamentalist Good News Clubs in their elementary schools and what we can do it about it here.
SLO Library, 995 Palm Street, San Luis Obispo, CA 93401
Thu May 7, 6pm – 9pm
Come celebrate the National Day of Reason with Atheists United SLO at their farmers' market booth.
Downtown SLO, 783 Higuera St., SLO
Fri May 8, 7pm
Exclusive showing of An Honest Liar, a feature documentary about the world-famous magician, escape artist, and world-renowned enemy of deception, James 'The Amazing' Randi'.
Palm Theatre, 817 Palm St, San Luis Obispo, CA 93401.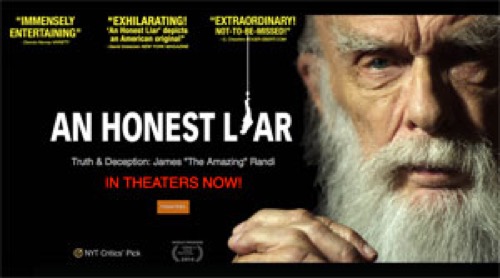 More Details on Meetup: http://www.meetup.com/San-Luis-Obispo-Atheists/