by Kim Ellington
Camp Director–Camp Quest Southeast
Camp Quest South Carolina (at Camp Long in Aiken, SC) and Camp Quest Natchez Trace (at Tishomingo State Park outside of Tupelo, MS) are now open for camper registration!
Camp Quest is a place for fun, friends, and freethought!  Our primary offering is a week-long sleep-away camp for kids ages 8-17 years old. We are similar to other traditional sleep-away summer camps and provide a wide range of activities including sports, arts and crafts, games, swimming, nature walks, outdoor skills, and campfires. However, Camp Quest is unique in that we present our educational programs from a specifically secular and humanist perspective. This means that in addition to our traditional summer camp activities, Camp Quest offers educational activities focused on critical thinking, ethics, scientific inquiry, philosophy, and comparative religion.

Camp Quest is geared towards building a community for kids and teens from atheist, agnostic, humanist and other freethinking families. However, Camp Quest is open to all kids and teens within the specified age range, and we work hard to create an environment in which all campers feel welcome. Our goal is to provide a place where campers can explore their developing worldviews and how to put their values into practice, ask questions, and make friends in an environment that is supportive of critical thinking and skepticism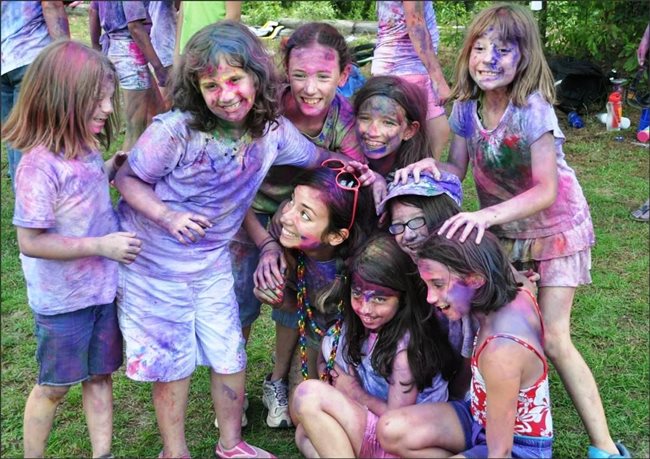 For more information, or to register a camper, or to apply to be on staff, please visit www.campquestsc.org.