by Melissa Pugh
Grassroots and Outreach Coordinator–United Coalition of Reason
Hi everyone! I'll be running articles as often as I can, focusing on groups in places that don't get a lot of attention either because they are in rural areas or because they are in smaller cities.
This month we have a treat coming from Cory Corwin and the Albuquerque Skeptics (ABQ Skeptics) group in Albuquerque, New Mexico. Founded in 2015, Albuquerque Skeptics is a branch off group from the already well-established Albuquerque Skeptics Kingdom (a cooperating group within the New Mexico Coalition of Reason). They focus on "building a community and individual-level activism for people who are not religious." They also concentrate on getting the word out, especially to the younger generation, which not all people identify as religious so that they don't feel as if they're alone.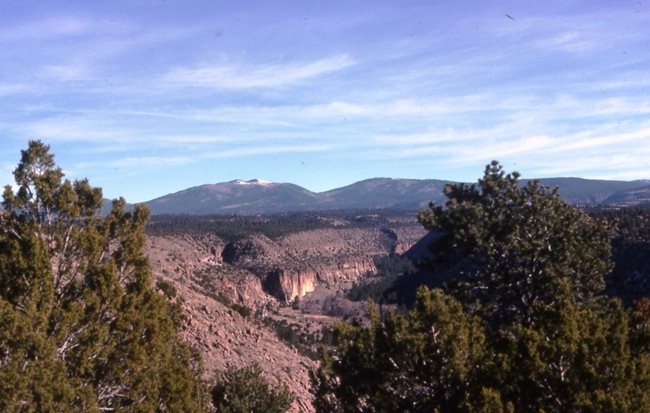 The Skeptics use science as one of the main tools for reaching out to people, including students at The University of New Mexico. They have Meet-ups at museums and pubs, they hold barbeques, and they go on hikes throughout the beautiful landscape that encompasses the Northern New Mexico area as well as holding meetings throughout the city. This past week, they hit up the National Museum of Nuclear Science and History just off of Eubank in Albuquerque which is a must see for anyone interested in the history of the nuclear bomb which began being tested near Alamogordo, NM in the 1940's.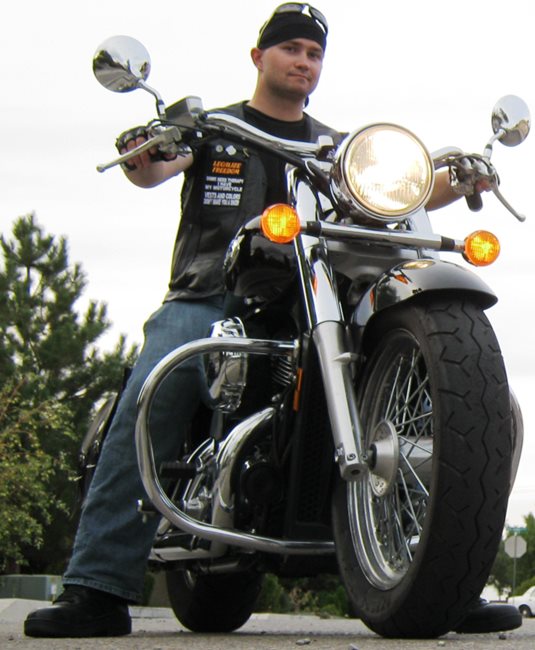 Cory has also started the "Heathen Bikers" group in Albuquerque which is open to all non-believers. This is a casual group where like-minded folks can go on long rides throughout the Northern part of the state. The last trip in June took them from Albuquerque to Los Alamos where they visited the Bradbury Science Museum, a museum named after the second director of the Los Alamos Laboratory, Norris Bradbury, and dedicated to artifacts and declassified files from the Manhattan Project which built the atomic bomb. The trip took highway 550 to NM-4, right through the beautiful Jemez Mountains and the huge open volcano caldera located there. If you live in the Northern New Mexico area, please visit these sites and of course the United CoR app to see what these groups have going on!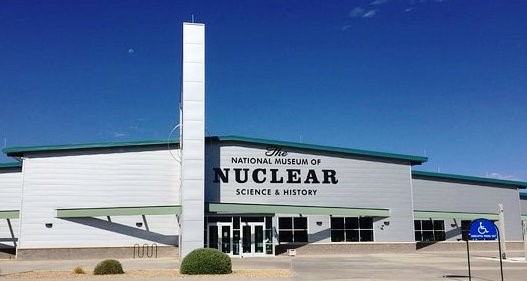 If your local group would like to be featured in one of our upcoming newsletters, email me and let me know all about it!