by Susan
Education Officer and National Coordinator–United Coalition of Reason
Even though he recently retired from 25 years' of hard-working, loyal and dedicated service to the United States' Navy, Chief Petty Officer Doug Wright of the San Diego Coalition of Reason hasn't slowed down with his humanist outreach, activism, and relentless efforts to help other non-theistic members of the military know that they aren't alone. Chief recently flew out to San Antonio to be a featured speaker at the humanist and atheist-led Sunday services that are held at Lackland Air Force Base. After having addressed another 1,000-strong full capacity crowd, Chief took some time out of his schedule to give us an interview and tell us about his experiences in the Navy, with humanism, and in life.

UnitedCoR: Please tell us more about your experience in the US Navy as an open Humanist. What were some of the "high points" when it came to mixing religion with the job, and what were some of the "low points"?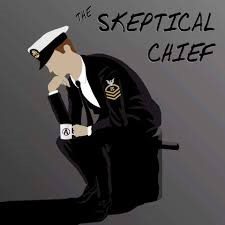 Chief Doug Wright: I would say that being an open Humanist in the Navy was as easy as just being me. The funny thing is…I felt that the worldview of Humanism was right for me even before I knew what 'Humanism' was. Discovering the Humanist Manifesto III enabled me to apply a label to it. There is nothing trivial about that, though. Having a concrete validation for what I thought was 'just the way I live my life' has been an empowering force in my life.
Statistically, most Americans don't know what Humanism is…so being open about it in the military didn't carry with it any stigmas or overt personal biases. That said, trying to get official support for Humanism while I was active duty was challenging…to put it mildly. The Chaplaincy was fairly recalcitrant to my efforts, but some inroads have since been made and my belief is that eventually we will get there.
UnitedCoR: From your perspective and experience as a senior enlisted person, how do the younger recruits treat religious belief in the Navy?
Chief: It's not something that comes up in normal conversation, really. When it does, then it's just an accepted fact and life goes on. Much like outside of the military, not believing in a God or gods would raise more eyebrows with the average service member than holding a different sincerely held belief. That said, the upward population trend of the religiously unaffiliated translates to the military demographics: non-belief is much less shocking than it used to be.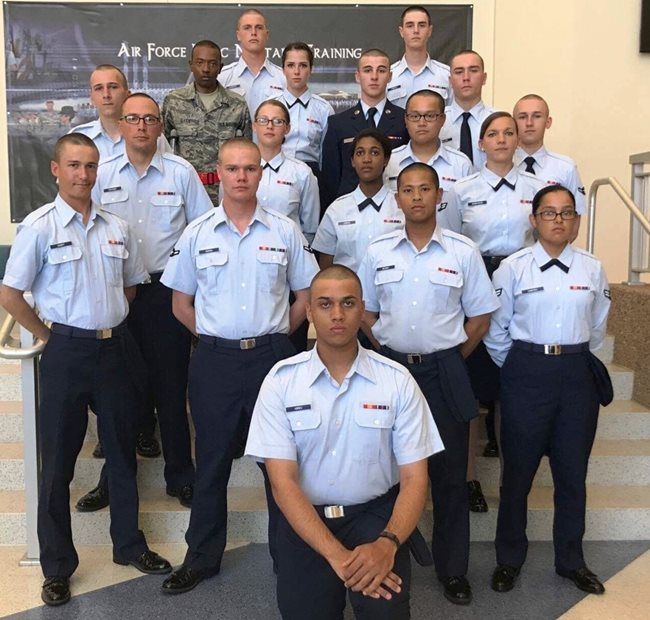 UnitedCoR: What experiences did you have with chaplains during your 25 years of service? From your perspective and training, what role are chaplains supposed to provide to everyone?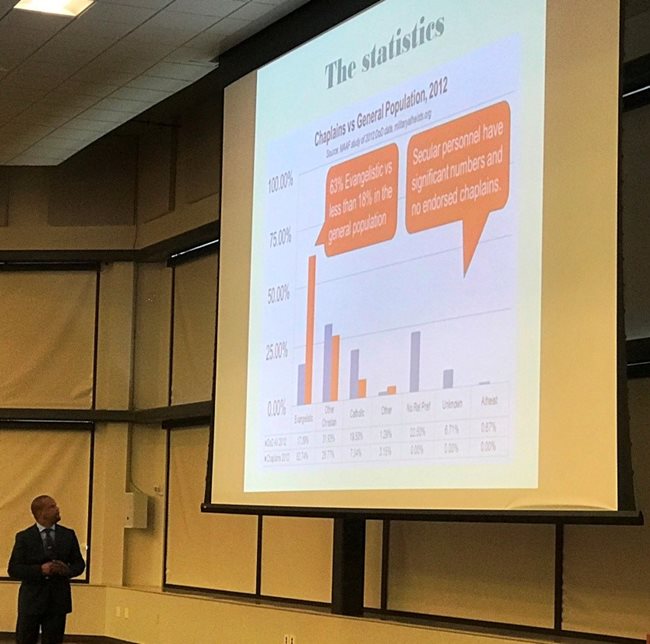 Chief: I didn't interact much with chaplains while I was in. I was never deeply religious at any point in my service, so that just wasn't an avenue I considered. Maybe it was because of this that, in the beginning, I figured that Humanist support wouldn't be something they would be explicitly opposed to…that serving the needs of all, regardless of belief, was what they do. I learned differently as time went on.
UnitedCoR: What was it about the meetings at Lackland AFB that first attracted your attention? When you attended the events in person, what memories do you have of that meeting that are special to you?
Chief: The meetings at Lackland really intrigued me for a few reasons. I knew that the attendance had grown to 1,000 recruits (the max allowed inside of the auditorium) and I was both amazed and impressed. I have always had an interest in starting a fellowship to support service members in San Diego but time and logistics issues hindered progress, so I definitely wanted to see what Vicki Gettman and her crew was doing that I could emulate.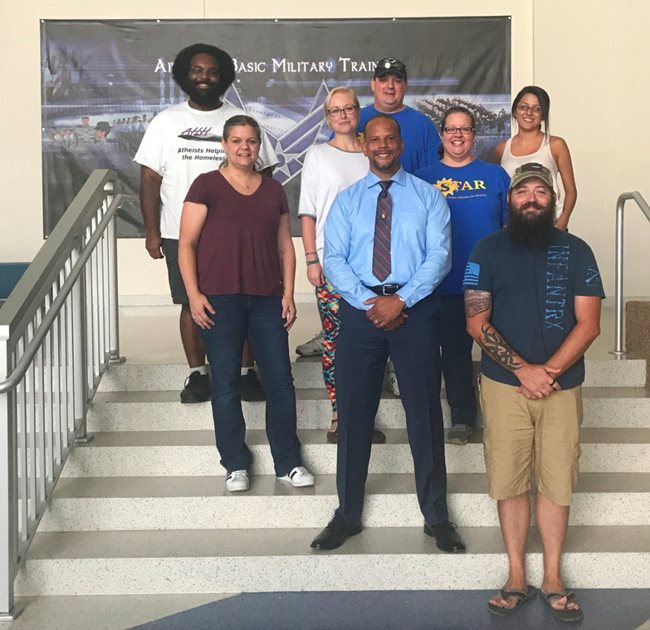 Having the opportunity to speak to all of those young people and pass on a positive message about the future of Humanism in the military is something that will always stay with me.
UnitedCoR: Some people say that non-believers have no "religious needs" and yet, you and the volunteers packed the hall. What would you say in reply to detractors who claim no "need"? How can civilians and other volunteers replicate what was done in Lackland, and what kinds of issues should they keep in mind when providing outreach to members of the military and retired vets?
Chief: Well, at the end of the day it's not about "need". We are social beings and we have the same social needs as any other human being, religious or not.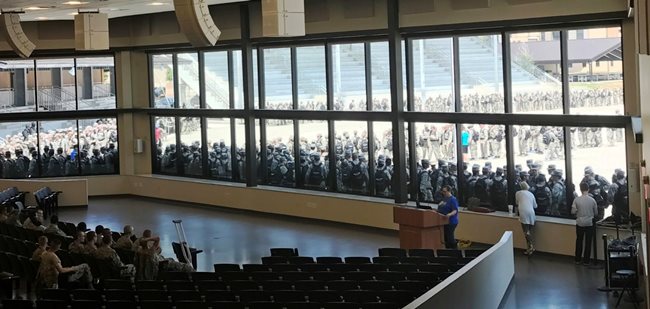 We all desire acceptance and validation, and we all draw strength from and support others who share our worldviews. The military goes to great lengths to tear down tribal boundaries within its organization to foster the "one team, one fight" ethos. Service members quickly learn that, no matter what their background or social upbringing, the mission is all that matters. The historical fact is…the more tribal boundaries that we remove from the military, the better, stronger, and more diverse it becomes.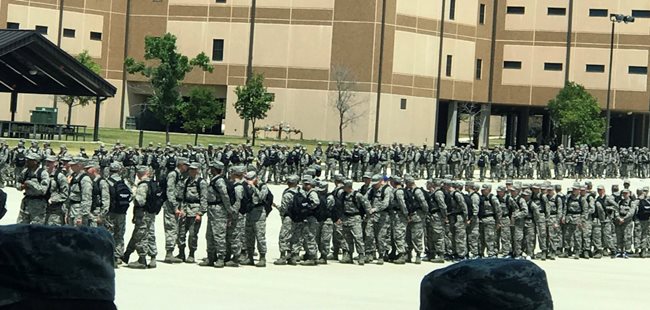 Once the belief that religion is an acceptable tribal boundary is abolished, there will come a day when we just may wonder why we were having the conversation to begin with. I know it will happen; it's just a matter of when.
We appreciate that Chief has taken time out of his schedule and family life to give us this interview! If you'd like to follow Doug on Twitter, check out @SkepticalChief!