Home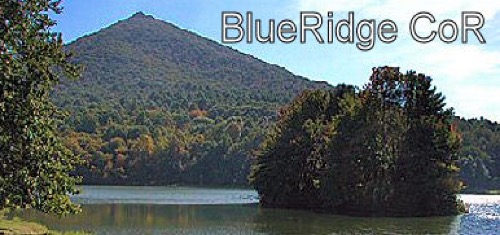 If you're religiously unaffiliated or don't believe in God, you are not alone. Thousands of your neighbors in the Blue Ridge area feel the same as you do.
The Blue Ridge COR, is a joint outreach effort to help you connect to local freethought, humanist, atheist, agnostic, rationalist, etc. groups near you; to provide you with information and a sense of community; to give you a way to combine your voice with others who are ready to move society forward.
While all of these groups share common ground, each has its own particular emphasis and atmosphere. Some are focused on scientific inquiry and education. Others are focused on ethics, community, and community service. There are also groups that are just laid back and focus on rational conversation and making new friends. All are committed to promoting wider acceptance of a more rational and contemporary view of humanity and the universe we live in.
Contact us for more information:
Paul Hoyt